Build a Website the Big Boys Can't Compete With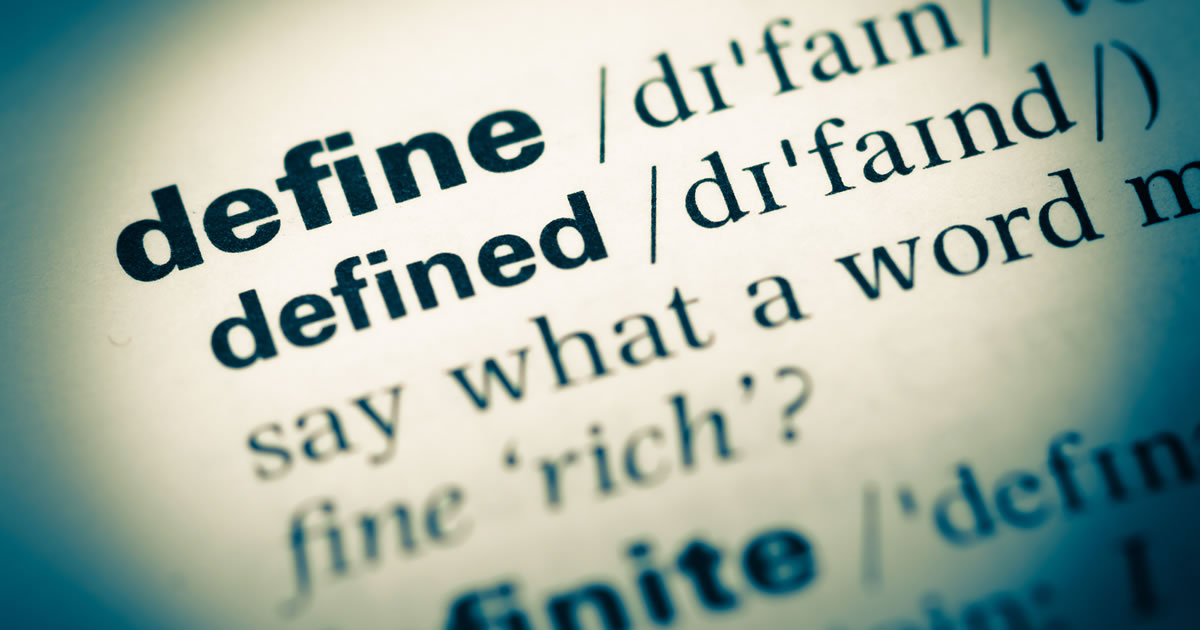 When it comes to websites, bigger isn't always better.
I was intrigued when I heard Nick Usborne talk about website size and scope on the Money-Making Website Hotlist Webinar yesterday.
Nick advises that you choose a narrow topic for your money-making website. If your topic is too broad, you'll battle against bigger companies with larger sites. You won't be able to compete.
Some people might be discouraged by this. But there's a flipside …
When you keep your site tightly focused, the biggest sites won't be able to compete with you, either.
Plenty of people who have taken Nick's program, How to Write Your Own Money-Making Websites, have taken advantage of this and excelled with their sites.
One example was a guest on today's webinar. Kathy Widenhouse has had major success with her site, www.TomatoDirt.com.
If Kathy had gone bigger and created it on gardening, it would've been way too broad. By herself, it would've been too difficult to cover every topic related to gardening.
And more importantly, she would've been competing with companies like Better Homes & Gardens, which have established brands and entire staffs to work on the site, write the content, and sell their products.
But even a huge brand like Better Homes & Gardens can't get "in the weeds" about one single topic — like tomatoes — the way Kathy can. Tomato Dirt focuses on nothing but tomatoes. A quick search of the navigation bar shows separate pages dedicated to planting, growing, staking, pruning, mulching, watering, and fertilizing tomatoes. And that's just a sample.
Her site even sells tomato merch!
Now, by narrowing her focus this much, Kathy has limited her audience to a degree. Less people will be looking for answers specifically about tomatoes. More will be searching for answers about anything related to gardening.
But, for those people who have a tomato-related query, Tomato Dirt is a much more useful resource than a major gardening site. And a useful site has an engaged audience that continues to return.
Huge sites on broad topics offer a wide breadth of information. But often, it's only surface-level information. When you build a money-making website with a narrow topic, you'll help and engage your audience.
And you can earn some really good money doing it.
Go here if you'd like to learn more about how to build your own Money-Making Website.
And if you'd like to hear what Nick had to say on yesterday's call – you can listen to a recorded playback here.

How to Write Your Own Money-Making Websites
Learn how to write an information website in your spare time and earn $1000, $3000, even $5000 a month in passive income. Learn More »

Published: June 21, 2017