You DON'T Have to Be an Expert to Make Money Online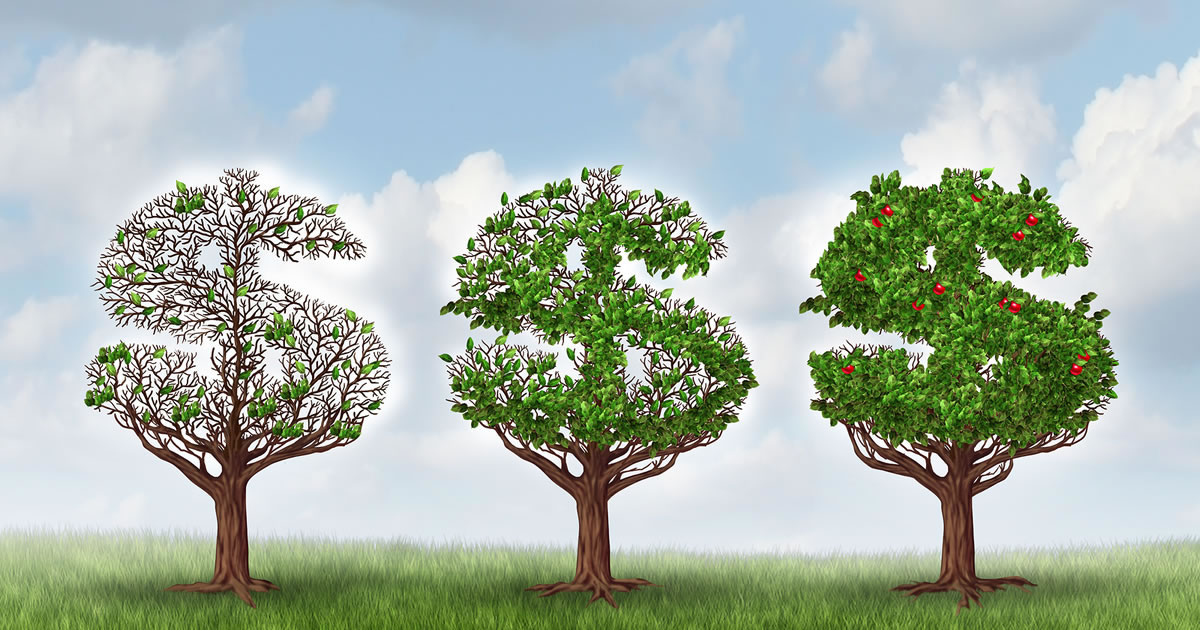 Hi, Nick Usborne here.
This is the fourth and final article in this series. Time flies!
If you missed any of the first three, you can find them here: 1, 2, and 3.
Today I want to address a couple of the biggest questions I get from people when it comes to earning passive income with their own Money-Making Websites.
Question #1: Do I have to be a subject matter expert?
Good question! A lot of people hold back from writing about their true passions because they feel they don't know enough.
They feel that unless they are a true expert, they don't have the "right" to write about something.
I get it. I understand.
But PLEASE don't abandon a topic just because you don't feel you're a "proper" expert.
When I started my coffee website, I was embarrassingly ignorant about coffee. Sometimes I'll still find a page I created really early on and literally blush!
I remember constantly going to Wikipedia to check my facts. And reading articles from websites written by "real" experts to discover their opinions on things.
I really was a total newbie.
But … because coffee interested me a lot, and because I kept on writing and researching, it wasn't long before I DID become a true expert.
Don't worry about the "expert" thing. Like I said in yesterday's article, the most important thing is that you're truly interested in your topic.
If you're not an expert already, you soon will be.
Remember, you don't need anyone's permission to write your own website!
Question #2: Do I have to be a tech expert to build my own website?
I get this question a LOT.
If you've never built a website before, it's only natural that you'd be concerned about whether you have the skills to build one on your own.
It's a reasonable question, because 5 or 10 years ago it really was quite difficult to build a website on your own.
But not anymore.
Today the tools at your disposal make it super easy.
If you can use a word processing program like MS Word … and you can update a social media channel like Facebook … you already have 90% of the skills you'll need to build a website.
PLUS … if you sign up for the program — How to Write Your Own Money-Making Websites — you'll discover that one of our webinar training sessions is devoted exclusively to the "how-to" of using the world's most popular website building tool, WordPress.
In other words, we've got you covered!
Are you ready to change your life for the better, with your own source of passive income?
The Coffee Detective website has definitely changed my life for the better.
It's without doubt my favorite way to make money writing!
I get to write about WHAT I want, WHEN I want … and make enough money to pay my major bills as a result.
For someone who likes to write … what could be better? :)
And I'm not alone.
Hundreds of other people who have followed in my footsteps by taking my program have had their lives changed for the better too … in all kind of different ways.
Are you ready?
Step One is to sign up for my program, How to Write Your Own Money-Making Websites.
By getting started with the program now, you'll be ready to join my series of seven-week training webinars, starting later this month.
Finally, if you have any last-minute questions or comments, please share them below.
PLEASE, PLEASE, PLEASE don't let his opportunity pass you by just because of one unanswered question! :)

How to Write Your Own Money Making Websites
Learn how to write an information website in your spare time and earn $1000, $3000, even $5000 a month in passive income. Learn More »

Published: June 21, 2017