Limited Time Offer for Freelance Writers Seeking a "Non-Traditional" Opportunity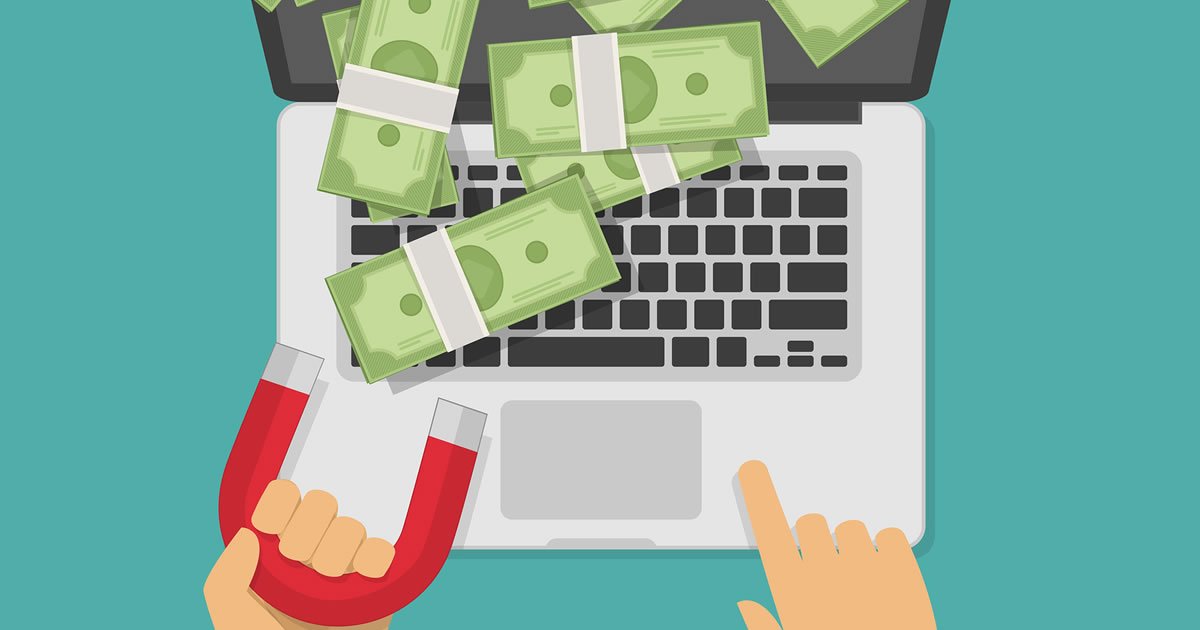 If you want to make a living writing, but the "traditional" freelance route of finding a niche you like, prospecting for clients, negotiating fees, sitting in on conference calls, and meeting deadlines is not your thing …
And the idea of "landing clients" holds you back …
You'll love this news!
Ben Settle has created a business model that lets him earn a very attractive six-figure income … writing just one simple email a day.
And even better, he writes for himself … zero clients needed!
All it takes is 10 minutes per day, and he's done.
The rest of the day is his own.
It's certainly a "non-traditional" freelance writing opportunity.
And he wants to show you how you can do it too!
Now, it may sound a bit too good to be true.
But Ben has worked this way for years now and he can attest …
This is a way to make a very good living — and enjoy more of the thing that makes people become copywriters in the first place: the daily freedom it gives you.
For anyone who wants to write without the stress of finding and landing clients, Ben's method is certainly worth a look.
When AWAI's Co-Founder Paul Hollingshead heard about it, he was really intrigued. So, he sat down with Ben for all the details. You can read the step-by-step account of Ben's successful business model here.
And you should do it now, because for a very limited time, Ben is willing to walk a handful of interested new writers step-by-step through the entire process of setting up a "non-traditional" 10-Minute Workday business — and at a huge discount.
Ben's "non-traditional" writing approach is perfect for anyone who loves the idea of writing about interesting things for a living — but who is not at all interested in having to chase down paid assignments … or work with clients.
Go here now to learn about this incredible "non-traditional" freelance business any aspiring writer can have.

10-Minute Workday
If you want to be a well-paid writer without having to land clients or spend hours every day working on your business — Ben Settle's 10-Minute Workday shows you how to create an easy email business. Learn More »

Published: June 1, 2017