How I KO'd My First Article Series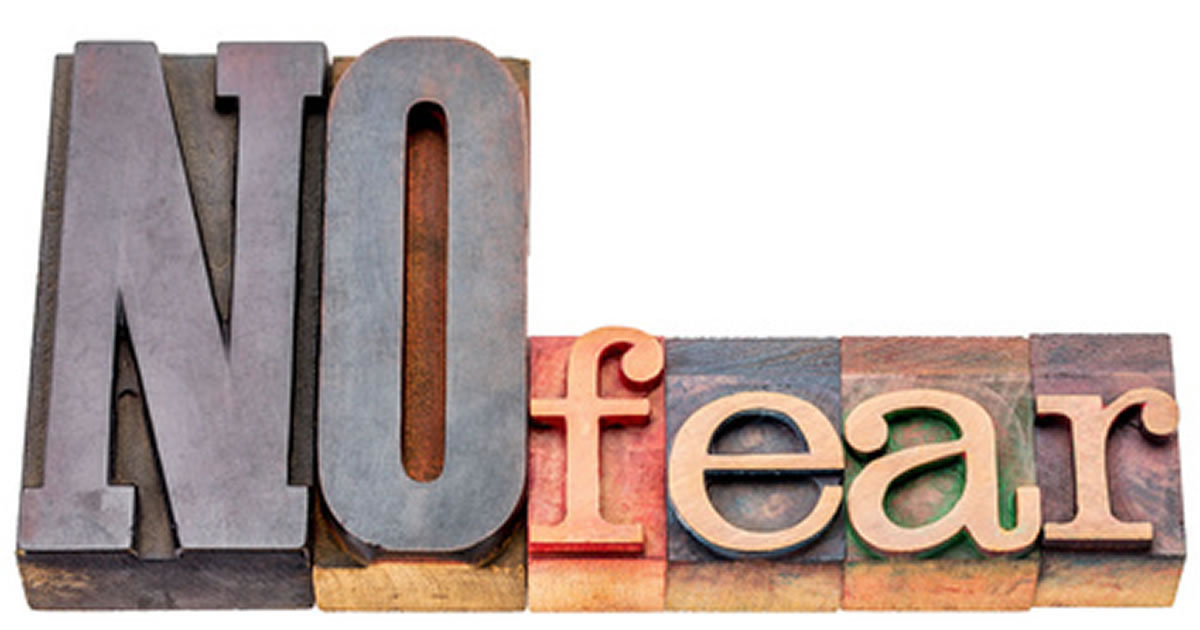 Last month, when I was offered the opportunity to write a series of six technical articles, on a subject I knew absolutely nothing about, I didn't hesitate.
I said yes.
And having said yes, I still didn't flinch when I was only given 12 days to write all six articles.
That's only two days per article to research complex topics, and then write a compelling article that would capture the reader's attention.
A year ago, writing such an article series, especially one this complex, would have terrified me. I would have hidden under the bed! I would have said, "NO!"
But not anymore.
After only a year of studying to write different project types and learning to market myself through AWAI's Advanced Training program, I'm forever changed.
Changed for the better.
Learning to master persuasion in print has changed me.
And however you learn how to write persuasively — through the same program, by attending Bootcamp, or another way — it will change you, too, because …
Once Persuasion's Your Game, You're Never the Same
Just as I experienced, there will come a day when you read a Client Brief and regardless how technical or in-depth it is, you'll think, "I can do this!"
You see, as a writer who knows how to write persuasively, you also know it all starts with the Big Idea.
With the project I was given, the Big Idea for each article had to make a computer app seem more user-friendly, nimble, and comprehensive than any other on the market.
Luckily, I had spent almost two hours with Master Copywriter, John Forde in Advanced Training, watching while he modeled the best ways to perform in-depth research, before then showing how to sift through that extensive research to find the Big Idea.
I learned finding a Big Idea could be as simple as presenting established principles in a new and different way. Or as easy as wrapping a huge marketing campaign around a small idea no one's talking about.
From there, it's all about the headline and lead, which I knew I could write thanks to lessons learned from "A-list" copywriter, Carline Anglade-Cole.
Along with teaching me how to write them effectively, she advised you always prepare "several alternative headlines" to make sure you always have a "kick-butt winner" — or two — to offer the client in case your original isn't to his liking. It totally takes the pressure off!
Next come the compelling story and credibility sections of any piece of copy or content, which I mastered, in another Advanced Training session, thanks to expert writer and newsletter editor Steve Sjuggerud.
And then comes the close! Which I knew I could write thanks to veteran copywriter Bob Bly and his essential elements of a good close.
However you draw on the arsenal of persuasive knowledge skills you've internalized from AWAI's courses, training, and live events, you'll knock out those articles (and any other project you take on!) with complete confidence, just as I did.
Because, after a year of study, you'll be trained in what I call the Kung Fu of Copy …
How Kung Fu, and Copy Fu, Always Save the Day
For those of you whose younger brother never made you suffer through endless hours of Kung Fu TV reruns, let me explain.
Kung Fu means "skillful work, hard training, or endeavor" (Kung) and "time spent" (Fu).
Like Grasshopper, the main character in the Kung Fu TV series, I started AWAI and Advanced Training as a novice.
Now, 12 months later, as my Advanced Training draws to a close, I am ready to go carve out my place in the writing world. That training has given me direct-response abilities and persuasive writing skills that will last a lifetime.
I could have built my newfound skill set through several of AWAI's other courses and resources. Advanced Training just happened to be one of my favorites, since it includes training "in the trenches" with real client work.
But again, no matter how YOU decide to master persuasive writing, commit to putting in the work.
It's the only way you'll develop top-notch persuasive writing knowledge and build powerful skills you need to be an successful copywriter.
I know.
After a year of working hard on my copywriting skills, I know what I still need to do. I also know how far I've come. And how far I plan to go.
If you take the time to develop "powerful skills." Skills you'll use, and continually improve, as you knock out project after project for clients, you too will see how far you've come and how far you plan to go.
Do you feel like Grasshopper, or are you a Kung Fu of Copy … ready to take on your first paid writing projects? Leave us a comment below.

AWAI's Advanced Training
The Most Comprehensive Collaborative Learning Experience for Aspiring Copywriters. Learn More »

Published: June 27, 2017