How to Avoid the Rookie Copywriting Business Mistake that Will Keep You a Rookie Forever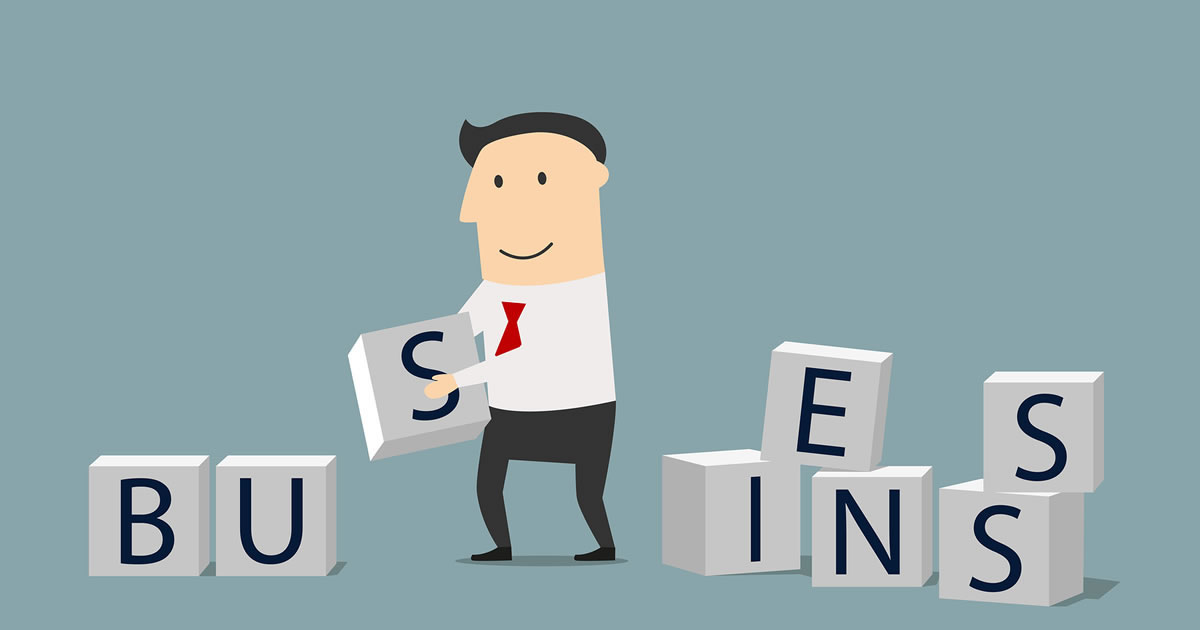 A couple of days ago, fellow Circle of Success instructor Roberta Rosenberg and I were brainstorming our presentation for this year's FastTrack to Copywriting Success Bootcamp and Job Fair.
Roberta was adamant we stress that copywriting is a business.
Why?
Many copywriters go into copywriting not realizing how crucial this is to their careers. And how not understanding this can slow or halt your pursuit of the writer's life.
I know one newbie who made this mistake.
Me. And I floundered … until I got the message.
I don't care how good of a copywriter you are. You cannot truly succeed unless you approach your writing career as a business.
There are two phases to this:
#1. Setting up the foundation of your business
#2. Performing daily activities and maintenance
Let's take a quick look at each of them …
For #1, here's what you need to consider for building the foundation of your copywriting business …
But first let me stress: the important thing is to handle these things quickly and keep moving forward. Don't let them become an obstacle or roadblock on your forward progress.
What niche will you write for?
Roberta and I have both heard beginning copywriters say they're going to write for financial or health … because that's where the big money is. Or others say they're going to be generalists, but success as a copywriter comes from specializing. (Christina talked about this yesterday.) And on basing your niche on your experience, passions, and the current demand in the market.
Do you have an effective marketing message?
An effective marketing message is a written message that sets you apart from other writers. This includes longish copy for your website, shorter copy for your "elevator pitch," and a compelling tagline to "brand" your services.
Do you have a professional presence on LinkedIn?
With over 500 million members in over 200 countries, your chance of connecting with potential clients on LinkedIn is phenomenal. To distinguish your copywriting business on LinkedIn, you must have a professional presence … and know how to use it to attract potential clients.
Have you put together a compelling information kit?
A strong one can convince clients to hire you … before you've even spoken with them.
Are you ready to launch your copywriter's website?
A professional website showcases you professionally. But it also alerts prospective clients you're savvy about writing for the 21st century.
Have you set a professional fee schedule?
One of the top questions AWAI gets is "What should I charge?" Many beginners worry charging too much will price them out of a job. What they don't realize is that charging too little can also price them out of a job with many, top clients.
Answer those questions to set up a successful copywriting business — and don't let them become a source of procrastination.
With your business foundation in place — you can focus on phase #2, the daily activities that will help you create and maintain long-term success for your business.
That means …
Showing up … every day.
Setting a work schedule and taking it seriously.
Writing every day.
Honing your craft via ongoing learning.
Spending time consistently marketing yourself and attracting new clients. (We'll talk about that tomorrow.)
Handling the administrative tasks for billing, accounting, taxes, and communications.
Building a network of clients and fellow writer colleagues.
Setting new goals to keep your business growing every day.
Managing your projects effectively.
Your success in the writer's life depends on approaching your career as a business. And knowing all the secrets you need to know to make that business a success.
What questions do you have about building your writing business? Let me know by commenting below. I'll be happy to point you in the right direction!

The Professional Writers' Alliance
At last, a professional organization that caters to the needs of direct-response industry writers. Find out how membership can change the course of your career. Learn More »

Published: June 13, 2017