How to Save Yourself (And Become an Addict Like Me) …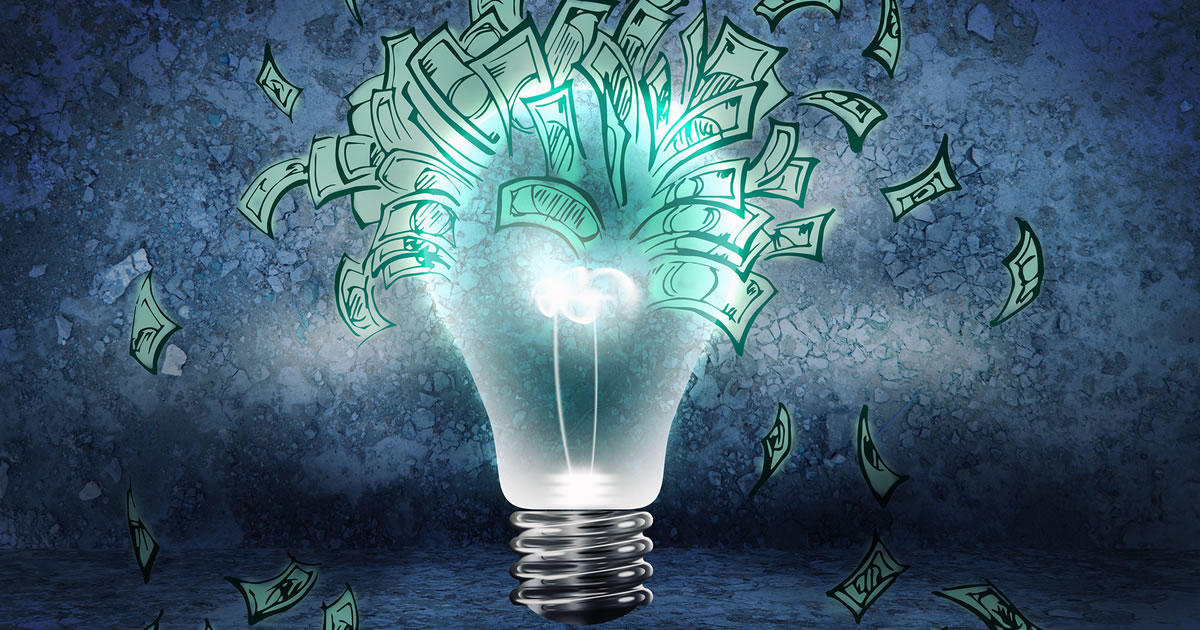 When I turned 40, a friend of mine threw me a party …
My wife wasn't there. My daughters weren't there. My friends weren't there.
Just the one friend who "threw" the party. He invited all of his friends and his girlfriend. They all celebrated the BIG 4-0 for me.
I didn't know any of them at all. I barely spoke all night. I paid the bill.
A year later, I had nothing left …
And even that friend who threw the party conveniently forgot I had lent him money when he was broke and he disappeared.
I was so sad all the time. I thought to myself, "How could this be happening at 40?"
When I was 30, I had a great company, great family, great wife, tons of friends, and I was creative all the time.
My company was soaring and when I was 30, we sold it for a lot. I thought I had it all figured out.
I thought my "job" of growing as a human was all over. That now I can just stop improving my life and just enjoy it.
I had no clue. The second I began to think that way, I slid into the long, horrible decade of realizing that improvement never stops.
Stopping improvement is death.
But I didn't die … I'm still here. Because I became an addict.
I'm addicted to creating new income streams …
Hi, my name is James Altucher.
Here's the thing. The IRS says the average multimillionaire has seven different sources of income.
When you have one source of income, for instance a single job, you are falling into a trap. You're vulnerable … you've stopped improving. And that's scary.
But I don't like to be scared … I don't like to worry. So I started creating as many sources of income as I could.
And since then, I've …
Invested in over 30 private companies (and I'm on the boards of several others, including a billion-dollar firm in the employment sector) …
Started and been part of dozens of businesses. I've been the CEO, an investor, and an early employee in businesses across dozens of industries …
Published 17 books … including a handful of best sellers …
Started and ran hedge funds and funds of funds …
Started a business from my kitchen table that I sold for $10 million only 8 months later …
Been a regular on FOX, CNBC, CNN and other major media outlets …
Started a blog that now gets over 1,000,000 readers a month …
Started a top-rated podcast that gets millions of downloads per month …
Started another business that went from $0 to over $17,000,000 in less than a year …
Okay, fine. Good for me …
But, I get a lot of emails from people who are scared because they are losing their jobs and don't know what to do.
So I did something about it. Something for you.
I wrote Matt Barrie, the CEO of Freelancer.com, the largest freelance job company in the world, and asked, "How can people earn $2,000 in a weekend with only a few months of training?"
He wrote back with a list of 10 skills where freelancers can make $2,000 or more in just a couple of days.
I'll give you the list. Maybe you've already got the skills you need to make $2,000 fast.
If not, most of these 10 things are pretty quick and easy to learn … oh don't worry, I'll even tell you the fastest way to learn any skill you need.
If you're as serious about finding new ways to make money as I am, then you need a "partner" to share the work with you.
I've always been addicted to ideas.
The more ideas I come up with, the more I need to come up with … and the easier it is to do. And now, like I said, I have an income addiction.
I love launching a new source of income, even a small one.
The whole goal of this note is to share that addiction with you …
You can do the same, remember, that's why I wrote this for you!
So if you want to create new sources of income … I will partner with you to do it, today.
Are you already planning to generate multiple income streams with your writing? What paths are you considering? Leave us a comment below.

AWAI's Advanced Training
The Most Comprehensive Collaborative Learning Experience for Aspiring Copywriters. Learn More »

Published: June 23, 2017