Make Money Writing as a Freelancer, Without Having to Find Clients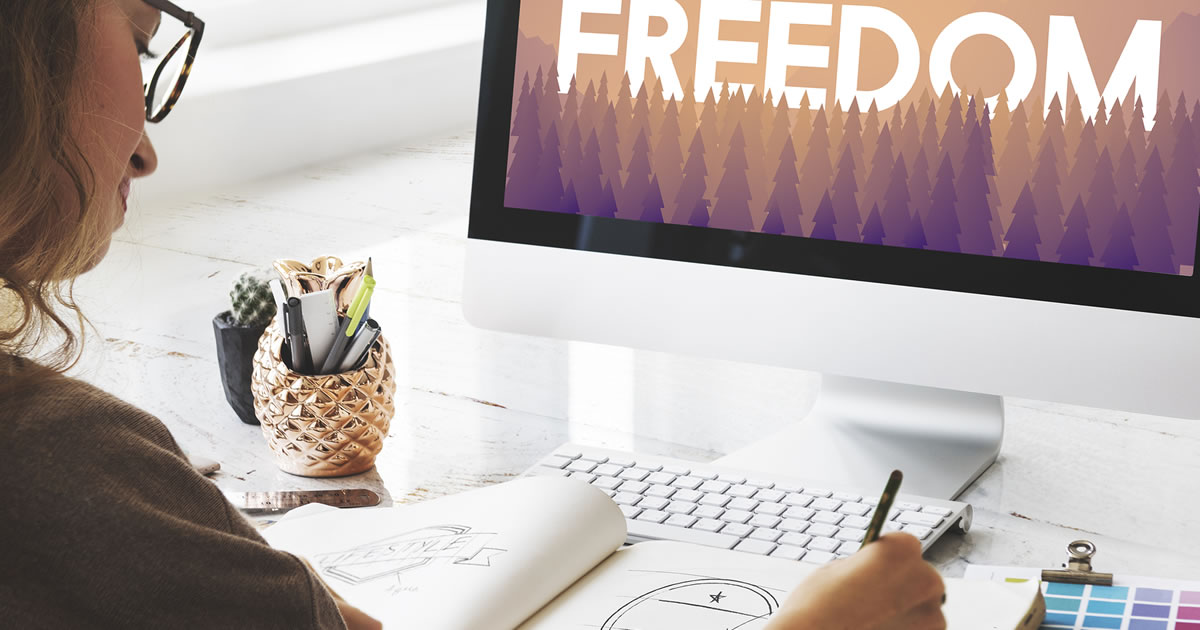 Most of us like to write. It's our craft, and we enjoy it.
But while we are happy to hunker down and write, we often feel a lot less comfortable when trying to sell our services to potential clients.
There's nothing too strange about that.
After all, if we felt totally comfortable selling to prospective clients, we'd probably make our living as salespeople, and not as writers.
Truth be told, many writers are introverts.
Unfortunately, as freelance writers, selling ourselves is part of the package. At least, it is if you want to reach out and get some decent clients who will pay you well. So we all have to bite the bullet, swallow our fear of selling ourselves, and do what it takes to land that next project.
But … and here's some good news … we don't have to rely on clients for ALL of our writing income.
There is a way to write for a living that doesn't involve clients at all.
You don't have to follow any kind of brief, except for the one you give yourself.
You don't have to write about products and services you don't really believe in, or enjoy writing about.
There are no deadlines, other than the ones you set yourself.
Nobody else has to approve your writing before it is published.
This means no gatekeepers, and no compromise.
Write what you want. On the topic you want. When you want. In the style you want.
How is this possible?
It's possible when you write and publish your own website.
Let me give you an example.
One of the great pleasures in my own life is coffee. I love it. I love trying quality, gourmet coffees, and enjoy brewing them in different ways with different equipment.
And, as a writer, I enjoy writing about coffee.
I could have set out to find clients in the coffee business. But instead, I decided to write and publish my own website about coffee. It's called CoffeeDetective.com.
I started writing it almost 10 years ago now.
I add pages to the site when I have time, and when I feel like it. I write only what I want to write. I'm the owner, publisher, editor, and writer of my own site.
That doesn't mean I'm answerable to nobody. I'm actually answerable to my readers. They let me know what they want to learn about. And they make it clear to me which types of content they like the most, and the least.
And I like that. There is a sense of community within the site. I love listening to my readers. They're not my "boss," but they really help me out when I'm thinking about what to write next.
It's fun. It's a hobby.
Better still, it's a hobby with benefits.
How so? Because my coffee website has created interesting opportunities — and even better, it makes me money.
It makes enough to pay my mortgage and bunch of other monthly bills. It's reinvented my writer's life. In fact, since I started it, it has made me a total of over $250,000 in passive revenue.
Not bad for something I do for fun.
With no clients. And no compromise.

How to Write Your Own Money Making Websites
Learn how to write an information website in your spare time and earn $1000, $3000, even $5000 a month in passive income. Learn More »

Published: June 19, 2017