Wow a Client and Get the Copywriting Job you Want

Top Copy Chief Reveals One Thing You Must Do to Ensure Your Spec Assignment Stands Out — and You Land the Copywriting Job You Want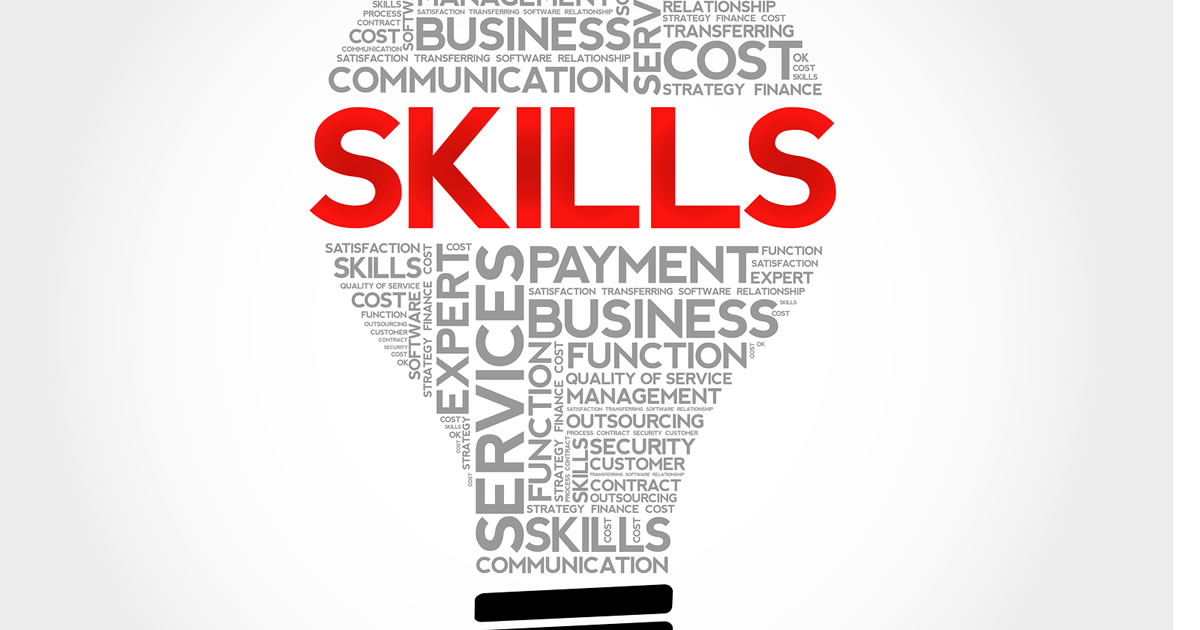 Tom Adolph is the Creative Director of powerhouse natural health publisher NewMarket Health. He reviews copy day in and day out.
And over the last several months, he's been looking over inserts ads, sales emails, and more from members like you in AWAI's Advanced Training, along with colleagues from financial publisher Oxford Club and AWAI's own Barefoot Writer … and he's got a few tips for any copywriter submitting copy for this program or any other spec assignment for client. (This is one of the best ways, especially as a new copywriter, to land a copywriting job.)
"The #1 thing I look for in new copy is a unique idea or — at least — a unique take on an existing promo. Of course, I like to see all the usual stuff: promise, proof, etc. But the most important thing to build from is a new, interesting idea," says Tom.

"The first thing is to do the research. It's tempting to dive right in and start writing the copy — or jump in on the first idea you come up with. But the best writers spend time doing the research before putting pen to paper. It's at least 80% of the work.

"From there, it's always important to find a new and unique angle into the copy. Something the reader hasn't heard before — but would be interested in if you put it in front of them. And the only way to do that is through thorough research."
Advanced Training members are getting a comprehensive education in the latest copywriting techniques and marketing strategies that will make you an in-demand copywriter among clients. Not to mention you'll learn all the different types of copy, like advertorials, news item, insert ads, landing pages, sales emails, and more, that you have to know to reach the levels of the highest-paid copywriters.
A key part of the program is the practice exercises.
"Without a doubt, the hands-on experience is the most effective part of this program," notes Tom. "I see so many writers read books, study other people's copy, handwrite ads … and do just about everything but put their skills into action. It's scary. But AWAI forces their students to write, write, write. And that's really the only way to get better."
Those copy submissions are reviewed by Tom and the other clients, as well as AWAI's own Copy Chief Sandy Franks. The critiques lead to constant improvement by the writers.
"I love seeing all the new copy students turn in — and seeing how it changes over time," says Tom. "We're an idea-driven business, so it's always interesting — and fun — to me to see everyone's take."
And, by the way, not only does Advanced Training put you in a great position to land clients thanks to your new skills and experience, but also, if the clients reviewing copy in the program like what they see … they'll give that writer a call to start work on a paid assignment.

The Professional Writers' Alliance
At last, a professional organization that caters to the needs of direct-response industry writers. Find out how membership can change the course of your career. Learn More »

Published: June 25, 2017