[SPECIAL VIDEO MESSAGE]


You CAN Find the Time You Need to Reach Your Goals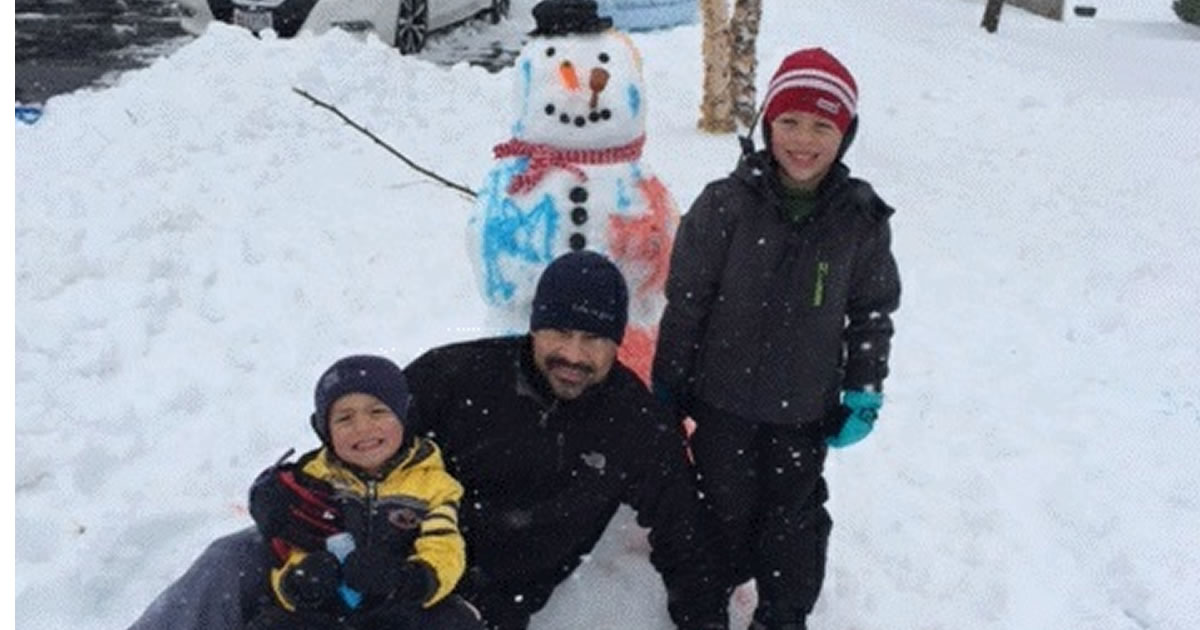 When was the last time you said you did not have time to do something? Right, probably in the last day or so. We all have fallen victim at one time or another to creating such busyness that certain things, important things, fall off our radar.
People often ask me, in my line of work as a coach, how to better manage their time. I often will simply tell them to first work on a list of what is most important to them and remind them that they only have one shot at this life.
You see, many times we lose sight of what our priorities are, and our daily, monthly, even yearly activity does not support our deepest and most important priorities.
On Father's Day, I always reflect on how my Father would view me and my life, and this year I chose to share a bit of my reflection with you because I realized it has everything to do with what I just talked about above.
I think such reflection is critical as you continue to go to WAR with yourself in deciding how much effort to put into creating the writer's life and why.
You can create the life you want. And I wish you well on your quest …
Ted's video is only 7 minutes long. It's an inspirational message for anyone interested in pursuing a better life with time for what matters. When you finish, be sure to comment below! Ted's standing by to answer any questions you may have.

The Professional Writers' Alliance
At last, a professional organization that caters to the needs of direct-response industry writers. Find out how membership can change the course of your career. Learn More »

Published: June 18, 2017