Five Tips to Accelerate Your Health Copywriting Career and Your Income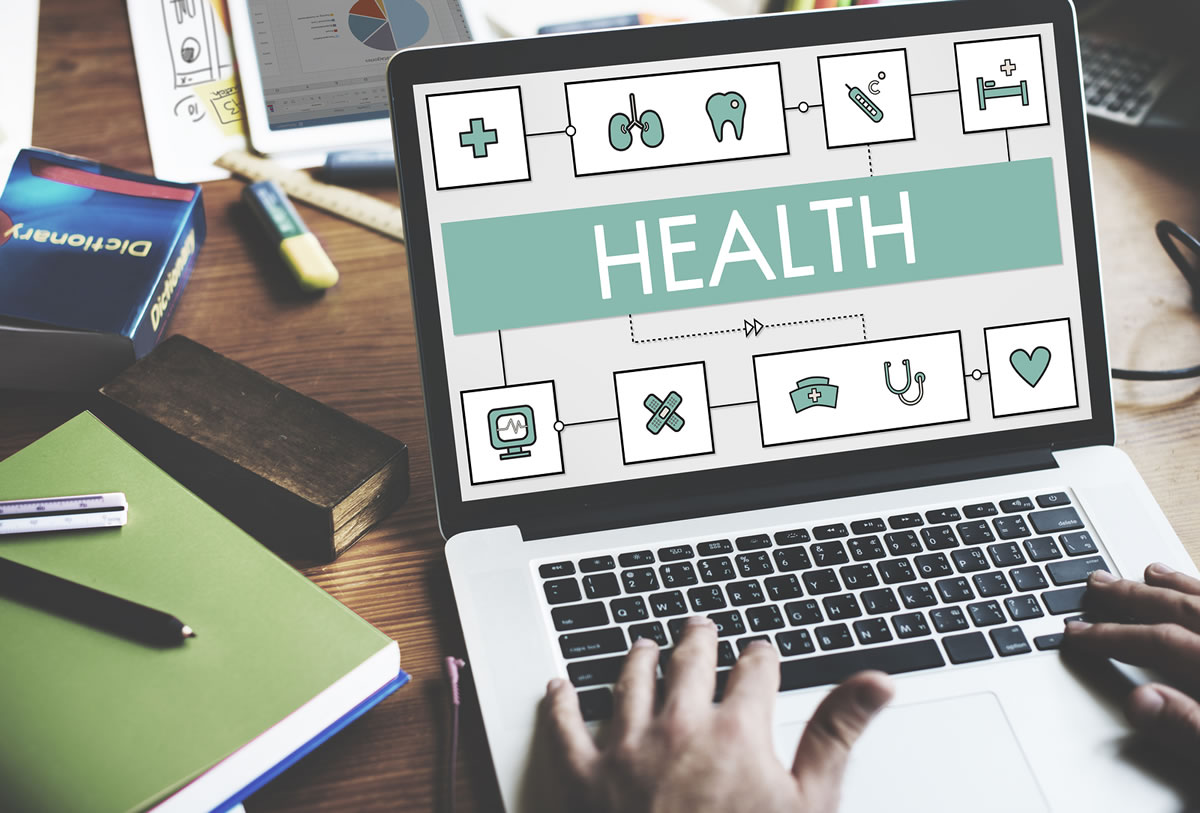 Hatching plans to launch a health newsletter
Learning from Master Copywriter Bill Bonner
How patterns lead to big success
Five tips for becoming an "A-list" health copywriter
More ways to jump-start your health copywriting career
Many years ago … before Agora, Inc. became one of the largest publishers in the U.S. and abroad … it was a small company with maybe 20 to 25 employees. Our headquarters was a three-story row home that had been converted into office space.
One of the most distinguishing features of the building was the wrought iron spiral staircase in the back, located in an atrium-like setting where the lunch table sat.
Back then, we published mostly financial newsletters. But we noticed a competitor was making headway into the health niche.
Not to be outdone, sitting at that lunch table, we began hatching plans to publish health newsletters too. Since the marketing team wasn't very big, I was lucky enough to work with Bill Bonner, Founder of Agora, and Nina C., one of the up-and-coming copywriters assigned to write the launch promotion for what became the company's flagship health product, The Health Science Institute.
The launch of The Health Science Institute was a huge success. And today, it is one of the company's largest health newsletters with probably well over 100K paid subscribers. Maybe more.
Working with Bill on sales copy was an incredible learning experience. Not only is he one of the greatest copywriters of all time, but he has this innate ability to spot flaws in copy faster than Usain Bolt can run 100 meters (well, maybe not that fast).
When you're working alongside a person with that kind of ability, it speeds up your learning curve. You don't waste time making the same mistakes over and over. Something else happens too, when you have a lot of successes like Agora has had over the years: You start to see patterns develop in what works and what doesn't.
Once you know those patterns, you can repeat them over and over again on all types of projects. The same is true with copywriting.
There are "repeatable" things you can do to ensure your success as an "A-list" copywriter. Today, Dear Copywriter, I'm going to share five you can use to accelerate your learning curve in health copywriting and your income.
Health Copywriting Tip #1: Know how to think like an editor. Newsletter editors know their industry inside and out. They know what is happening in the world of health, and why it is newsworthy to their readers. How do you find timely topics? There are thousands of websites that are devoted to health information. A good place to start is the Federal Government's own site, the National Institutes of Health. Visit them at http://www.nih.gov and you'll find every health topic and late-breaking bulletin available.
Health Copywriting Tip #2: Know your target audience well. For example, does the publication you want to write sales copy for like to include a lot of statistics and facts, or is it looking for more of the "human side" of the story? Read back issues, study that company's promotion in detail.
Health Copywriting Tip #3: Know where to find statistics and facts. As a freelance health copywriter, you need to know how to research health facts and statistics. Keep a list of reference books, directories (including online sources), and other materials you can refer to often. You might also visit your local university or college library, which might have more reference materials than your local library. Sometimes your local hospital might have a health library that is open to the public.
Health Copywriting Tip #4: Know where to get good quotes from doctors and other credible sources that you can use in your sales copy. A good place to get this type of information is Profnet.com. It has the world's largest group of "experts" in every field. If you can't find what you are looking for, you can even send out a query and one of the experts will get back to you.
Health Copywriting Tip #5: Know how not to write like a doctor. Remember that you're writing for a general consumer market (unless you're writing for a medical journal). Don't use 18-letter words when shorter ones will work just as well. For instance, it's better to say used instead of utilized.
Your takeaway: Practice these five health copywriting tips and watch how your writing improves and your client list grows.

Secrets of Writing for the Health Market
Get your cut of this $200 billion market. High demand for writers … endless high-paying assignments. And not enough writers to fill the need. Earn top dollar as a health copywriter. Learn More »

Published: July 24, 2017