A High-Paying First Copywriting Job

Brand-New Copywriter Signs Year-Long, $50,000 Contract for First-Ever Copywriting Job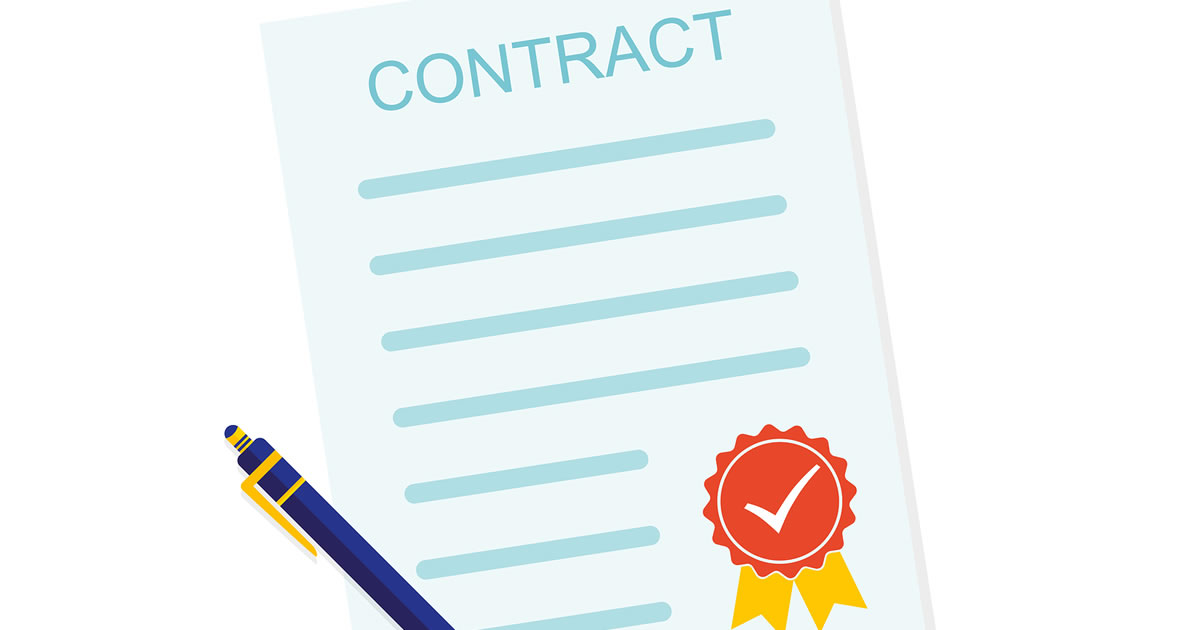 Sometimes in life, you just have to go for it. As AWAI member Teresa Hoon puts it: "I don't want to die without trying."
That fearless attitude — backed up by her AWAI training — served her well when she applied for her very first copywriting job.
"Whoooooo-hoo! I just signed a contract to do all the copywriting for a business for a year. This is my FIRST job," says Teresa. "I will be writing a variety of assignments for a marketing company that has clients all over the nation. The job is freelance. So I can pick and choose the work I will do. The contract is worth about $50,000 per year. Thanks to AWAI and the various courses I've taken I feel confident in my abilities and have resources at my fingertips in AWAI articles, webinars, and course materials."
Having no professional experience wasn't a barrier for Teresa. As she explains, the client wasn't interested in what she'd done in the past. They just wanted to know that she could do the work.
"This was a bit different in that they wanted you to audition instead of sending samples and a resume," says Teresa. "I knew I could do well in an audition when I didn't have any 'professional' samples to show or a resume that demonstrated professional writing experience. I really took my time with the audition assignment and it paid off!"
Teresa says her AWAI training was key in securing this copywriting job and gave her the practical writing experience and skills to ace the audition … and, most importantly, the confidence to apply.
"In the past two years I've enrolled in several programs. I found all the programs helpful and especially enjoyed the Virtual Bootcamp last year," says Teresa. "Seeing the experts on stage and hearing their widely differing life stories really inspired me to knuckle down and really give this writing life a chance. I hope to attend a Bootcamp soon and be another example of how to do it!"
Flash-Sale! Test Drive AWAI's Copywriting Program for $29
If you've ever been curious about copywriting, TODAY is your chance to test drive our flagship program The Accelerated Program for Six-Figure Copywriting for just $29. When you master persuasive writing with our industry leading training, you'll be in big demand in this 2.3 trillion-dollar industry. You can make a good living, choose your own hours, and work from anywhere in the world.
But hurry, this "test-drive" ends July 4th at midnight!

The Professional Writers' Alliance
At last, a professional organization that caters to the needs of direct-response industry writers. Find out how membership can change the course of your career. Learn More »

Published: July 4, 2017