A Profitable Niche in Freelance Writing

One of the World's Most Influential Online Content Marketers Shares No-Hype-Allowed Freelance Writing Method at Bootcamp 2017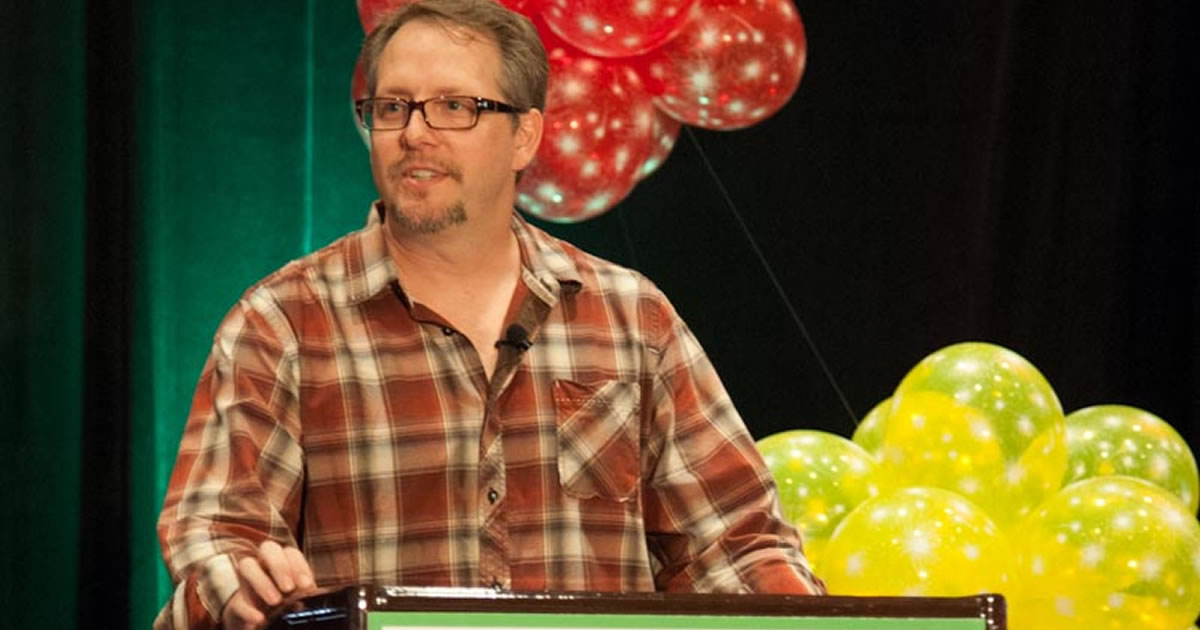 Content marketing is the place to be as a copywriter these days. More and more clients are using this more low-key and less "sales-y" marketing channel to build relationships with potential customers.
In fact, they'll spend $40 billion worldwide, by some estimates, on this type of marketing through web pages, blog posts, email newsletters, white papers, and more. A good portion of that is paid to copywriters and marketing consultants like you.
Brian Clark, founder of Rainmaker Digital (previously called Copyblogger Media) and featured speaker at AWAI's FastTrack to Copywriting Success Bootcamp and Job Fair this October, knows this marketing channel well. He built his $12 million online business based on content marketing after starting as a one-man blog.
It's already a big industry and it's growing, which means plenty of copywriting jobs for freelancers … highly paid jobs at that. A recent survey by industry watcher HubSpot of B2B and B2C companies found that 73% of them planned to hire freelancers to do content marketing work. And with so much money being made, businesses are quick to reward those involved — copywriters are instrumental in that process.
Today, Brian and his team continue to spread the gospel of content marketing and train freelancers in how to meet the increasing need for content-savvy copywriters.
"Content is not a fad. It's not going to go away. People want information to guide their purchasing decisions. That is the way it's always going to work," says Brian.

"People are starting to realize that content is the way to begin the sales experience. It is the way to attract attention and build the loyal following that turns into actual profit, growth, revenue, and a customer base."
Plenty of people agree with him, and they've recognized him for his efforts.
Advertising Age ranked Brian's Copyblogger as a top marketing blog in its Power150 list. The Guardian named Copyblogger one of the world's 50 most powerful blogs. He was ranked #3 of the 100 Most Influential Online Marketers of 2009. Technorati says Copyblogger is one of the most popular blogs in the world. And those are just a few of the accolades he's received over the years.
And when he speaks at events, attendees have praise too.
"Amazing, brilliant, useful, inspiring … these 'keywords' describe Brian Clark." – Rhoann Ponseti

"It's not hyperbole to say Brian Clark can be classed as a genius in the same breath as Steve Jobs. Smart, articulate, technically savvy, and I learned so much." – Sally Eastwood
At Bootcamp, Brian is going to show you how to drive the long-term success of your clients and put yourself on the road to a high-income writing business through content marketing. You'll understand that the "big picture" of content marketing and master the specific details.
But you have to be in Delray Beach this October to learn from the master content marketer himself.
Turn Your Copywriting Dreams Into Reality In Just 3 Days
If you're serious about taking your copywriting success to the next level – AWAI's FastTrack to Copywriting Success Bootcamp and Job Fair is the one event you need to attend to give your copywriting career the kick-start you've been looking for. And for a limited time, you can save BIG on your registration fee.
Learn More About the Event and Your BIG Savings!

The Professional Writers' Alliance
At last, a professional organization that caters to the needs of direct-response industry writers. Find out how membership can change the course of your career. Learn More »

Published: July 3, 2017