How to Get Copy Clients to Believe You're an EXPERT in Your Industry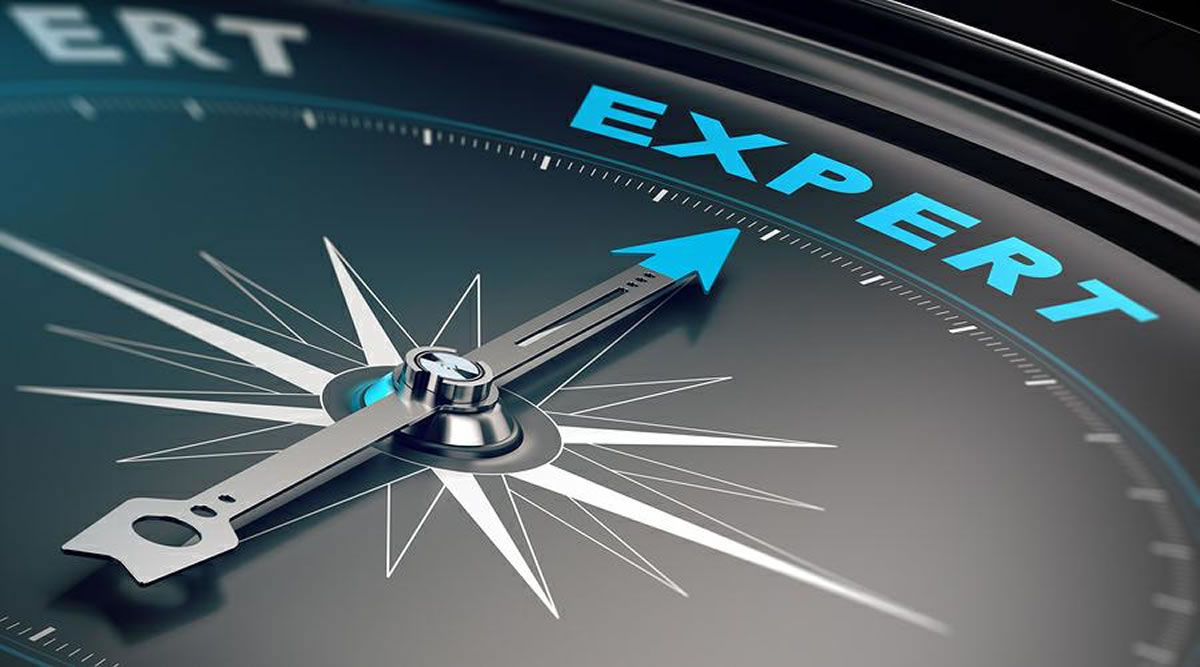 Today I'm going to show you one of the BEST ways to become an EXPERT — or, at least, a PERCEIVED expert — in your industry.
But, before I tell you the secret, let me ask you this:
Who makes more money …
A general practitioner or a cardiologist?
A general practice attorney or an intellectual property litigator?
A school teacher or a college professor?
Even if you don't know for sure, you can probably guess!
In just about every instance, you're going to make more money as a specialist instead of a jack-of-all-trades!
So, today's tip … correction — today's advisement (doesn't that sound more expensive than "tip") … is to niche yourself. The sooner, the better!
A "niche" is a TINY, distinct segment of a market. A niche makes you a specialist in the land of generalists.
For example:
"I'm a copywriter." That's general — and there's a huge pool of folks to draw from.
"I'm a direct-response copywriter." Okay, that's a little more specific — but still a crowded field.
"I'm an alternative health direct-mail copywriter" — now, you're talking about a tiny segment — and I'm ONE of the elite members!
So, my specialist title sends a message: Don't come talking to me about writing for the financial market … Can't help you with your nonprofit mailings … Not interested in helping you sell People magazine.
But, if you're looking for the BEST in the sliver of the market called alternative health — well, look no further — you're about to get the crème of the crème!
You get what I'm saying?
When I decided to niche myself as an alternative health direct-mail copywriter — my business changed in three ways:
#1: I write faster copy.
I'm immersed in my niche. I know the alternative health field — so I don't need to "learn" it with every new project. I can focus on the uniqueness of the product I'm writing about, and the background info about health just comes naturally to me. Writing faster copy means I can write more promotions — and that increases my odds of getting more successes!
#2: I become more credible.
When I turn down — or refer to others — projects writing for the financial or gardening markets, because they're not my "field of expertise," I'm being viewed as a health writer by clients … and, eventually, a health expert! It wasn't intentional on my part — I wasn't that smart back then. But I'm sure glad it happened!
#3: I charge more money!
After all, I'm an EXPERT! It would be an insult to my clients NOT to charge them top dollar. Think about it: if you can buy a Rolex for the price of a Timex … hmmmm … are you getting a REAL Rolex?
So, if you forget everything else I've said today, just remember this one thing: Find your niche — and become a master in it!
And, if you're having trouble identifying your niche — let's talk about it! Share your comments below.

The Professional Writers' Alliance
At last, a professional organization that caters to the needs of direct-response industry writers. Find out how membership can change the course of your career. Learn More »

Published: July 26, 2017