Health Copywriter Lands First Copywriting Job

Spec Assignment Leads to First Ever Copywriting Job with High-Profile Health Publisher … and This Rookie AWAI Member Is Just Getting Started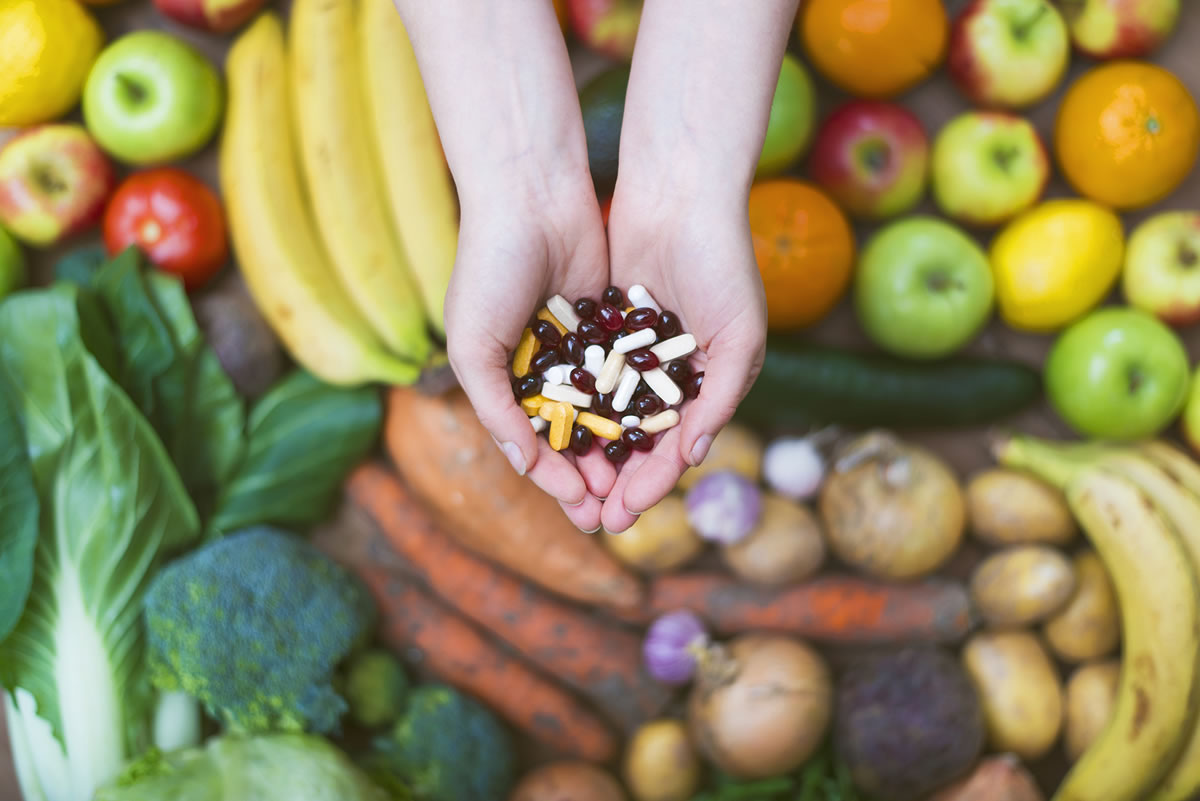 In many AWAI events and programs, you'll find a "final test" of sorts, with a twist. With a spec assignment, you can not only practice the skills you've learned, but also submit your copy to an actual client … with the real possibility of getting hired.
It happens all the time. For Ruth Hoover, the spec assignment to write copy about a health supplement at the end of AWAI's The Secrets of Writing for the Health Market program led to a copywriting job with Institute for Natural Healing, a natural health publisher affiliated with publishing giant, Agora Inc. It's her first-ever client and one that's putting her on the path to even more copywriting jobs down the road.
"I researched and wrote copy for a sales letter — submitted it in December. I checked my email daily for weeks. Then, just days before I was leaving for the AWAI Web Intensive in San Antonio, I got an email letting me know that they wanted to hire me to write it!" says Ruth. "Truth be told, it was my first paid assignment. I had to fit it into a full time work schedule, working from home in all free moments."
Working on the sales letter proved to be more than just a job … it was a chance for Ruth to further boost her skills through mentorship from her client.
"I did not know what to expect, as I was in uncharted waters. My copy editor was wonderful. She offered helpful critique — and got me unstuck when I faltered," says Ruth.

"Another avenue is that I am finding that having this project under my belt is opening doors to other companies. I was paid nicely for this, but its real value will be in how I can use it to legitimize myself despite being a new writer.

"My copy editor crafted a great testimonial about working with me which is doesn't hurt my marketing materials either!"
Clients in all sorts of niches need copywriters. And they know AWAI turns out some of the best in the business. That's why they set up these spec assignments — to "draft" those rookies with potential into the big leagues. As Ruth found out, they don't care about your portfolio or previous work experience — the spec assignment shows whether you can write copy or not and that's all that matters.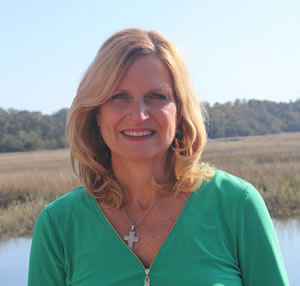 Ruth Hoover
Spec assignments are a great way to land your first copywriting jobs and they can build confidence too.
"My goal now as I move forward is to develop not only the writing skills but also the business building skills to make this new 'encore career' work. Some days I feel sky high — like I'm sailing. Other days I feel scared and insecure," explains Ruth.

"But I have now joined Circle of Success and Joshua's 12-week mentoring program. I am transitioning this summer from full time employment and part time writing … to full time writing and part time employment.

"I am determined to work from home, in my exercise pants, expanding my creativity and achieving the writer's life."

The Professional Writers' Alliance
At last, a professional organization that caters to the needs of direct-response industry writers. Find out how membership can change the course of your career. Learn More »

Published: July 25, 2017