How I Got My Boss to Pay for My Copywriting Training and Writer's Life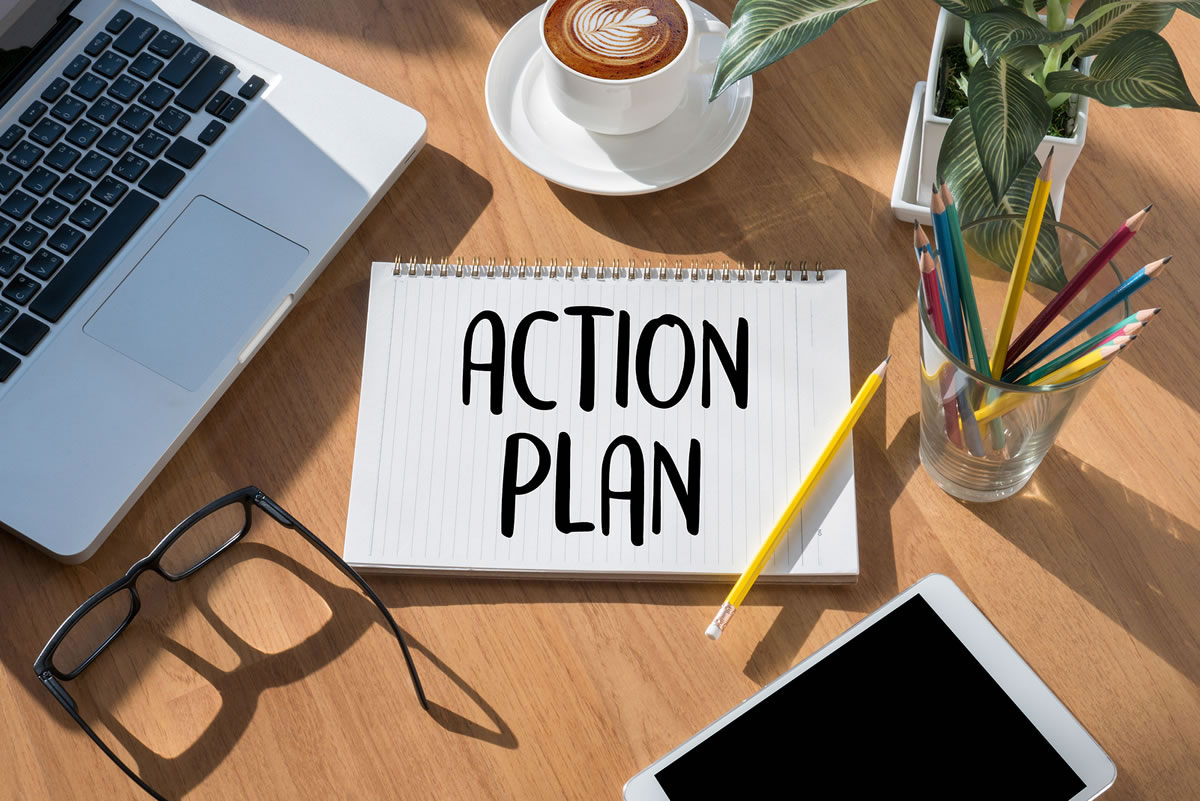 About 12 years ago, I was working in a corporate creative department and trying to figure out how I could move on and escape the cubicle world.
The department had been through a lot of changes in just one year, with three new bosses, a department move and reorganization, and fast growth with many new in-house "clients" piling on the demands.
The job challenged me, but honestly, I was burned out. I dreamed about making the leap into freelance copywriting and walking away from corporate life for good. (Perhaps you feel this way, too? If so, read on.)
Lo and behold, one day I received a letter from AWAI about becoming a freelance direct-response copywriter.
This was the solution I was looking for!
The problem was, I couldn't just leap right away. I was a single mom with bills to pay and two teenagers to feed. (You know how much THAT costs!)
So I made a more sensible plan for myself.
I decided to step up in my corporate job and ask to be the one who gets direct-response copywriting training through AWAI.
This would be very good for our department, since we didn't have those skills on staff. And it would be very good for our marketing efforts.
So here's how I approached this with three actions that got my boss to pay for my training — and my leap into the writer's life I wanted.
He went for it! And I dove in.
Now, you may be thinking: "But Pam, this means you stayed in the cubicle." That's true, but patience is a good thing sometimes. Stick with me for a moment and I'll explain.
After completing the Six-Figure Program, I started applying my newfound knowledge to our company's direct-mail campaigns. They worked like crazy! One mailing got a 15% response, which is fantastic. This proved the training investment was paying off.
He said yes, and off I went.
I came back with advanced skills I could apply to our marketing projects right away. I worked hard to make a difference with our marketing campaigns … and as a result, we experienced great success with our direct-mail efforts. Everyone was happy.
Then about five months after Bootcamp, we saw another big change in the department and acquired a new boss again. This opened the door for me to say, "It's time for me to change, too."
Finally, with much respect to the new boss, I gave my two-week notice, explaining I wanted to become a freelancer.
And a surprising thing happened.
They didn't want to lose my copywriting skills and my knowledge of the company and industry … and so my corporate employer became my first freelance client!
With this arrangement with my former boss, I was able to make the leap with projects and income I could count on. This made the leap SO much easier!
The purpose of this story is to show you the possibilities for your personal path as a professional copywriter.
Perhaps your boss would be willing to pay for your copywriting training, especially if it benefits the company.
Perhaps you can stay where you are, learn the ropes, apply your copywriting skills to the marketing efforts there, and prove yourself.
And, perhaps you can patiently work this plan until you're ready to leap. And, as we've seen in some cases, you may even end up working with the same company in a fun new role as a freelancer or full-time staff copywriter!
You never know until you give it a try.
Here's how to consider this plan for yourself.
To get started, identify the copywriting program you want to learn. Is it B2B writing? Perhaps your company could use emails written? Maybe Web copywriting? Or Social Media support? You decide.
Then, learn all you can about it so you can present all the advantages to your boss. For instance — I wanted my boss to pay my way to Bootcamp. (If you'd like to do this, take a look at this information on our 2017 Bootcamp and Job Fair coming up October 18-21, so you know what it's all about — all the benefits for you.)
In addition, show your boss our free report on the State of the Copywriting Industry — which highlights the critical role of skilled copywriting for marketing success. Every company needs strong copy today so they can compete and thrive!
Then, ask your boss to invest in you and these important copywriting skills. Explain the value of this investment: how your skills will be applied to the company's marketing efforts so you can strengthen the copy, online and in print, to boost results.
Demonstrate your commitment to going above and beyond in your job and learning these much-needed skills. For instance, with Bootcamp, you're willing to travel to Delray Beach, Florida, in October, soak in all the learning over three intensive days, and bring back these skills to your company.
Show how you're stepping forward to become the copywriting expert for your company. (And if the company has a training budget for each employee, you're definitely putting that budget to good use.)
Finally, if the timing is right at some point down the road, determine your next path … whether it's to make the transition to freelance writing (full time or part time) or land a better-paying full-time staff copywriter position.
Consider asking your boss to pay for your copywriting training.
Be bold and go for it! It certainly worked for me and many other copywriters I know.

Writing Email Copy for B2B Companies — Your Complete Guide to Writing and Winning These Profitable Projects
In the world of B2B (Business-to-Business), there's an often-overlooked writing specialty with massive demand for short projects that are easy to learn and fun to write: Writing Email Copy for B2B Companies! Learn More »

Published: July 20, 2017