AWAI Vet Reveals
the Copy Tricks — and Training
Secrets — Behind His 5-Figure+ Per Month Copywriting Job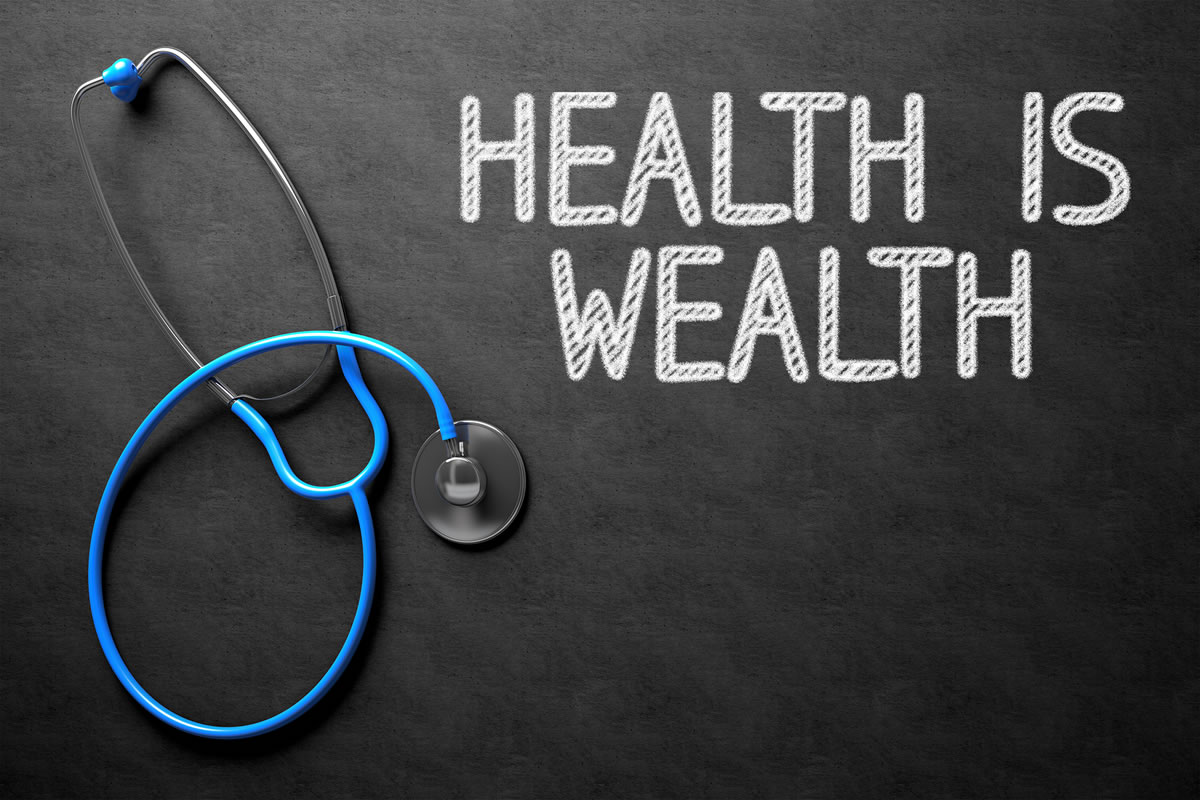 Being a copywriter — and business owner — in the natural health niche has paid off for Clive Cable.
This AWAI vet — he's been a member since 2005 — reached this level after years of hard work and dedication to learning his craft. Along the way he found his ideal copywriting job.
"I started copywriting back in 1990 in B2B. Essentially, I was writing direct mail and Yellow Pages ads to generate leads. I helped take that start-up company to almost £1,000,000 with my writing skills. It took four years, but I really didn't have much training back then," explains Clive.

"Fast-forward a few years and I started my own mail-order business in my spare time while writing for local business owners. I was doing okay, around £8,000 a month in selling health supplements."
Certain AWAI programs have proven key to Clive's success far. In fact, they helped him take his natural health business to the next level.
"Then I found out about AWAI. I signed up for their Founder's Circle membership, (which is still far and away the best investment I've ever made) and studied everything I could get my hands on.

"The three main influences on my career were The Masters Program, the Secrets for Writing for the Health Market program, and the book, Great Leads," says Clive.

"My first promotion after studying these amazing programs enabled me to get a 12% response rate using direct mail. The interesting thing about this promotion — apart from boosting my business from £8,000 to £24,000 a month — was I rented the Agora Health Masterfile list.
"My next promotion did even better. In the swipe file that came with the health copywriting program I found a winning promotion for resveratrol.

"No one was selling it here in the UK. So, I launched resveratrol here using the 'prediction' lead and got a 34% response from my in-house list. The headline was 'Read This or Die Young.'

"I always use the prediction lead for health products because it works so well."
For Clive, being a writer in the health niche gives him the ideal lifestyle.
"One of the things I like about copywriting is you only have to work half the day — and you get to choose which twelve hours they are!" says Clive.

"But seriously, I get to live in a place called West Bay, Dorset, which has been voted as the happiest place to live in the UK. I'm three minutes from the beach. I spend my day walking, reading, drinking coffee and then I write in the evening.

"I also spend time preparing to write because I discovered it isn't the will to win that's important, it's the will to prepare to win."
It's been a long successful career already. But Clive isn't slowing. These days he's working towards introducing his products to the United States. Best of luck with this new copywriting job, Clive!

The Professional Writers' Alliance
At last, a professional organization that caters to the needs of direct-response industry writers. Find out how membership can change the course of your career. Learn More »

Published: July 25, 2017