The Right Mindset, Seeking Out Mentors, and Proactive Self-Marketing Land this New Freelancer Several Copywriting Jobs
"I could never have imagined when I started The Accelerated Program that I'd be where I am today."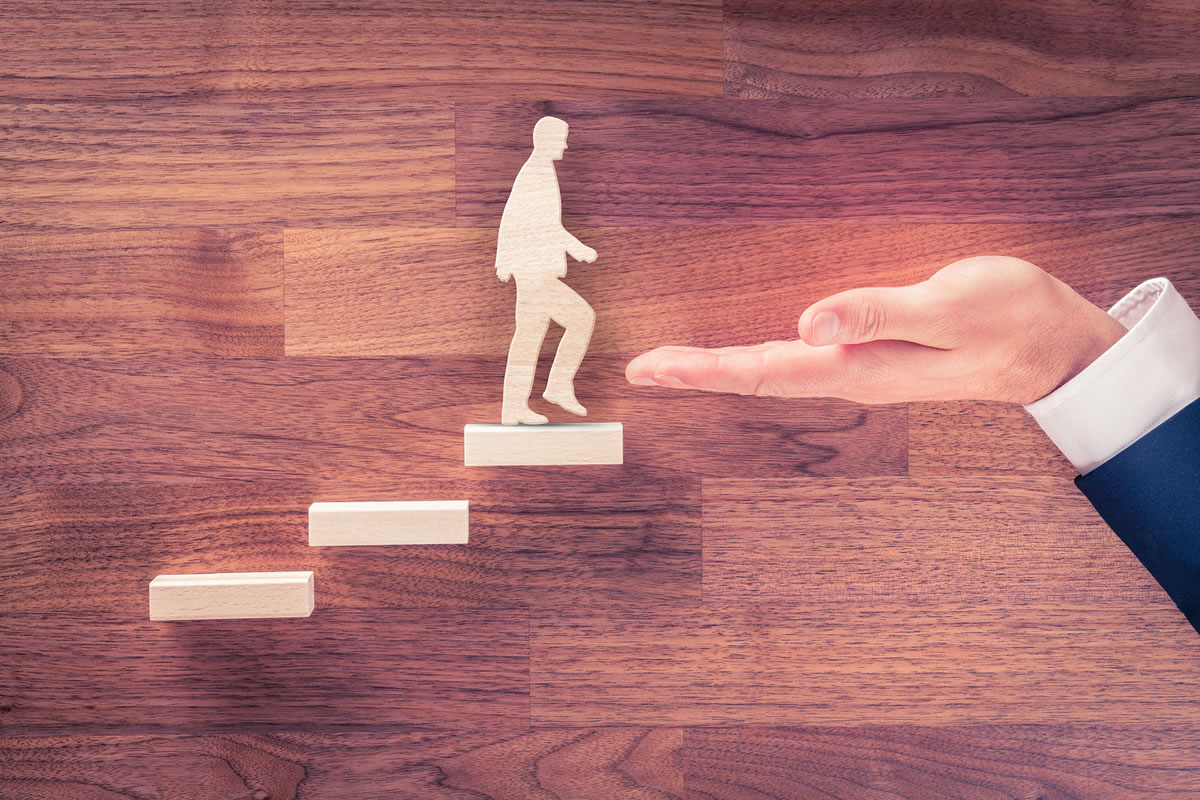 When Nicole Piper decided to become a copywriter, she didn't take any half-measures. She's thrown herself into the process 100%, telling the world she was a copywriter, putting herself "out there," and embracing opportunities — especially the chance to work with mentors.
Now, less than a year after completing The Accelerated Program for Six-Figure Copywriting, that can-do attitude has served Nicole well. She's worked on several projects for a variety of clients, with more copywriting jobs on the horizon.
"I've recently started getting paying gigs and it's incredibly exciting," says Nicole.

"For Natural Health Sherpa I've done an article and some emails. I also just finished a newspaper advertorial for a supplement company. And another client I have works with Internet marketers. He's had me write copy for a number of different companies, including a skincare line, a brand of extreme sport sunglasses, and a tech company.

"I'm also just about to start a huge launch project for him. I'll be handling all the copy and also have the opportunity to feed into the marketing plan.

"Reaching out to people on professional sites is one way I've landed clients. Here's an example of what I mean. I was doing some research for a client that led me to a blog post about branding. I enjoyed the article and decided to drop a note to the author.

"She looked at my LinkedIn profile and wanted to schedule a call with me. We spoke a few days ago and she said she's looking for a copywriter and would like me to work with her on some upcoming projects."
Nicole says finding mentors has helped build her success as a copywriter. At AWAI's FastTrack to Copywriting Success Bootcamp and Job Fair (where she landed the Natural Health Sherpa job after submitting a spec assignment), Nicole had a goal of meeting top copywriters to get their guidance.
One, Kevin Rogers of Copy Chief, invited her to join his coaching program. Aside from the guidance he's given in self-marketing, the Copy Chief community has served as a source of clients too.
"I could never have imagined when I started The Six-Figure Program that I'd be where I am today. I made the decision to give it my all and to do everything I could to make it happen," says Nicole. "And it does take hard work. It takes grit. AWAI gives you the tools and resources, but it's up to each of us to make it happen. It definitely takes getting outside of your comfort zone.

"And the right mindset is important. It goes beyond believing something will happen. To me, it's about expecting it to happen. This kicks it up a notch and creates a different energy around what you do," says Nicole.

"It helped me commit to the process and to have the patience and faith that it would unfold. And this mindset helps me to redirect those pesky negative or discouraging thoughts that can pop up. That's really important because they absolutely get in the way!"
Also at Bootcamp, Nicole met A-level copywriter Parris Lampropoulos. That meeting ultimately led to her joining his copy cub training.
"He's an amazing teacher," says Nicole. "At this stage it involves a lot of studying. He calls it torture. Actually, he's right. It is torture! That's because we go over the material until it practically comes out of our pores. He wants everything we learn to become second nature to us. I've been training with him for a couple of months now and I can already see a huge difference in my writing."
At the heart of Nicole's rapid success is a simple daily routine.
"It's something I learned in Joshua Boswell's Simple Path to Success program," explains Nicole.

"One of the key points he teaches is the importance of zeroing in on exactly what you need to do to launch your copywriting career, and then to chunk it down to monthly and then weekly goals. Some examples of bigger goals could be getting your website up and running in three months, finishing The Six-Figure Program and getting verified in three months, and contacting 200 companies by the end of the year.

"Then you come up with six tasks to do each day. Doing a little bit every day is the key to making big strides. It's the consistency over time that makes a difference. This, plus having the right mindset, helped me the most when I first started out."
Join the thousands of others – like Nicole – who have launched their careers with The Accelerated Program for Six-Figure Copywriting.

The Accelerated Program for Six-Figure Copywriting
Turn the ability to write a simple sales letter into a successful freelance career. Find out how you can make a six-figure income working from anywhere you want as a direct response copywriter. Learn More »

Published: July 12, 2017