The Infinity Program — Your Path to Copywriter Success — Open for a Limited Time

Here's a Sneak Peek at Some of the 130+ Programs, Course, and Other Resources You'll Get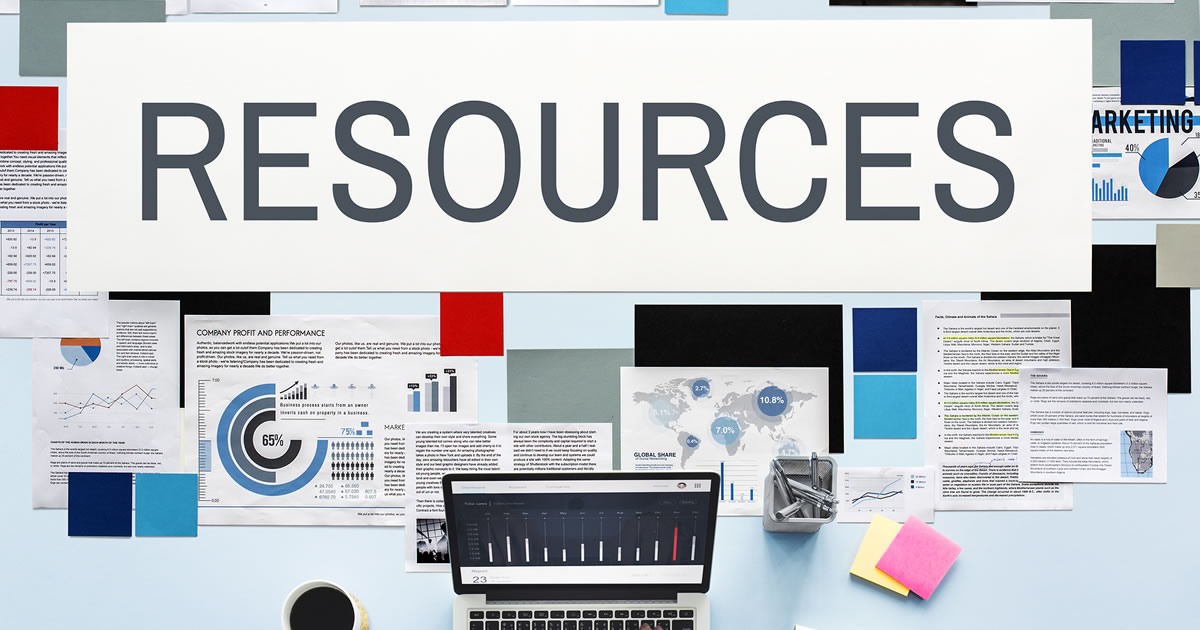 AWAI offers more than 130 learning programs, books, and guides to help you build your freelance business and land copywriting jobs that pay well and you'll enjoy working on.
Whether you want to specialize in writing long-form financial sales letters … or straightforward B2B case studies … or short, engaging emails … or fundraising letters for nonprofits … or e-books to sell yourself …
No matter what you want to do as a freelance copywriter, AWAI has you covered.
AWAI offers plenty of resources for helping you build the "business" side of your freelance career too, with programs covering how to pick a profitable niche, market your services, set fees, and land clients.
As part of the Infinity Program, you get all of these resources for pennies on the dollar. All 130+ resources total up to $40,000 — and anything that is released in the future — you get that too. With the Infinity Program you'll pay a fraction of that — it works out to a 91% discount.
Here's a glimpse of the programs and other resources you get with the Infinity Program (keep in mind this is just a fraction of the 130+ resources included):
In How to Write Your Own Money-Making Websites you'll get expert instruction in building a real, professional looking website that can earn you $500, $1,000, $2,000 or more per month in side income — for part-time work. No technical work needed.
In the Masters Program you'll get all the strategies and insider secrets you need to take your copy from good to great. And you'll learn from the top copywriters working today, who've taken the time to study exactly why their copy works so well, so they can teach you how to follow in their footsteps and make $200,000 … $300,000 … $400,000 a year.
If you're interested in writing about natural health and wellness — think alternative cures, supplements, and more — you can check out Secrets of Writing for the Health Market to discover how to get your piece of this $200 million market.
Secrets of Writing High-Performance B2B Copy is the perfect introduction to this niche, showing you how to write all the different types of copy clients want — and showing you how to approach B2B clients so you get hired.
· Speaking of clients, the program AWAI's Simplest Guide to Pricing Copy Projects will help you get paid what you deserve for your freelance work.
· Content marketing is what companies marketing online are focused on these days. It's the best way to build trust with prospects and customers — and it's easy for copywriters to create effective content once they know the "trick" to it. You can find that in Content Mastery: Your Step-by-Step Guide to Becoming a Highly Paid Content Marketing Strategist.
And that's just a tiny sampling of what you'll get — there are more 120 more resources you get as an Infinity Member.
Plus, as an Infinity Member you also have access to AWAI events like the FastTrack to Copywriting Success Bootcamp and Job Fair and the Web Copywriting Intensive for a discounted rate.
Check it out in more detail at the link below, to see all the programs and resources you get when you join.
There are limited spots in the Infinity Program and it's only offered for a very short time.

The Professional Writers' Alliance
At last, a professional organization that caters to the needs of direct-response industry writers. Find out how membership can change the course of your career. Learn More »

Published: July 9, 2017