9 E-newsletter Clients Right Outside Your Front Door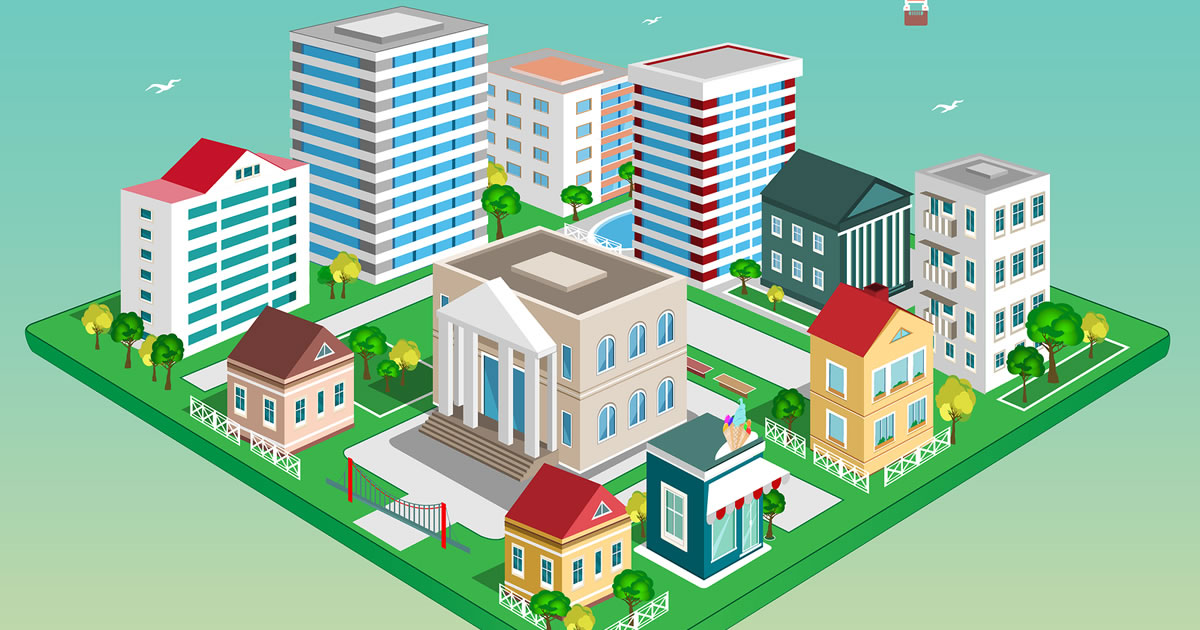 My brother was recently entertaining the family with tales of his trip to London. He concluded by saying the one zinger was coming home to a $750 bill from the veterinarian caring for his dog.
He'd signed up his Yorkshire terrier, Jagger, for the royal treatment, including extra focused playtime and additional walks. My brother said that for three days after he got home, Jagger had tilted his head expectantly every afternoon as if wondering where his special treatment had gone. :)
How did my brother learn about all these special services? He read about them in the vet's e-newsletter.
Made sense to me … as a marketer myself, I know exactly how effective e-newsletters can be …
They give professionals like veterinarians a chance to tell their readers what services they offer. Plus, they include helpful articles about care, potential seasonal concerns, and more.
Your inbox probably has some newsletters in it now … They are a great way for service providers to keep in touch with prospective, past, and current customers.
But, most professionals don't have time to write a newsletter on a consistent basis. They've got businesses to run and they're focused on their own billable work. Instead, they turn to freelance copywriters like you for help.
With 26 million professional service providers in the U.S. alone, that's a lot of newsletters to be written!
In fact, besides your pet's veterinarian, you probably encounter several professionals in your everyday life who could be using newsletters to keep in touch with customers.
Here's a shortlist of potential e-newsletter clients right outside your door — and examples of what you could be writing about for them …
Accountant — Your Accountant could share tax deadline information, changes to current tax laws and their impacts, and how to keep good records.
Local Banker — Your hometown banker could send messages on current CD rates, tax-free education programs, and the difference between home equity lines and loans.
Attorney — Your lawyer could discuss how to set up a business in your state, what to include in a Will, and legal forms to have in place for seniors.
Medical Professionals — Your doctor, dentist, family counselor, or chiropractor could talk about health concerns for different age groups, breakthroughs in treatment options, what immunizations your children need for the next school year, and more.
Insurance Agent — Your rep could talk about whether you're in a flood zone and what that means, how to keep records for your home owners policy, and how to keep costs down for teen drivers.
Florist — Your florist and nursery specialist could talk about the best annuals to plant in your area, current trends in dance corsages, and how to save money on wedding flowers.
Stylist — A salon owner could talk about hair care, the latest spa treatments, and the positive effect of regular massages.
Sports League President — Local Little Leagues, Soccer associations, Hoops organizations, and more need to keep players up-to-date on signups, tryouts, tournament events, specialized coaching opportunities, and much more.
All of these professionals would like to stay top of mind with their customers. Newsletters give them the chance to "sell without selling" on a consistent basis.
Since newsletters follow a simple formula, you can learn how to write them in a weekend. They're one of the easiest writing specialties to pick up.
Once you're trained, writing them is fun. The messages are informative, entertaining, and short (usually around 1,200 to 1,500 words).
And newsletter writing pays well. E-newsletter writers can earn $900-$2,000 per issue, plus all the initial setup fees. (Once the setup is done and they start sending a newsletter, they can't stop! Customers expect it show up as promised on a regular basis.)
As an E-newsletter Specialist, you can build your business in two ways:
1. You can start by focusing on your local area, reaching out to professionals on that shortlist, for example. Or …
2. You can specialize in a certain industry, such as becoming the newsletter writer for accountants. The Internet makes it possible for you to write for professionals in any geographic area.
Either way, you'll enjoy consistent projects and predictable income you can count on every month.
Plus, a final perk to becoming an e-newsletter writer is the simplicity of scheduling the workload. You can easily plan your time. As E-newsletter Specialist Michael Katz once quipped, "No one ever has an e-newsletter emergency!" Michael has said that he never has interruptions on his vacations or last-minute projects with challenging deadlines.
That ability to control the work flow makes e-newsletters a great specialty for writers who need to launch their freelance business on the side.
Just think … if you could persuade just those nine professionals to start sending monthly e-newsletters, you could be earning $8,100 or more a month. That's almost $100,000 a year … writing short and fun projects … part-time.
Once you learn the formula and popular e-newsletter formats, you can find clients for your writing business just by walking out your front door!
Can you think of local professionals you could approach for projects? Please share in the comments below.

Creating Email Newsletters for Professional Service Firms
Imagine enjoying the writer's life — the freedom, the pay, the satisfaction of helping businesses — while writing short, fun content. Discover a little-known-but-extremely-profitable writing niche. Learn More »

Published: August 24, 2017