Are You Coming? Let us Know Today!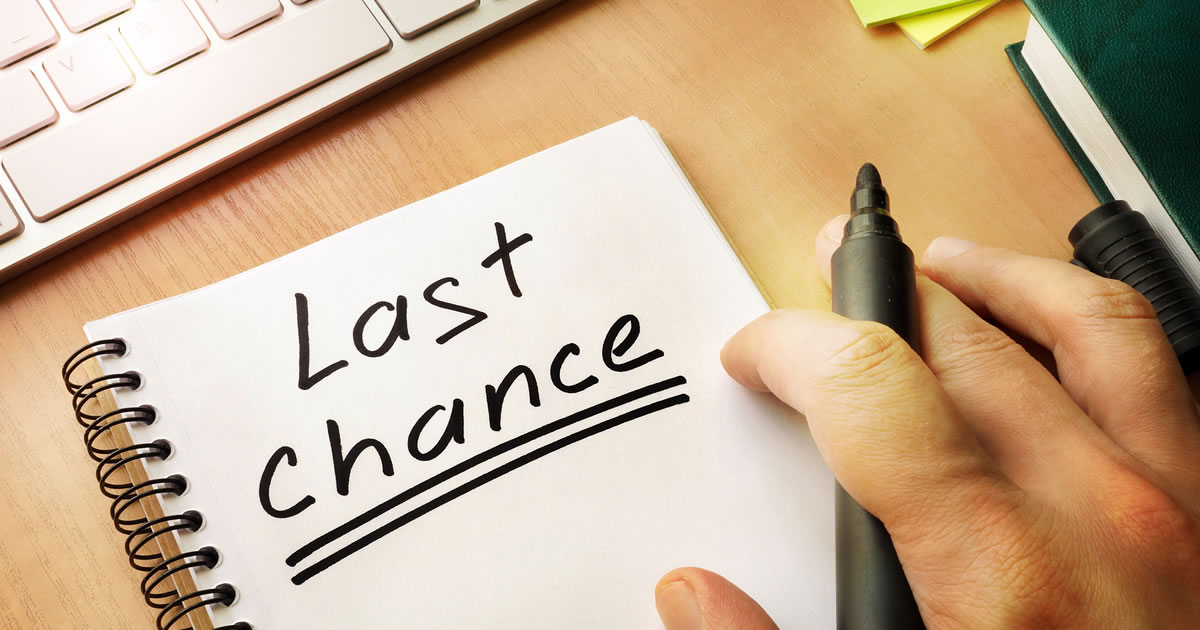 Bootcamp is just about sold out!
And with our "Early-Bird" registration ending tonight at midnight ET, I'll be stunned if any tickets are available tomorrow morning.
Remember, this is the event so many of our highest-earning members point to as the foundation of their success …
Joshua Boswell and Pam Foster both sat in the Bootcamp crowd before working their way up to expert status and gracing the Bootcamp stage as presenters …
Rae Robinson and Les Worley went on to accept "offers that were too good to refuse" with plum in-house copywriting positions just a few short years after they first came to Bootcamp …
Jon Stoltzfus and Julie Hassett both started pulling in six-figure incomes as in-demand freelancers within a couple of years of coming to Bootcamp …
And these are just a few of our success stories!
That's the power of the Copywriting Event of the Year.
There are only a handful of spots remaining — and I fully expect all the tickets to be gone by the time our discount ends at midnight ET tonight … if not sooner.
Go here now to get all the details and reserve your seat.
As of right now, you can still get in to Bootcamp this year …
But you'll want to sign up today …
There's no risk!
You'll have until September 18th to cancel if something comes up and prevents you from making it to Bootcamp.
And with our special "double guarantee," you can even come to Bootcamp and still get a refund before the last session of day one — if you decide this isn't the right opportunity for you.
So there's absolutely no reason to put this off any longer.
Go here to grab one of the last seats now.

The Professional Writers' Alliance
At last, a professional organization that caters to the needs of direct-response industry writers. Find out how membership can change the course of your career. Learn More »

Published: August 31, 2017