How to Charge Premium Fees for All Your Online Copywriting Work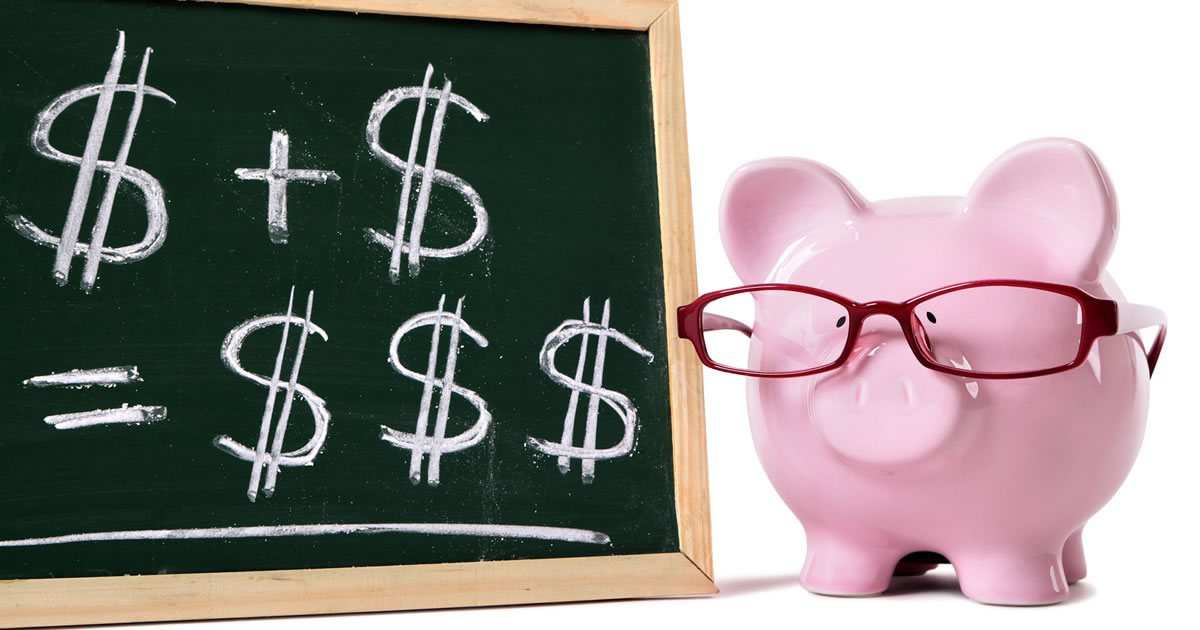 As you may recall, on Friday, I mentioned how I want to SCREAM every time I hear people say it's too late to become an online copywriter.
Not true!
And I feel exactly the same when I hear people talking about how we have to accept the "going rate" for our writing projects.
What are these "going rates" people talk about?
First off, they are low. Many of them correlate to the rates you'll find on sites like Freelancer.com and Upwork.com.
If you absolutely want to work for those ridiculously low rates, go for it. Be my guest.
But know this … you don't have to.
And if you don't have to, why on earth would you? I, for one, have never, ever charged the going rate. My rate has always been higher than that, right from when I very first started as a freelancer.
Let's look at three approaches to making sure you always charge more.
Approach #1: Be the architect, not the roofer.
In the world of homebuilding, the architect earns way more than the roofer.
The roofer has one valuable skill to offer. But so do many other roofers. So he has to charge the going rate.
The architect, however, has much broader training. She knows all about roofs, and walls, and foundations, and plumbing, and electrical systems.
Most important of all, she knows how everything fits together and works together. This makes her super-valuable. And this is why she earns way more than the roofer.
It's the same with online copywriting. If you have just one skill, like writing a homepage, you'll be treated a bit like our friend the roofer. Good guy. Good at what he does. But not someone who's going to be able to negotiate on price.
But if, like the architect, you have a much broader skillset, everything changes.
You may remember in the second article I said digital marketing always involves several elements working together at the same time. Yes?
That's where your higher value lies.
You're worth more because you know how to write several different project types, and you know how to make them work together.
You're the architect, not the roofer.
And to get to that happy place, you just need to make sure — like the architect — you have the necessary training.
Approach #2: Now double up on your leverage to charge more.
In my article, Online Copywriters Earn More Because of Their Access to So Many Different Project Types, we looked at 17 different types of online writing projects you can take on as a freelancer.
And I also talked about how you can cross-sell your services with pretty much every gig by expanding the scope of the project.
In Approach #1, we've talked about being the "architect" and managing several different project types.
Add those together and you have something very, very powerful.
Adding to an engagement through cross-selling adds income by making sure you get more work from each client.
Being the architect creates a change in "value perception" and means you can increase your base rate across the board.
So, first you get to at least double the value of the project because you doing both the sales page AND the sales emails, for example …
Then, double the total again because you are seen as a high-value architect, with the skills to make the different project elements work together.
The math of it?
Let's say $1,500 for the sales page.
That's your starting fee.
Now add a series of sales emails, also for $1,500.
Now we have doubled your total to $3,000.
Now we leverage the perception of your value by showing you know how to make the sales page and emails work together, and you can double again … for a fee of $6,000.
Results may vary … but that's how it works. And it DOES work.
Approach #3: Nurture a mindset that keeps you separate from the crowd.
As you can see, the actual process that allows you to double or quadruple your fees and more is not complicated. And it's accessible to anyone who has taken some serious training in the craft of online copywriting.
However …
Plenty of people struggle with putting themselves in the mindset necessary to take these simple steps.
They say things like:
"I'm new to this. I can't just charge double or quadruple what the market says is the right price."

"I'm just starting out. This sounds like extra pressure I don't need. I'll just be grateful to get the base rate."

"20 million freelancers on Freelancer.com can't be wrong. I'm sure you mean well, Nick, but I'll just stick with the going rate."
I get it. I understand each of these responses.
And if that's what makes you feel okay when you sit down to work, I can't force you to do otherwise.
But I've been freelancing for over 30 years now, and I have worked with and helped thousands of other freelancers along the way.
And I KNOW you can always charge way more than the industry "base rate," from the very first gig … and every new gig thereafter.
Okay … that's it for today.
Tomorrow we'll be looking at how to land your first three jobs. Join us then.
In the meantime, be sure to share your questions and feedback below.

The Professional Writers' Alliance
At last, a professional organization that caters to the needs of direct-response industry writers. Find out how membership can change the course of your career. Learn More »

Published: August 8, 2017