Copywriter Success Through Meditation

750+ Writers Using Simple Method to "Trick" Their Brain to Achieve Career Breakthroughs and Copywriter Success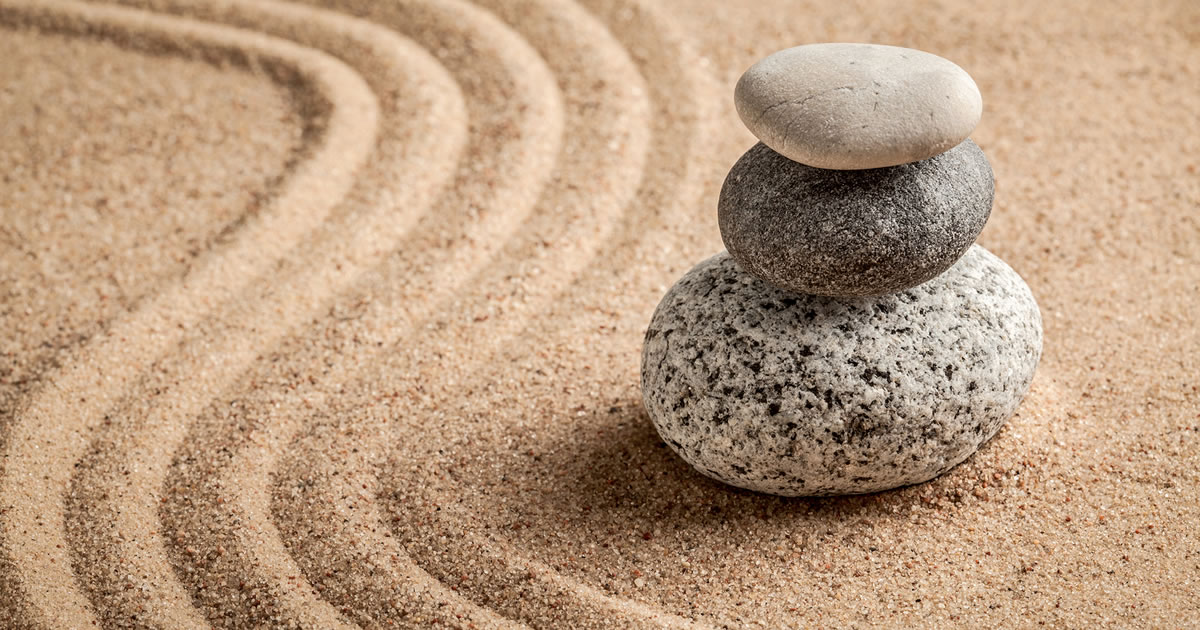 You might think of meditation as a practice reserved for celebrities, top athletes, or spiritual gurus.
But more than 750 of your fellow AWAI members have actually been using meditation to grow their freelance businesses, become more effective writers, and achieve long-term copywriter success.
As your colleagues have discovered, meditation helps you balance creativity with the practical aspects of running a business, think more clearly and focus … be more productive … build strong relationships … and escape negative thoughts they might be holding you back.
"I'd been using meditation in my daily routine for about a year before I discovered Accessing the Writer Within. What a powerful tool! I wish I had this sooner. It really made meditation easy. I can see myself coming back to this program over and over again." – Sean McCool

"Am loving it! Had a big breakthrough last week with the self-critic and procrastinator. I've also slept better than I have in a long, long time. I am much more relaxed and a certain assurance has been born within me. One of the coolest programs I've ever took." – Mary Rose Maguire

"I really, really, really, truly love this program! I saw changes from day one and look forward to each session twice a day. Amazing! Thanks Annette and AWAI!" – Serena Bahe

"I love Annette's approach for writers. I've done various forms of meditation for years, but have really benefited from this one." – Angela Tanger

"Thank you so much for the meditation program. It is beautiful, brilliant, and EXACTLY what I have needed for a long time." – David Chapman

"I am a longtime meditator, a 'consciousness junkie,' if you will. Please tell Annette Annechild that this meditation course is simply DIVINE! It's one of the best I've done, and I've done many. I love the way she integrates hypnosis with the breath. And her voice is so calming. I can't wait for tomorrow's meditation." – Donna Mosher
Katie Yeakle, AWAI's Managing Partner and Co-Founder, is a longtime proponent of meditation herself, having worked with Dr. Annechild personally for many years. She credits her daily meditation with helping her achieve professional success and personal fulfillment.
And AWAI's own Will Newman has also gone through the program:
"My outlook on life has improved tremendously since I learned how to meditate from Annette Annechild. I'm less stressed, more focused, and easier to get along with. (Just ask my wife, Linda.)," says Will.

"This renewed vigor has infused all aspects of my life … but I'm most excited by how it's focused my writing. Case in point, I'm now well into the first draft of the book I'd promised myself I'd write for 15 years. And I am currently outlining a second book on organizational skills for copywriters."
If you've never tried meditation before or don't know where to even start, you need a guide to make it as effective as it can be.
That's why AWAI partnered with Dr. Annette Annechild, who holds a Ph.D. in counseling psychology. She's spent her career developing a form of guided meditation to help her clients, including celebrities, Olympic athletes, movie stars, musicians, and everyday people, achieve their most treasured goals.
It's the ideal practice for writers like you. And, in partnership with AWAI, she's created a program that sets up the ideal practice for writers like you. It's called Accessing the Writer Within: Your 21-Day Journey to Unlocking and Unleashing Your True Writing Potential.
Meditation is mainstream these days and used as a success tool by people from all walks of life and in all lines of work. In fact, some of the highest achievers in the world used meditation to excel in their career, including …
Bill Ford, Executive Chairman of the Ford Motor Company
Padmasree Warrior, Chief Technology Officer at Cisco Systems
Russell Simmons, hip hop mogul
Robert Stiller, CEO of Green Mountain Coffee Roasters
Oprah Winfrey — who needs no introduction — has this to say about meditation:
"For me, meditation reorders the natural flow of life. Everybody has a flow or stream of consciousness that allows all things to move without resistance. Decisions come easily, things fall into place, and there's no conflict."
Dr. Annechild has appeared on Oprah's show twice, as well as dozens of other shows over the years. And she's written 10 well-regarded books about wellness.
After becoming familiar with AWAI and the work we do with up-and-coming freelancers achieve copywriter success, Dr. Annechild knew there was a way she could help.
As she put it:
"I don't worry about those who know they can be successful. You give them all the tools they need. The people I worry about are the ones who want to succeed … but aren't sure they can."
If that sounds like you, you should check out Accessing the Writer Within: Your 21-Day Journey to Unlocking and Unleashing Your True Writing Potential.
But hurry, your chance to save $20 ends at midnight ET tonight, August 11th. Sign up now!

The Professional Writers' Alliance
At last, a professional organization that caters to the needs of direct-response industry writers. Find out how membership can change the course of your career. Learn More »

Published: August 11, 2017