Email Writing is One of the Best Copywriting Jobs

AWAI Member Discovers "Short and Sweet" Copywriting Jobs that Pay Big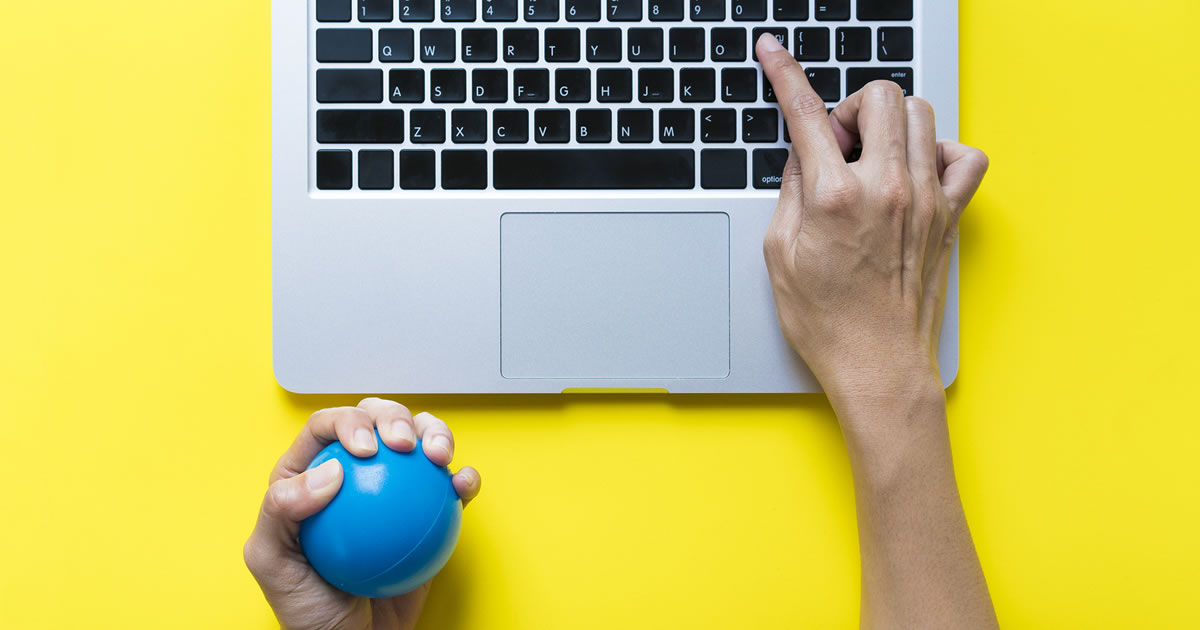 When it comes to writing emails for clients, James Burchill's routine is simple.
He often uses a simple format he learned from email expert Jay White's program Email Copy Made Easy for his projects.
"It's the simple 'sort of like' story arc. I can take everyday moments and turn them into the framework for a killer email," says James.
Once he has an idea for the message, it takes him 15 to 30 minutes to put together an email of a few hundred words — but don't tell his clients that, he jokes.
The results: prospects taking action, a very happy client, and a healthy income for James.
"I make a nice chunk of my recurring monthly income from email writing," explains James.
One of his previous email copywriting clients paid him $1,000 a month to write short text-only emails. And, as James explains, they felt it was well worth it because of the results those emails were bringing in. He's on hiatus over the summer with that client.
But he's keeping busy working on similar projects with several clients in the same capacity. He's also working in social media, short sales letters, and "resume/job"-related copywriting.
James encountered some resistance early on. Clients were skeptical that short emails could be so effective at reaching their prospects. But that didn't last long. He convinced one of his clients to send a very short message … and they were hooked.
"I'm not sharing to brag, I'm sharing because they 'argued' with me about the style and approach. I can't share their email here … but the title was 'I can eat my job.' It was barely 200 words long.
"Anyway, I sent the email to the list and within 20 minutes the client was happy … very happy. Throughout that day my client kept sending me emails from their happy customers who took the time to write to my client and tell them how much they 'loved,' 'adored,' and 'enjoyed' their email.

"It was a very gratifying day."

The Professional Writers' Alliance
At last, a professional organization that caters to the needs of direct-response industry writers. Find out how membership can change the course of your career. Learn More »

Published: August 16, 2017