Tell Me It's Too Late to Become an Online Copywriter and I'll Scream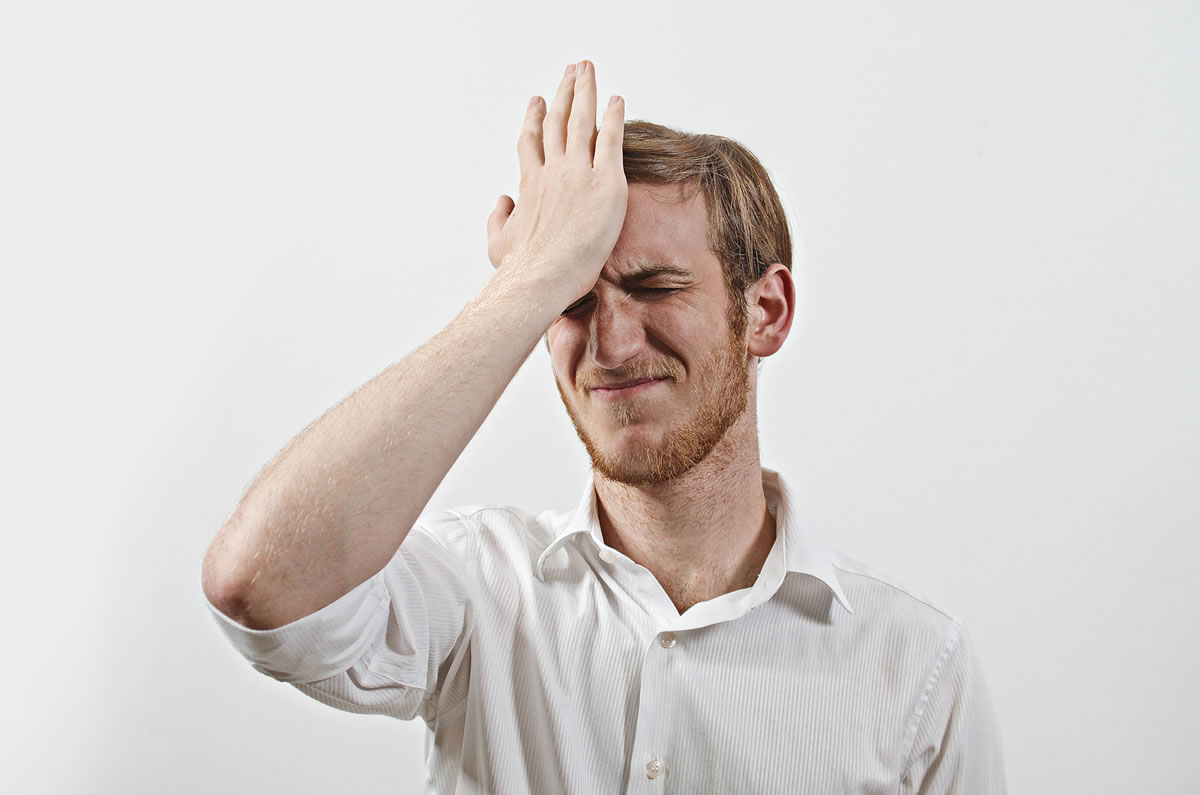 I hear this all the time.
I read about it in blog posts. I see it discussed at length in online forums. I receive emails about it pretty much every week.
When the people ask me about this directly, the story goes something like this …
"Nick, it may have been easy for you to set up as an online copywriter back in the late 1990s … but today, there is a zillion times as much competition, and much less opportunity."
There are two things we can explore here.
First, the suggestion that is was easier back in the '90s.
Second, that there is less opportunity today.
NO … It was NOT easier back in the '90s.
Excuse the use of ALL CAPS. If it sounds like I'm raising my voice a little, well … I am. I'm not a huge fan of excuses. And the idea that life is oh-so-hard today and that it was easy for me back in the last century sounds like a big, fat excuse.
The truth is, it wasn't easy at all.
It wasn't easy because back when I started approaching companies for online copywriting work — in late 1997 — I could probably count the number of online copywriters in the world on the fingers of one hand.
Being an online copywriter was not yet a thing.
And that meant 99.9% of my prospective clients had never heard of an "online copywriter." Which also meant that none of them had ever considered they might need or want the services of an online copywriter.
So while it's true that I had almost no competition, it's also true that I had almost no opportunity.
And when I did land a client, I had to spend a crazy amount of time — unpaid time — educating them and explaining every step of the process. They had no clue.
As well as having no clue, my prospects and clients had no sense of the value of my work. That meant negotiating fees was always a struggle. And I was constantly coming up against companies that wanted to pay just a tenth of the true value of the work I was proposing.
Not so easy after all.
One other thing … there was no training for online copywriting back then. No books to read or courses to take. I had to learn everything from the ground up.
In fact, in 2001, I wrote the first full-length book on writing for the Web myself, and had it published by McGraw-Hill, New York.
So no, it wasn't easy for me when I got started.
Now, let's move onto the suggestion that there is too much competition today, and no real opportunity.
There has NEVER been so much opportunity as there is today!
Yep, I'm raising my voice again.
Okay … two things to explore … too much competition and no opportunity.
It's true that the number of people who have set up as freelance writers and copywriters has exploded in recent years.
But here's the thing … the vast majority of those people set up shop as freelancers without any real training.
They read a couple of books, maybe invest $19.99 in an online training course through an e-learning site, and then set up shop.
Are they competition? No, they're not.
Don't worry about them.
Yes, they make a lot of noise. No, they're no threat to anyone who has taken the deep dive into some serious training.
As for whether there's an opportunity …
Well, I'm going to talk a lot more about this in my next article on Monday. We'll take a look at the incredible range of project types you can choose from.
But for now, consider this: According to Forbes magazine, U.S. digital marketing spend will near $120 billion by 2021.
That's just for the U.S. That's 120 BILLION dollars.
The opportunity is WAY bigger now.
Yes, the late '90s were fun times in the online industry. It was a blast to be involved at a time when the industry was so new. It was the experience of a lifetime.
But in terms of raw opportunity and earning potential, NOW is a much, much better time to get started.
Less struggle. MORE and better informed clients to choose from. MUCH larger and fast-growing budgets.
PLUS, you now have access to the kind of training that can elevate you to six-figure earning power in a matter of just weeks.
Was that opportunity open to me back in 1997? Absolutely not.
But it's there for you, right now.
Become my Web Copy Apprentice, we'll look at the incredible range of writing projects you can choose from when you work online.
In the meantime, please share any thoughts or questions in the comments box below.

The Professional Writers' Alliance
At last, a professional organization that caters to the needs of direct-response industry writers. Find out how membership can change the course of your career. Learn More »

Published: August 4, 2017