Love Social Media? Check Out this Copywriting Job.

The Copywriting Job Where Your Clients Will Love When You Spend Your Day on Facebook, LinkedIn, YouTube, and Twitter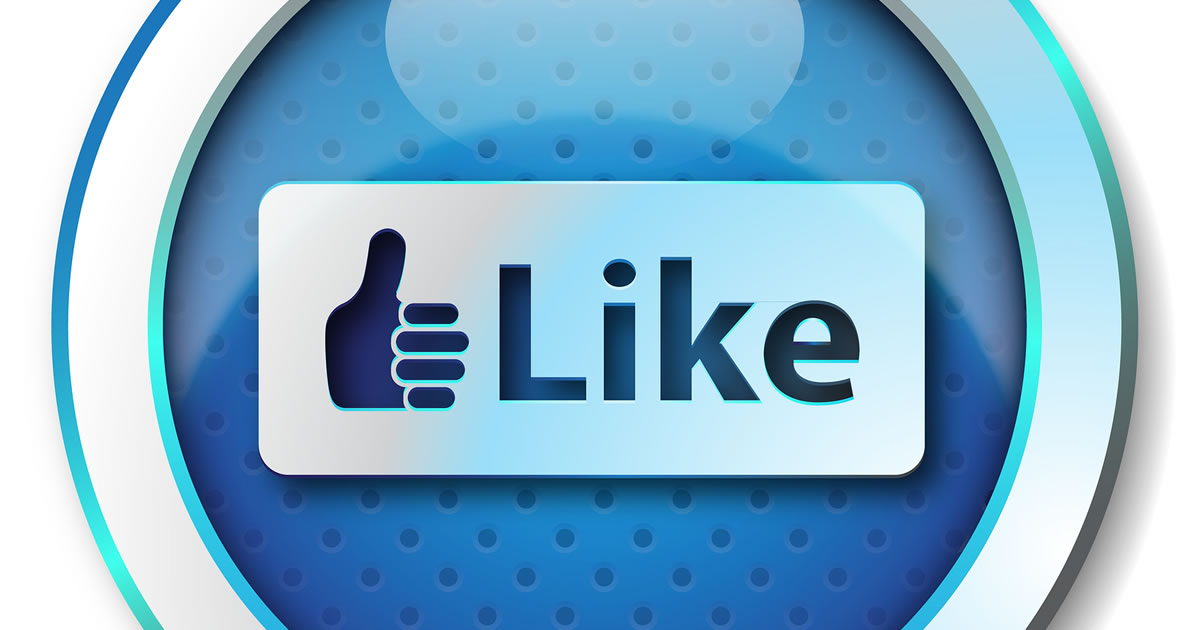 Social media isn't just a way to share your life with the world. Most companies — big brands, small and medium-sized companies … just about every business — have jumped on the social media bandwagon. They know it's an effective way to connect with prospects and customers.
Problem is, although they know they need social media … they don't know how to use it effectively for their marketing. That's where you can help and get paid well for doing a copywriting job you'll enjoy.
As a copywriter, someone who knows how to write persuasively, you're perfectly suited to become a social media specialist, or at least include it in the services you offer. And because you use social networks like Facebook, Twitter, LinkedIn, YouTube, or others, you're already familiar with the work you'll be doing.
The opportunity in social media for freelance writers is only growing as more people use social media … and marketing on these sites follows suit.
22% of the world population uses Facebook, according to Statista. The number is 62% in North America alone.
Three-quarters of Facebook users use it every day, says the Pew Research Center.
The Digital in 2017 Global Overview study found that over 50 million businesses use Facebook Business Pages and 2 million business use Facebook for advertising.
YouTube reaches more people in the coveted demographic of 18-49 year olds than cable TV.
There are 310 active users on Twitter each month — with 6,000 tweets sent every second.
All you need to take advantage of this opportunity for this well paid copywriting job is a bit of training in engaging your client's audience in this medium. Combined with your writing talent and knowledge of direct-response … you're set.
To find out more, check out Nick Usborne's program, How to Make Money as a Social Media Marketing Expert.

The Professional Writers' Alliance
At last, a professional organization that caters to the needs of direct-response industry writers. Find out how membership can change the course of your career. Learn More »

Published: August 20, 2017