AWAI Member on Track to Meet Her Income Goal for the Year

Her New Copywriting Job Has Her on Retainer with Her Dream Client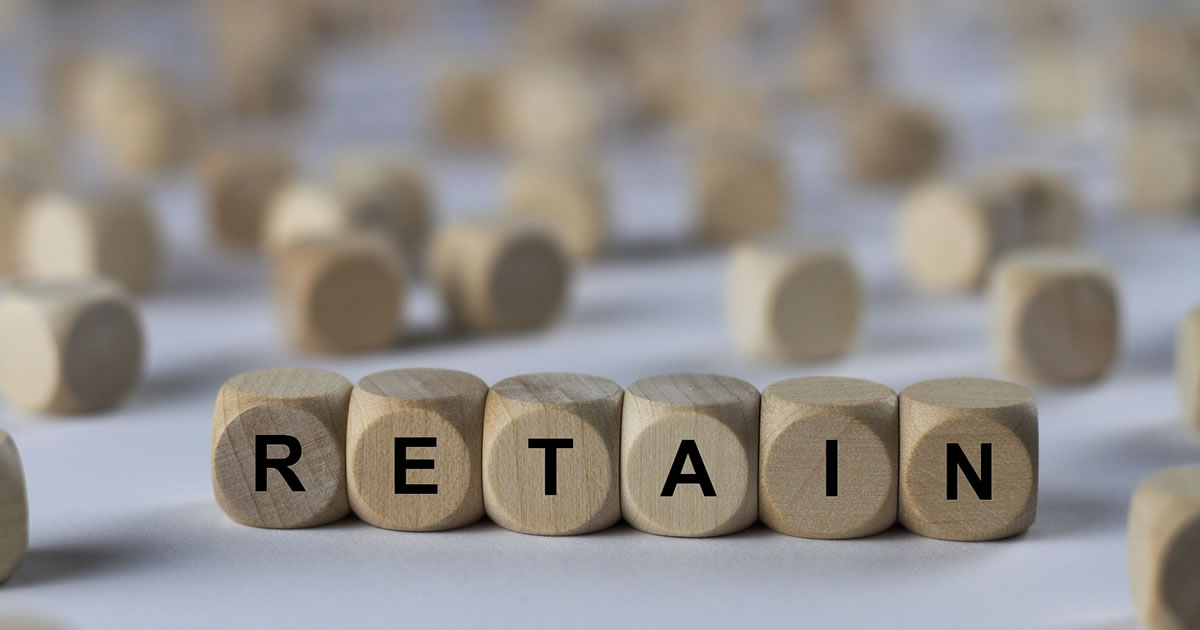 AWAI member Sherri Caldwell has just won that most coveted of copywriting jobs: a retainer contract bringing in a full-time income! With a retainer, you get paid the same every month for a set number of tasks. A steady income like that is the ideal way to freelance.
"The initial agreement is for 3x weekly editorial e-newsletters with an article and Q&A advice item. Initially, it will be full-time and fairly immersive, to develop the voice and preliminary research, get to know the product and the company," says Sherri, who was an AWAI Bootcamp Spec Challenge winner in 2015.

"But I am working independently, from home in Atlanta, on my own schedule to meet weekly deadlines. The company is in California and the rest of the team is spread out all over the U.S.

"I could not be more excited about the product, and the company I will be working with has a unique women's skincare product, all natural and organic, and a demographic with which I am very familiar and comfortable. It is exactly the niche I have been writing in for many years as a traditional writer in women's lifestyle and humor.

"The coolest thing is that AWAI has given me the persuasive writing skills to make this such a lucrative copywriting opportunity!"

Sherri Caldwell
But as Sherri was going through the hiring process, there was a problem, something that many freelancers face: the client sent her a retainer contract that was hard to understand and full of "legalese." But her AWAI training hadn't just made her qualified for this copywriting job … it helped her figure out what to do in this situation too.
"I had pulled out the Business Forms package to have an idea what to expect, as far as contract terms and standards for a retainer agreement," explains Sherri.

"After we reached a general agreement on terms, the company sent a 12-page contract, based on a template in their industry, I guess, and it was all legalese and complicated.

"I went back to the AWAI Retainer Agreement, modified it to make it my 'usual' one-page contract, and attached it to their contract, which I had marked up and noted to include my agreement. They included it, nearly word-for-word, as an attachment to the final contract."
She's landed the job and is excited to get started. It's allowed her to go full-time as a copywriter, and the company, which is prepping a nationwide launch, is her dream client.
"I had a written income goal for 2016 (last year). I didn't know how I was going to get there, and it took me a year longer than I expected … but guess how much the contract is for?! Exactly the amount of my goal, with a little extra bonus on sales!" says Sherri.
For Sherri, this retainer copywriting job is the culmination of lots of patience and hard work — but well worth it.
"The negotiation, waiting, and finalization process is an emotional roller coaster! If you're kind of an impatient person, like I am, you experience every high-high and low-low in confidence as you reach out … and wait … and respond … and wait … and back and forth … as I said, it's agonizing!" says Sherri.

"But when it finally all comes together, and you're through that part of the process to get to the fun part of researching and writing and working with the team, it is a tremendous boost to your confidence to be a working copywriter, earning a good living doing something you love — with the freedom to determine your own schedule and create your own destiny. I am on top of the world! :)"

"And I hired a part-time housekeeper, which is my ultimate goal in outsourcing — makes me very happy!"

Creating Email Newsletters for Professional Service Firms
Imagine enjoying the writer's life — the freedom, the pay, the satisfaction of helping businesses — while writing short, fun content. Discover a little-known-but-extremely-profitable writing niche. Learn More »

Published: August 24, 2017