Announcing a New Feature for B2B Writing Success Members:
Technology Tips From Julia Borgini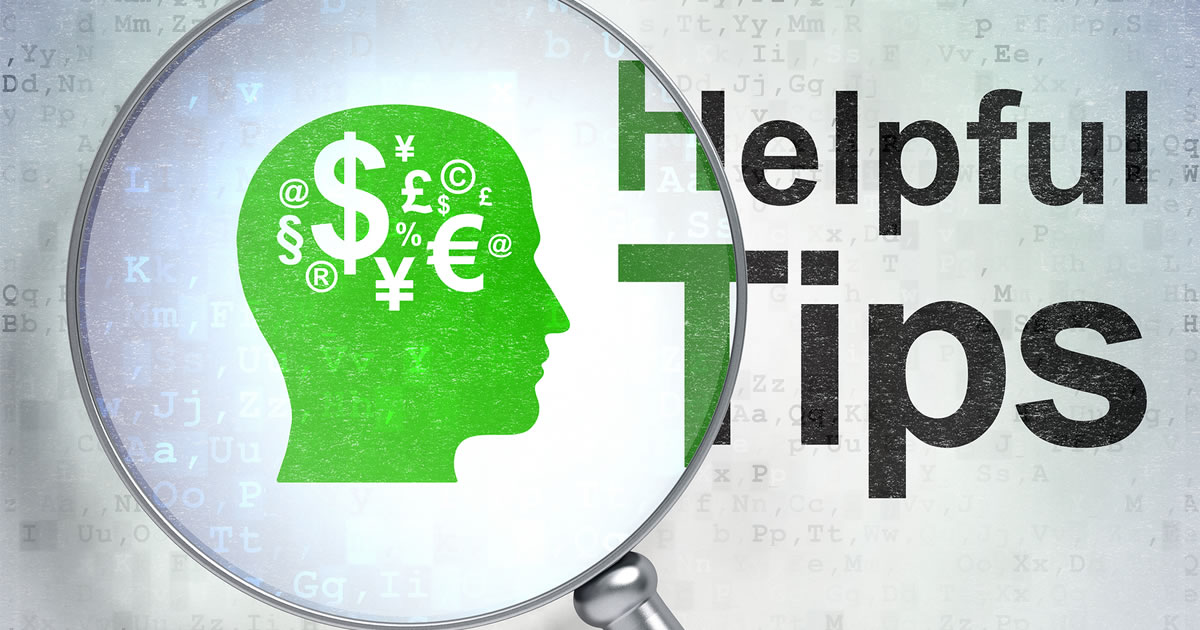 A successful B2B copywriting career involves more than just writing copy for your clients. There is also the business side: financial management, marketing, and handling the technology to make it all happen.
You may even be asked to help your clients with their copywriting-related technology challenges such as email marketing, social media, and online ads.
B2B Writing Success members are already familiar Julia's helpful articles on email marketing services, protecting your site from hackers, and how to use an editorial calendar plug-in.
Her latest article gives you tips on how to customize your admin screen options to give you more control over your site and even add functionality you may not have realized was available on your site.
Julia is a working B2B copywriter in the technology niche and has a unique ability to give you practical, easy-to-follow guides to getting the most leverage out of the hardware and software you depend on to run your freelance business.
Coming up this month: Embedding Google Forms on Your WordPress Site. You'll discover how easy it is to put custom forms on your website for everything from highlighting a special offer, to accepting payments, to gathering contact information.
And of course, B2B Writing Success members can always request a tip on a technology topic they want to learn more about.
Use the new B2B Writing Success Technology Tips to leverage technology so you can free up more time to do what you do best — write!

B2B Writing Success: The Complete Guide to Making More Money as a Top B2B Writer
The business-to-business industry is desperate for trained, professional writers. Learn to write solid B2B copy, land more clients, and be constantly in demand. For beginning and advanced writers. Learn More »

Published: August 18, 2017