Online Copywriters Earn More Because of Their Access to So Many Different Project Types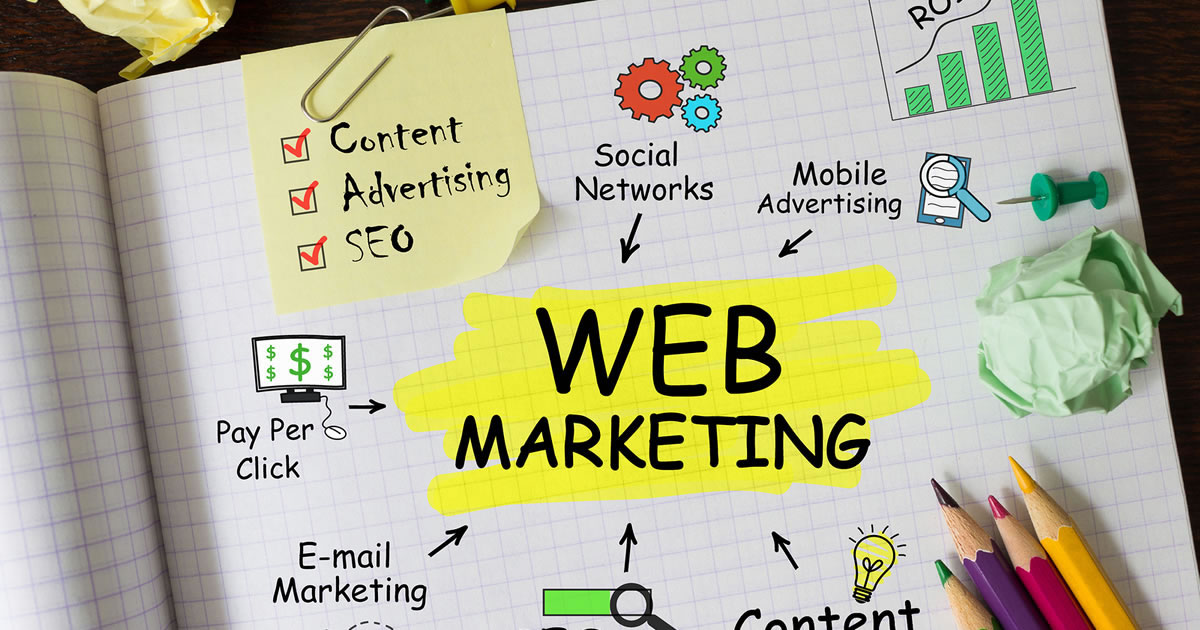 In my article Tell Me It's Too Late to Become an Online Copywriter and I'll Scream, I wrote a little about my life as an online copywriter back in 1997.
Now, I want to travel a little further back in time to the early '80s when I was working as a copywriter at an advertising agency in London, England.
Back then, I was a print copywriter.
That meant I wrote ads for newspapers and magazines, and I wrote brochures.
And that was it.
TV commercials? Nope … that was a whole different specialty. Radio spots? Nope. For the same reason.
Retail ads in print and on fliers? Nope. Direct mail? Nope. (Although I would get into direct-response copywriting in a big way a few years later.)
Back then, things were a lot more compartmentalized.
That meant when I first set up on my own as a freelancer in 1984, I pitched myself as a print copywriter.
Ads and brochures. That was it.
Just two project types to choose from. Slim pickings indeed.
Now, let's fast-forward.
The scope of project types and opportunities is absolutely massive today compared to what it was in the days before the Web.
Here are just 17 of the project types you can choose as a freelance online copywriter:
Sales pages
Pay-Per-Click ads
Blog posts
Homepages
Order pages
Landing pages
Product pages
Welcome emails
Autoresponder email sequences
Online "advertorials"
Special reports and other "lead magnets"
Case studies
E-books
News releases
Online content pages
E-newsletters
Video scripts
And most companies need at least 10 or more of these projects handled for them. All digital marketing involves more than one moving part!
That kind of scope and variety is good news for you for two important reasons.
Reason #1: You get to choose project types that best suit your own writing skills and preferences.
This is huge.
Some online writers feel naturally drawn to writing sales pages and sales emails. That's their thing. Their strength.
Others are more into editorial style writing and prefer to write online articles and blog posts.
Others still may prefer the long-form writing options, like case studies.
Or maybe you're attracted to the world of social media, and love the short-form copy approach you'll find on Facebook, Twitter, YouTube, and elsewhere on the social Web.
Or video scripts. Or ads for mobile. Or advertorials.
The point is, you will ALWAYS do better as a writer and as a freelancer when you focus on the types of writing projects you enjoy the most.
The work you enjoy the most is the work you do best.
Reason #2: Multiple project choices means a bigger income and a broader safety net.
Like I said, digital marketing involves a lot of moving parts.
This means your client is never going to need just ONE project type taken care of.
And this means you can constantly cross-sell your services.
When you write a sales page for a client, you can cross-sell them by saying, "Hey, once I'm done with the sales page, would you like me to write the sales emails and Pay-Per-Click ads you'll be using to drive people to the page?"
Or, "Hey, each time I finish writing a new blog post for you, would you like me to write some social media updates you can use to promote the post?"
There are literally dozens of combos like this.
And that means you can often double or triple your income, simply by expanding the scope of every project you take on.
So yes, multiple project types can be leveraged to give you a much bigger income, from each and every client.
PLUS — all these different project types also act as a fantastic safety net for you and your future earnings.
Let's say your focus is on writing e-newsletters.
Now, let's imagine a day when suddenly the competition for e-newsletter writing among freelance copywriters multiplies times 10. (I can't imagine that happening, but let's say it does.)
Well, if you were me back in the 1980 and one of your project types disappeared on you, you'd have a huge problem.
But online … with so many project types to choose from, you can always skip over to a new area with less competition or more opportunity.
Wrapping it up …
For any freelance copywriter, the online landscape is a dream come true.
Maybe you can't fully appreciate it unless, like me, you worked at a time when the pickings were a whole lot slimmer … with print ads and brochures being my only options.
The abundance of choice we have now gives us way more opportunity to earn more money, and to protect our income when circumstances change.

The Professional Writers' Alliance
At last, a professional organization that caters to the needs of direct-response industry writers. Find out how membership can change the course of your career. Learn More »

Published: August 7, 2017