AWAI Members Discover a Shockingly Simple Secret to Landing
Retainer Deals – Details Revealed in a One-Hour Live Webinar …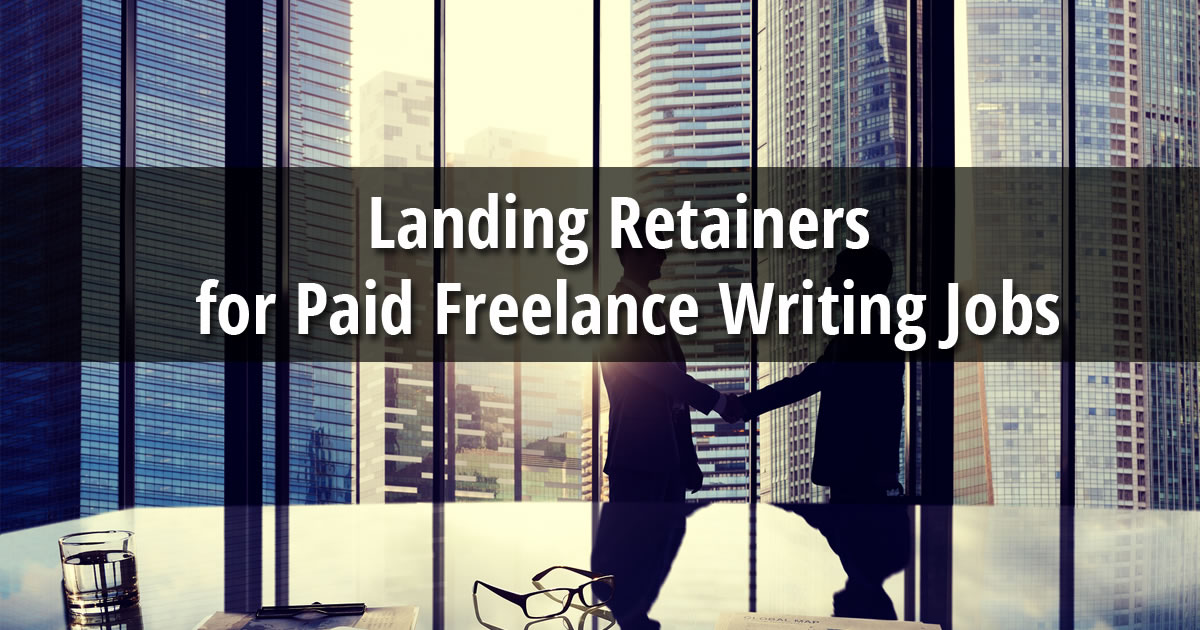 Rebecca Matter and Pam Foster hosted an Inside AWAI webinar last week on earning predictable income with retainer contracts. And while they made a ton of excellent points …
Like the seven reasons retainer deals are so awesome for freelancers …
And the three types of projects that work best for retainer deals …
They also revealed a simple secret to landing retainer contracts that anyone can apply to their business …
First impressions are crucial.
Retainers are a bigger commitment for clients than simple, one-off projects. When a client agrees to give you a retainer deal, they're committing to a working relationship with you for a set period of time and a recurring fee.
So they need to know they can trust you to produce quality work, meet deadlines, and abide by all the terms of the contract, month after month.
Making a great first impression is one of the best ways to begin earning that trust and put you in position to earn the lucrative retainer contract you're looking for.
Here are three ways mentioned in the webinar to make a great first impression on every potential new client you reach out to …
Have a professional-looking website and an up-to-date LinkedIn profile. These are probably the first two items a prospective client will see. They'll not only express your value to the client but are also the best way to show up front the quality of work they can expect from you.
Make sure your emails to the client are free of typos and other errors. This may seem like a small concern, but your attention to detail will show you take your work seriously and don't let little things slip through the cracks.
Mitigate some of the client's risk by giving them an "out." If you're negotiating a nine-month retainer, for example, suggest to the client that both sides have the option to opt out after three months. By giving them this option, you'll show that you understand the concerns they're bound to have about a long-term commitment to someone new, and that you're willing to prove yourself. And by giving yourself this option, you're positioning yourself as an in-demand professional who can easily get other work if the client doesn't meet your standards.
It's also critical that you show the client you genuinely want to help. This includes following up after you reach out so you can build on that great first impression, and being nice and courteous every time you're in touch throughout the relationship.
In short, you want the client to feel you're a professional who is worth investing in long-term before they've ever worked with you.
And with a little extra effort up front, you'll make a great first impression on every client you come across.
In case you missed it, go here to listen to the Inside AWAI webinar, Get Predictable Writing Income with Retainer Deals (And How to Land These Steady Paid Freelance Writing Jobs!)

The Professional Writers' Alliance
At last, a professional organization that caters to the needs of direct-response industry writers. Find out how membership can change the course of your career. Learn More »

Published: August 22, 2017