Social Media Writing Leads to Multiple Copywriting Assignments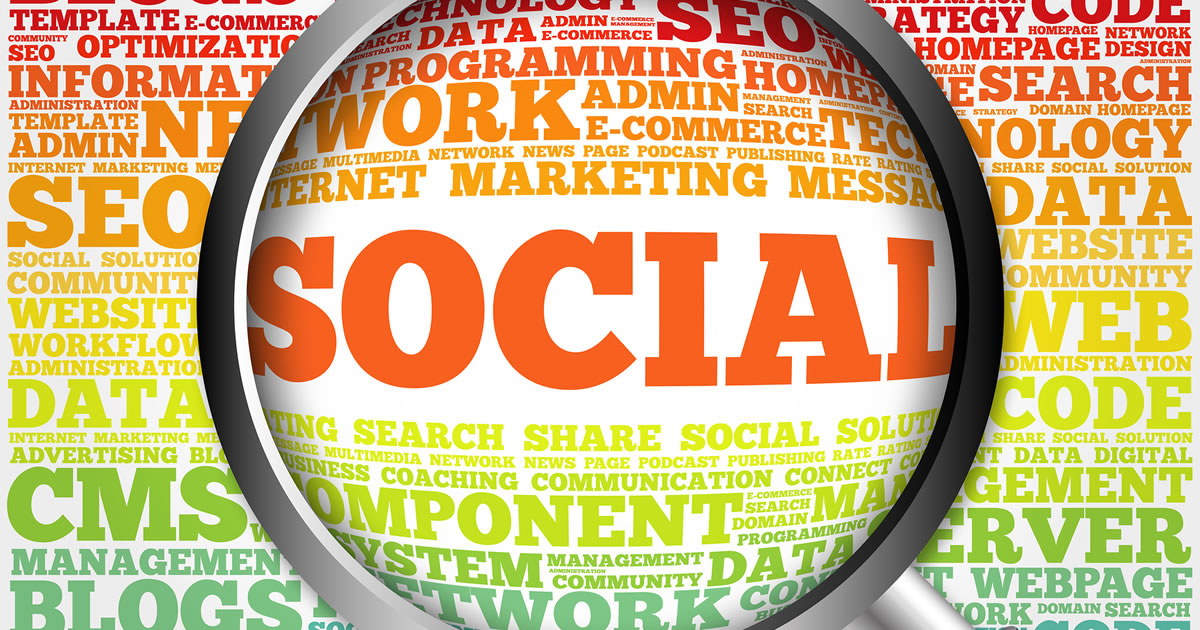 Two types of writing income
Social media alleviates the stress of finding new projects
Building relationships is the key
Start dropping these hints
It opens up a lot of new opportunities
Become a Social Media Expert
As freelancers, we have two types of time: Billable and unbillable.
One of the keys to growing our income is to make sure we maximize our billable hours.
Easier said than done, of course. Particularly when we add up all that time chasing down new clients and new projects.
Truth be told, looking for new work is not only unbillable, but it can also be stressful because of the uncertainty of not knowing where your next project is coming from.
Social media work can help calm those fears, because most social media engagements are paid for with ongoing, monthly retainer deals.
But those social media gigs can do more than just give you a monthly retainer. They can also be the gateway to a host of other projects from those same clients.
Let me explain what I mean by that … and how it works.
When you're working with a company on even one of their social media platforms — like Facebook, as an example — you'll find yourself interacting with several people in the company's marketing group almost every day.
The person responsible for web content creation will be talking to you about giving the site's new content exposure through Facebook.
The person responsible for direct sales will be talking to you about supporting their current and upcoming promotions.
And, of course, you'll be talking to the person who coordinates all their social media activity.
You'll even get to know their customer support people, because they'll want you to help monitor customer comments, complaints, and compliments.
The point is, you'll be building relationships with a number of people on the client side.
This is key.
With most freelance writing gigs, you have just one contact person on the client side, and that limits your exposure within the company. And your social media gig might start off that way too … with just one key contact person. But after a while, you can see how that will change.
Something else will be happening too.
Through your contact with these people, and the work you're doing for them through social media, you'll become an expert on many aspects of the company's marketing activities.
This means you can soon offer them value and services beyond just doing their social media work.
You can start dropping hints like these:
"I was thinking. After working for a couple of months on promoting your site's new content, I'm getting a very good sense of which kinds of content work best. Would you like me to write some of your content for you?"
Or …
"I hope you received my report on the social media reach we achieved as part of last week's promotional campaign. Based on the data, I think I see some areas where you might be able to make some improvements to your sales messages."
See what I mean?
Being their social media person means you not only get to meet more people within a client company, but you also get a ton of insights into their marketing, and then you have the opportunity to offer more of your own services.
On day one, you'll just be doing some of their social media updates.
A month or two later, you could also be writing most of their web content.
A month after that, you could be writing some of their sales materials.
And you might have a call scheduled with their customer service director, who wants to talk with you about how to build stronger relationships with new customers.
This is what I mean by social media being a "gateway gig."
It's not only profitable in itself, but social media work really does open up a lot of new opportunities with every new client you work with.
So now you're looking at reliable, recurring, and stress-free income at more than one level.
First, you get those steady checks for your social media gigs each month.
And the next thing you know, you're getting more writing and copywriting work from the same clients, on a regular basis.
Your takeaway: The next time you chat with your client, turn the conversation into a discussion on their social media needs. You could wind up with your next paid assignment.

How to Make Money as a Social Media Marketing Expert
Everything you need to know to become a social media marketing expert, as well as four different ways to make money using that expertise. Learn More »

Published: August 21, 2017