The Most Dangerous Word in Copywriting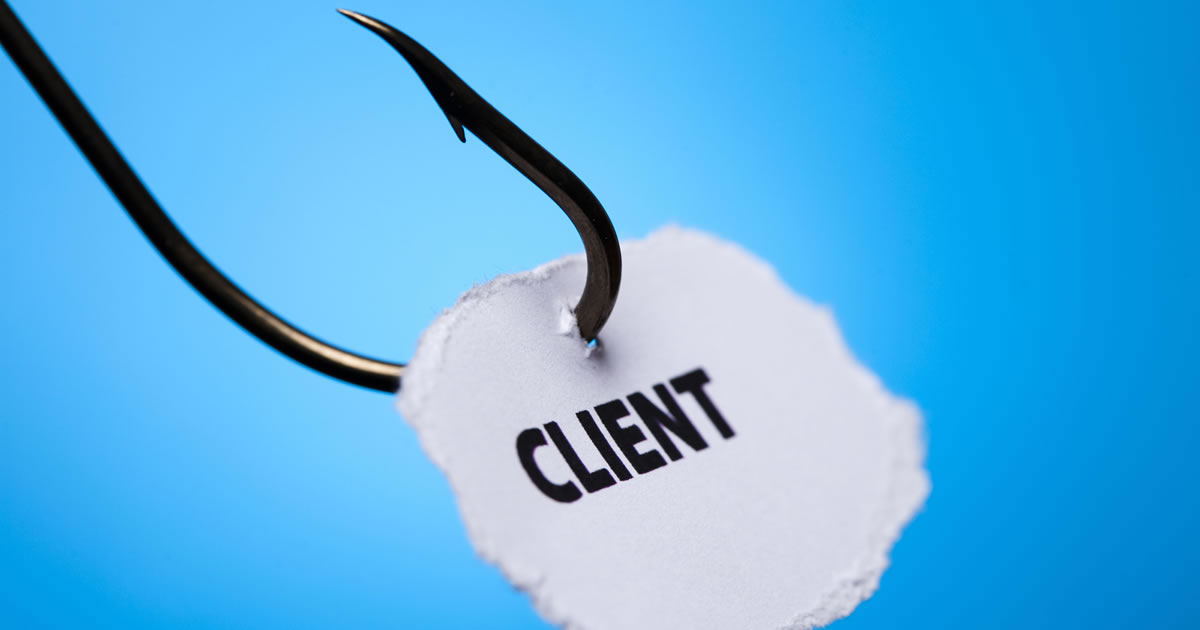 The most dangerous word in copywriting is …
Wait for it …
"Creativity."
The deep-seated desire of a copywriter to be creative — not to mention the constant pressure from clients for unusual, original, imaginative work — has been the downfall of more than a few copywriters down through the years.
Myself included.
On Madison Avenue, creativity is considered the single most important trait a copywriter can have. In a business where success is measured by winning awards, the pressure to be creative is intense.
Copywriters and artists on Madison Avenue are actually called Creatives, as in: "Make sure some of the Creatives come to the next client meeting." Those copywriters, by the way, are asked to dress as outlandishly as possible for such meetings so the clients will think they are … well, creative.
Even down here in the trenches of marketing where most AWAI-trained copywriters work — direct mail, white papers, Business-to-Business, and so on — both clients and copywriters place a high value on creativity.
But I think that's a big mistake. And here's why.
I got my start as a copywriter in the fundraising and membership business nearly 40 years ago. And one of the things we've known for 40 years in the world of membership is that mailings using plastic membership cards usually work very well.
In fact, they work like gangbusters.
But something about plastic membership cards always grated on me. They were expensive, for one thing, which creates a real drag on your production costs. They were overdone, even 40 years ago. And they just seemed so uncreative that I was always trying to come up with membership mailings that did not use a plastic card. As a result, I failed over and over again.
It's sort of like when I used to go fishing with my friend Kevin.
Kevin always fished with night crawlers, and he caught fish like crazy. But me? I preferred to use fancy spinning lures. My favorite was one called the "Mepps Killer."
Don't you just love that name? Killer! The Mepps Killer was a beautiful lure — sleek, flashy, high-tech. There was only problem with the Mepps Killer. The fish didn't like it. In fact, they showed no interest in it whatsoever.
Meanwhile, Kevin would be pulling in fish after fish and saying, "Richard, they really seem to be biting on the worms today."
And I'd say, "Worms? Worms? Oh, Kevin, worms are so yesterday. People have been fishing with worms for thousands of years. The fish are tired of looking at worms. Just you wait. They're going to strike my Mepps Killer any minute now."
But, of course, they never did. So after an hour or two, I'd finally switch …
To another spinning lure!
The Mepps "Black Fury."
There's another great name. Black Fury! Very creative. Very original. Beautiful to look at, too. I'm sure the fish enjoyed watching my Black Fury go by as Kevin was reeling them in.
By this time, of course, Kevin had caught enough fish to open his own seafood store. But I was still busy trying every different spinning lure in my tackle box with no success.
Which is exactly how it worked when it came to membership mailings. My clients would say, "Richard, they really seem to be biting on plastic membership cards right now." And I'd say, "To hell with that. It's overdone. It's unoriginal. Let's try something more creative."
But after about 300 failures in a row, I came up with the most wonderful idea I ever had. I said to my client:
"Why don't we try a plastic membership card?"
I believe there's a much better word than creativity to describe what we're really striving for in this business:
Ingenuity.
What you really want to do is study what's worked in the past. Find out what's working now. And see if you can come up with a way to do the exact same thing …
Only better.
If you do that, I guarantee you catch more customers … and eventually more clients, too!
Do you have any questions about applying ingenuity instead of creativity to your projects? Please share in the comments below.

10-Minute Workday
If you want to be a well-paid writer without having to land clients or spend hours every day working on your business — Ben Settle's 10-Minute Workday shows you how to create an easy email business. Learn More »

Published: August 29, 2017