If You Like to Write Short Copy that Packs a Punch and Enjoy a Fun, Fast-Paced Workday …

This Just Might Be Your Ideal Copywriting Job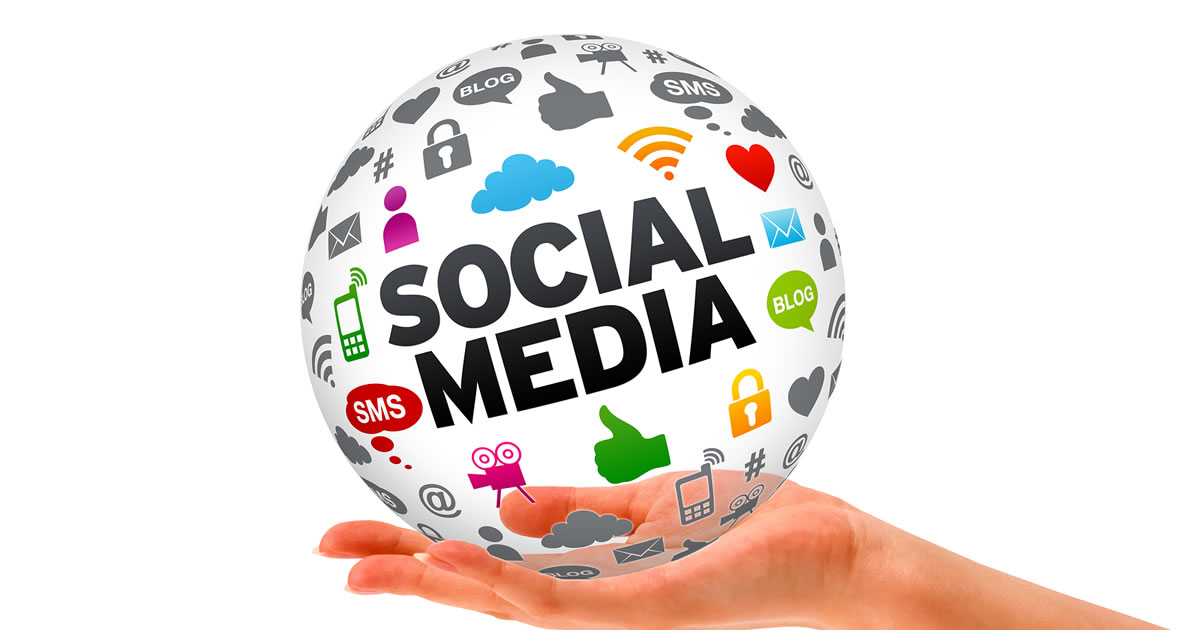 All sorts of companies and organizations are on Facebook, Twitter, Instagram, and other platforms these days. And social media coordinators and managers like AWAI member Li Vasquez-Noone are there to help them get the attention of prospects and customers. In an age when everybody is on social media, it has become a key marketing channel.
"I manage several Facebook communities for clients. I love it! I get paid to hang out online and talk to people with similar interests," explains Li. "Social media is fast-paced and fun, and you're always learning something new. Yet it's not hard to keep up with the important changes."

"You can make a good living just in social media, or you supplement your income with side projects. You're already using social media in your personal life, why not get paid for it, too?"
On a daily basis, Li is planning, writing, and scheduling posts on her clients' Facebook pages and sending out tweets on Twitter. She shares her client's content on their preferred social media channels. And she also checks for engagement on previous posts, responding to questions and comments as needed. Li recommends using a software tool called Hootsuite, which allows you to schedule posts in advance, as a way to streamline your social media work.
For client Facebook groups, she monitors activity and comments on posts and manages membership on a daily basis too.
Success in social media is measured in engagement and interaction … and building a community … so that your clients get more leads and sales. About once a week Li runs analytics to see which posts have done the best as far as likes, shares, comments, and retweets — all key metrics to see what's working and what's not.
"I may adjust the posting schedule and content shared, based on the results," says Li. "For instance, if I notice that articles on a certain subject get a lot of comments, likes, and shares, I'll post other articles or resources from my client on that same subject."
Li says that social media is easy to learn and you can get started without any professional experience. But it's important that once you're working in this niche to keep up with trends and best practices, which are constantly evolving.
"I didn't know very much at all when I started! You just need a basic understanding of social media platforms before you begin, along with some basic goals for sharing and engagement. You can learn and adjust as you go along," says Li, who notes that the AWAI program, How to Make Money as a Social Media Marketing Expert, has been instrumental in her success.

"You must stay current, keep learning, and don't be afraid to try new things. Social media is always changing. Platforms come and go, and there are always new features and capabilities. You'll never learn it all, but you can always be learning something new."

The Professional Writers' Alliance
At last, a professional organization that caters to the needs of direct-response industry writers. Find out how membership can change the course of your career. Learn More »

Published: August 19, 2017