Tie Your Book-Writing Goal to a Life Goal and You'll Explode with the Readiness to Write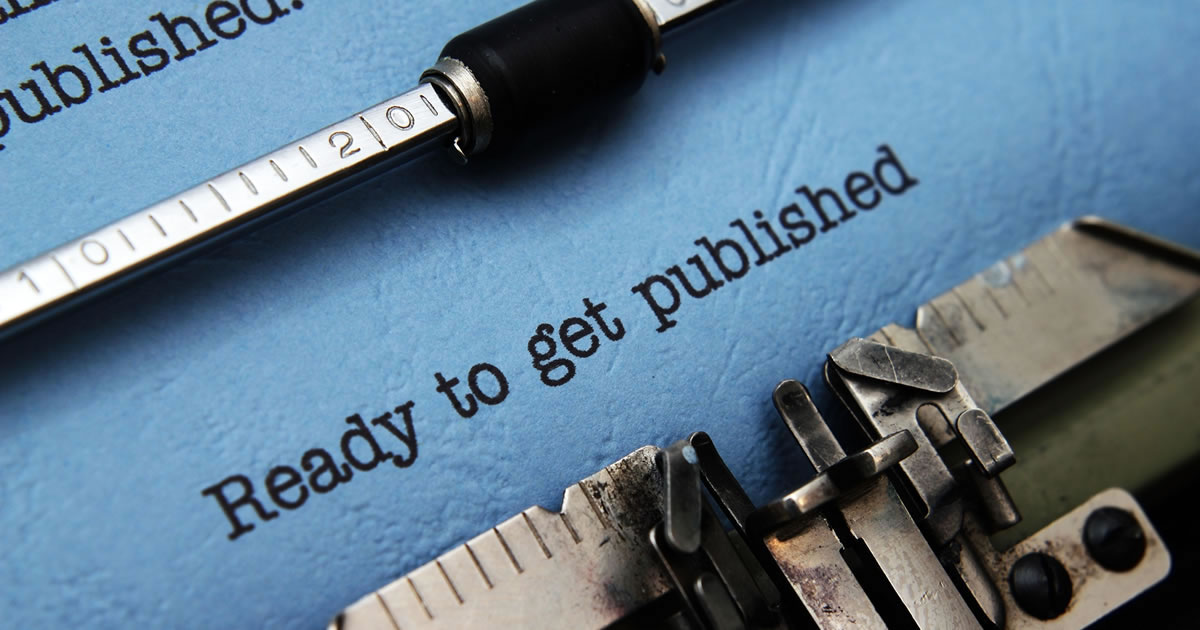 The biggest lie we tell ourselves as writers is that we're not ready.
It's why we're constantly scouring the Internet for advice on how to get stuff written.
It's also why, at the end of the day, we've spent hours dreaming about writing a book but haven't actually written a darn thing.
And it usually comes down to being scared.
But there's a simple way around it …
In fact, it's a fix that's so energizing and enjoyable, you'll wonder why you didn't do it sooner.
So commit right now to taking the plunge. Go for it. LET THIS BE THE DAY YOU MAKE THINGS HAPPEN.
All you have to do is reach in … and then reach out.
It's a lot like breathing, really. Once you get the hang of it, it'll become second nature to you — especially after you take the plunge and get your first book written.
Step One: Reach Inside Yourself for Fuel
Start by reiterating your reason why. It might help to revisit the "4-Fs" of book-writing motivation: Fame, Fortune, Family, and Fire. (You can go here to read my article that digs into them.)
Figure out which one (or which combination) is your driving reason for writing your book. Articulate that reason clearly. Write it down. Tell the important people in your life. Tattoo it on your arm.
Make it so you can't ignore it.
Next, harness the feelings of longing that come from knowing your story could be so powerful that it ignites real feelings and desires within your readers.
And then tie the two together: marry your reason why to the longing you feel at the idea of writing a book — that titillating stimulation that surfaces when you think about how you might affect others with your story.
Step Two: Reach Outside for Help and Support
First off, you have to get over the I-don't-know-enough-I'm-not-ready issue …
And to do that, all you have to do is … simply accept it.
In other words, no, you don't know everything.
And though you can always practice more and read more and learn more so you feel more prepared than you were before …
It will always be impossible to know everything there is to know about writing a great book before you get started. You have to stop letting that hold you back.
Because the day you stop trying to know everything …
Will probably be the day you start writing your book for real.
And you won't be alone, or without answers. Others who have succeeded are willing to help their fellow aspiring authors. How-to programs are incredibly useful in guiding you along the way and filling in the knowledge you may feel you lack right now. So are support networks.
In fact, I've heard some of the most accomplished writers of our time confess they're still learning, and that they still make mistakes. But it's all okay because they lean on a network of proofers and publishers and a community of fellow author friends and writer's forums to keep moving forward.
So do that instead.
And hey — this puts you in a terrific position. It means there's no finish line to cross before you get the all-clear on writing your book.
You can get started right now.
Here's the Part Where You Explode with Readiness
If you're serious about wanting to write a book … you can make it happen if you first make the effort to "reach in" and tie your book-writing goal to the longing that provokes it.
Really, this step ties your book-writing goal securely to your life goals.
Start with your reason why …
Imagine the thrill of your words affecting others …
And then reach out. The great news is, you already have a network of resources and a community of fellow writers right here through AWAI to turn to.
So get out there and write. Everybody has a novel in them, and it's time you shared your story.
Are you ready to get started with your novel or memoir? How long have you had the desire to write a book? Share with us in the comments below and then get writing. We want to share your story with our audience!

Write Your First Novel or Memoir Now!
Donna Baier Stein puts being a published author within your reach. She shows you how to properly write a novel using her simple, 12-step process that takes you from start to finish. Learn More »

Published: August 2, 2017