Working with Marketing Consultants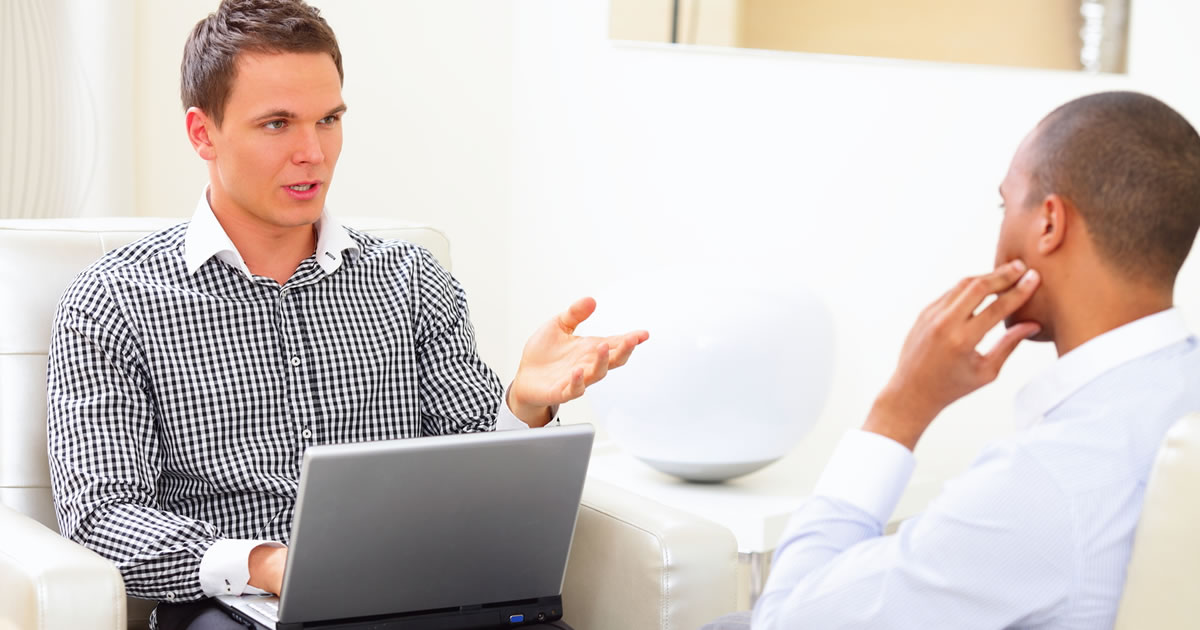 When new B2B copywriters ask me how to find copywriting projects, I start by explaining that there are three types of clients: business owners, corporate marketing directors, and agencies or design firms.
Now, most people think all marketing agencies are large firms, but there's another type of agency too — the independent marketing consultant. It's easy to forget these solo entrepreneurs can be an excellent source of business for B2B copywriters.
While there are some generalists, marketing consultants often specialize in an industry or a type of marketing. They might specialize in start-up businesses, branding, or trade show marketing.
A marketing consultant will often go into a company, look at the marketing, make recommendations, and prepare a marketing plan for them. Many of them will handle the implementation too, either personally or as a project manager.
For example, a marketing consultant might advise their client to revise their website. As project manager, they'll bring in a web designer, graphic artist, and a copywriter to work on the project.
So, marketing consultants will act both as advisors and project managers for their clients and that's where the opportunity is. Now, some marketing consultants are also copywriters, but many of them don't do all of their own writing.
Sticking with our example, part of the website project might be to add a white paper to the site. Well, the marketing consultant probably isn't going to want to write the white paper. It's just too big of a job, it's just too time-consuming, so they may bring in a good B2B copywriter to write the white paper.
So the bottom line is that marketing consultants can be an excellent source of business for you as a B2B copywriter. They can potentially hire you for the marketing projects they manage for their clients and they can also recommend you to clients directly for copywriting services.
That's why it pays to get to know these marketing consultants — they can be an excellent source of new business (and referrals) for you. In fact, my very best client ever, a client that I've been working with for well over eight years, came my way because a marketing consultant I was working with on other projects recommended me.
So, consider introducing yourself and your services to the marketing consultants in your area or in your industry niche. The more marketing consultants who know about you and your services, the better!
Marketing consultants tend to be very driven people. They're always looking for new clients and new opportunities.
They also do a lot of speaking, article writing, and promoting themselves so they get to know many potential clients. If you're positioned as a go-to source for copywriting help, you could potentially get a steady stream of business from them.
Finding Marketing Consultants
How do you find these marketing consultants and introduce your services to them? Actually, it's easier than you might think.
First of all, marketing consultants want to be found.
They're always looking for new business, so you'll see them speaking and advertising their services, especially online.
The best place to start is with an online search for "marketing consultants." You can add other search criteria to narrow down the list such as an industry or city.
Another online resource I use is yellowpages.com because you can drill down to a geographic area easily. It's an excellent free tool.
You can also find marketing consultants speaking at conferences, writing in trade publications, and in online forums, like you'll find on LinkedIn.
So if you're focused on a particular industry or niche, look up the conferences, workshops, and the industry events in that niche. In the list of speakers, you'll probably find a few marketing consultants.
Get a copy of industry publications and look for the articles on marketing. Usually at the end of the article is a brief description of the author and how to contact them.
When you're ready to get in touch with them, I recommend calling or emailing them directly. And remember, it's just an introduction. Don't try to pitch your services too early to them. Simply make the introduction. This is who I am, this is what I do. You're introducing yourself and your services to them.
And when you are introducing yourself, do it with the attitude that you are a fellow solo professional and you have a valuable service you offer your clients. You can suggest helping each other because, remember, a marketing consultant can hire you and recommend you to their clients, but you can recommend a marketing consultant to your clients as well. I do it all the time.
If a company contacts me that needs someone who is more of a full-service marketing consultant instead of a specialist copywriter like me, I have a marketing consultant I can recommend to them who can handle the entire project.
I'm in a position to recommend marketing consultants. You are too!
One more thing … Most B2B copywriters don't think about contacting marketing consultants when they're prospecting for new business, which means less competition for you when you do it.
Give it a try — find a few marketing consultants to connect with and see where it leads!
This article, Working with Marketing Consultants was originally published by B2B Writing Success.

The Professional Writers' Alliance
At last, a professional organization that caters to the needs of direct-response industry writers. Find out how membership can change the course of your career. Learn More »

Published: August 24, 2017