The Step-by-Step Blueprint to
Writing — and Publishing — Your First Novel

No Experience and No Industry Contacts Necessary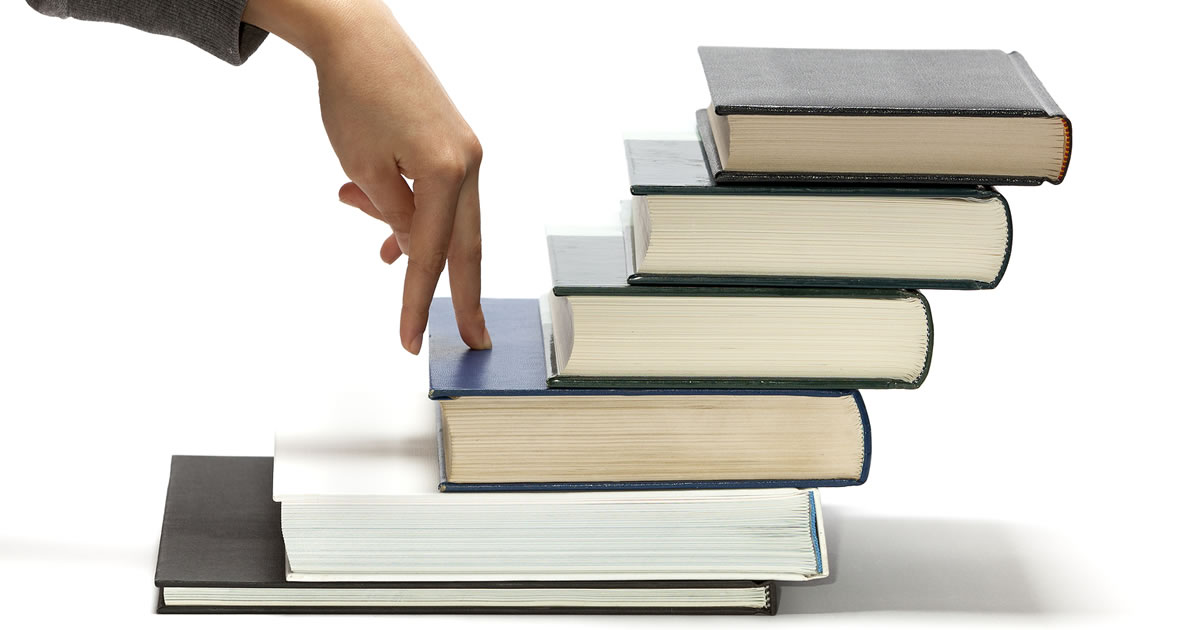 It's a common misconception that all you need to write a best-selling novel is a flash of inspiration … then the words will flow. Inspiration and coming up with unique ideas is certainly part of it. But writing a book actually takes a lot of planning and preparation.
In fact, just getting started can be difficult when you don't know how to approach a project like this. But it's definitely doable. Anybody — including you — can write a book.
In her program, Write Your First Novel Now! A 12-Week Blueprint that Cuts the "How-To" Clutter and Helps You Get Your Book DONE, best-selling author and copywriter Donna Baier Stein will walk you through the entire process step-by-step with plenty of practical strategies, encouragement, and motivation.
One part of the program deals with creating a schedule to actually sit down and work on your book, which can be tough if you have a full time job and busy family life. Donnas passes on tips like …
Easy-to-implement techniques for becoming a more productive writer
Surprising advice on how to squeeze writing a novel into your already-full life
Cues that unclog your creative drainpipe and help the words flow
How to cultivate self-discipline that helps you harness and free the story that's been rattling around in you for too long now
Why you shouldn't bother coming up with an "original" idea
Instances of how you might turn your current career into a best-selling novel — and examples of people who've done exactly that
She also covers the process of coming up with ideas and creating a compelling story, with plenty of examples and guidance, like ways to …
Avoid getting hung up on the "perfect idea" (because there's no such thing!)
Create believable characters for your readers to love — or despise
Fold relatable characteristics into the fabric of your characters
Develop your personal narrative voice — in both powerful and subtle ways
Use point-of-view as a tool to shape how readers perceive your writing
There are also plenty of tips for taking your finished work and getting it published, including …
The pros and cons of traditional versus self-publishing options
Where to research literary agents and publishers
Best practices to help you publicize and market your book
Built-in benefits you'll enjoy if you connect with a traditional publisher
The credentials you don't need — and the one thing you do to get published
Lists of the best indie presses and small presses
Insight into the publishing revolution that has turned people just like you into famous authors
With Write Your First Novel Now! A 12-Week Blueprint that Cuts the "How-To" Clutter and Helps You Get Your Book DONE, Donna gives you specific and actionable strategies that will keep you on track.
You'll come up with compelling plots, fleshed out characters, riveting scenes, a believable narrative, a clear story structure … everything about writing a novel that grabs readers attention and keeps them glued to the page is here.
This is a plan with instructions. And it works for any kind of novel you want to write.
In the program, you get:
The instant download of Write Your First Novel Now!, which features 12 sections of strategies, techniques, and advice to guide your writing and make sure your book is the best it can be, schedule your time to get the work done, and ways to get your work published.
Audio interviews with 13 authors and experts from the book-writing world packed with insider tips and secrets, including award-winning novelist Talia Carner, former editor of Fantasy Magazine and president of Science Fiction Writers of America Cat Rambo, founder of The Writers Club Judith Lindbergh, and more.
12 Habit Builder exercises to help you set and achieve goals in writing your novel.
Access to a secret members-only Facebook group where you can get advice and encouragement from your fellow writers.
It's all in Write Your First Novel Now! A 12-Week Blueprint that Cuts the "How-To" Clutter and Helps You Get Your Book DONE!
You have a story — probably many stories — in you. Let's make sure the world comes to know and love them. Now is the time to finally write that book you've been dreaming about.

The Professional Writers' Alliance
At last, a professional organization that caters to the needs of direct-response industry writers. Find out how membership can change the course of your career. Learn More »

Published: August 2, 2017