Your Best Bet for Predictable Writing Income for Years to Come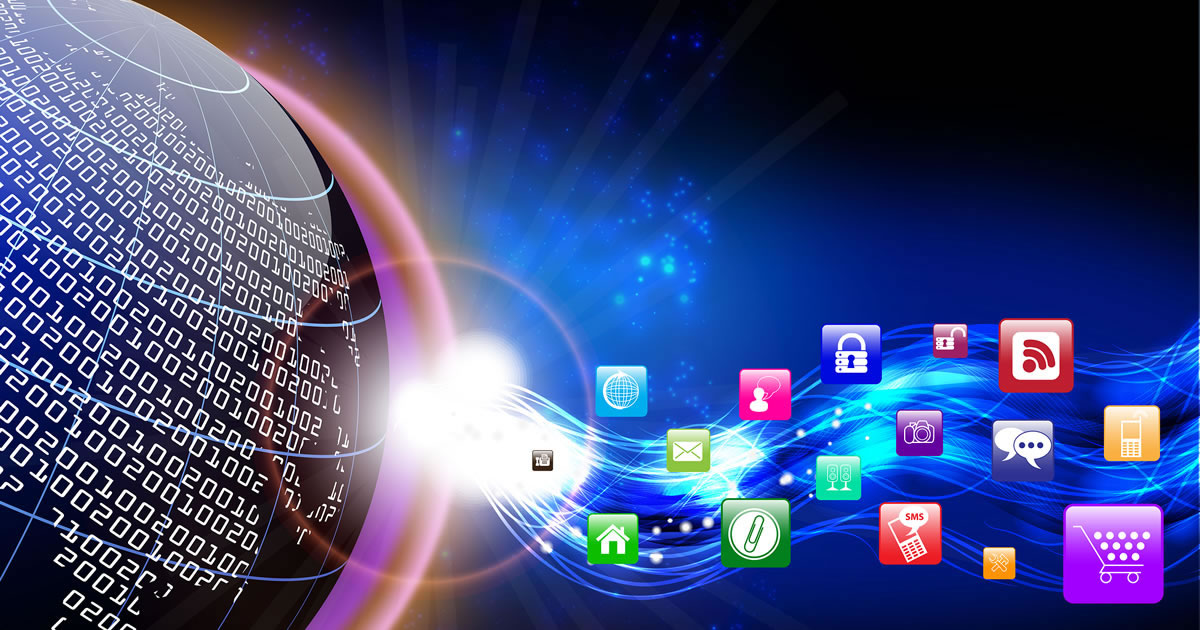 I logged onto Facebook this morning and scrolled through all the usual items … cute pictures of my niece and nephews, Game of Thrones fan theories, birthday wishes for a guy I went to high school with …
But in between these posts, I noticed something else.
I saw an ad for a copywriting course … another one for a workout-boosting protein powder … even an ad for a New York Mets sweatshirt …
All things I'd be interested in.
As I scrolled through the ads on my screen, an uncomfortable thought formed in my mind …
Facebook knows me even better than my best friend does!
That's the world of technology we live in these days. But no matter how you feel about their ability to access personal information, here's the good news …
This is a huge — and potentially lucrative — opportunity for you as a copywriter.
With the personal information it collects, Facebook makes sure users see ads that appeal to their interests and that they're more likely to buy from.
This makes it incredibly easy for companies to get their products and services in front of their best prospects. And with over two billion Facebook users worldwide, that's a lot of potential customers.
It's also why a whopping 87% of companies that use social media in their marketing strategy run Facebook ads.
And there's no arguing with the results. According to the 2017 Direct Marketing Association Statistical Fact Book, a full 75% of companies using social media marketing report increased traffic as a result. Plus, 66% say they've generated new leads through their social media efforts.
It's no wonder eMarketer has said that social networking ad spending is expected to reach $19.3 billion in 2017 and $23.5 billion in 2018.
Since this avenue is proving so effective for companies, and they're placing so much more of their marketing focus there, they'll need plenty of copywriters to write their ads.
And since most companies need ads for many products and services … and will want to keep rolling out new ads to test for each … that means there will be a steady stream of work.
This ongoing nature of social media assignments is why the industry norm is for companies who hire freelancers to give them retainer contracts. This means you, as their go-to social media copywriter, get paid a steady fee, month after month.
So if you offer social media as one of your freelance writing services, you can earn predictable income no matter how you're helping your clients with their social strategy.
And Facebook is just one channel. Many companies also advertise and engage with their prospects and customers through Twitter, Instagram, Snapchat, and others.
Another common way to earn predictable writing income through social media is to manage these channels for your clients. The more channels you work on, the higher the fee you can charge. And many companies don't have the time, resources, or expertise to do this themselves.
Your job could be as simple as responding to questions from your client's customers and prospects, crafting and posting short messages (Facebook posts, tweets, etc.), and engaging with followers for a couple of hours a day.
It's critical that companies put in this kind of effort with their social media. It works. And if your client isn't using social media, there's an opportunity for you as a well-trained copywriter to help them get started.
Not only that, but managing a company's social media channels is a pretty simple assignment to take on. Especially if you're already active on social media yourself — then you'll already have a pretty good idea of how the popular networks work.
And even though you'll have to be on top of your client's account daily, one client will not take up all your time. You'll be able to take on at least two or three clients … maybe more.
And with the industry standard fee for managing a couple of social media channels around $2,000 a month …
You could steadily grow your writing income this year and for years to come.
And, that still shouldn't fill your entire work schedule if you choose to maintain a typical 40-hour workweek.
So whether you want to write Facebook ads for clients, manage their social media channels, or even just act as a consultant to help them form a strategy, social media marketing is booming right now. There's more and more work available and not enough trained copywriters offering this service to keep up with the demand.
And with the opportunity only continuing to grow, this is your best bet for earning predictable writing income for years to come.
Would you like to get paid for the time you spend on social media? What questions do you have about getting started? Please comment below. And then tune in tomorrow, when Nick Usborne will be here to offer a genius way to immerse in the world of social media writing and start landing clients right away.

How to Make Money as a Social Media Marketing Expert
Everything you need to know to become a social media marketing expert, as well as four different ways to make money using that expertise. Learn More »

Published: August 21, 2017