You're Just One Client Away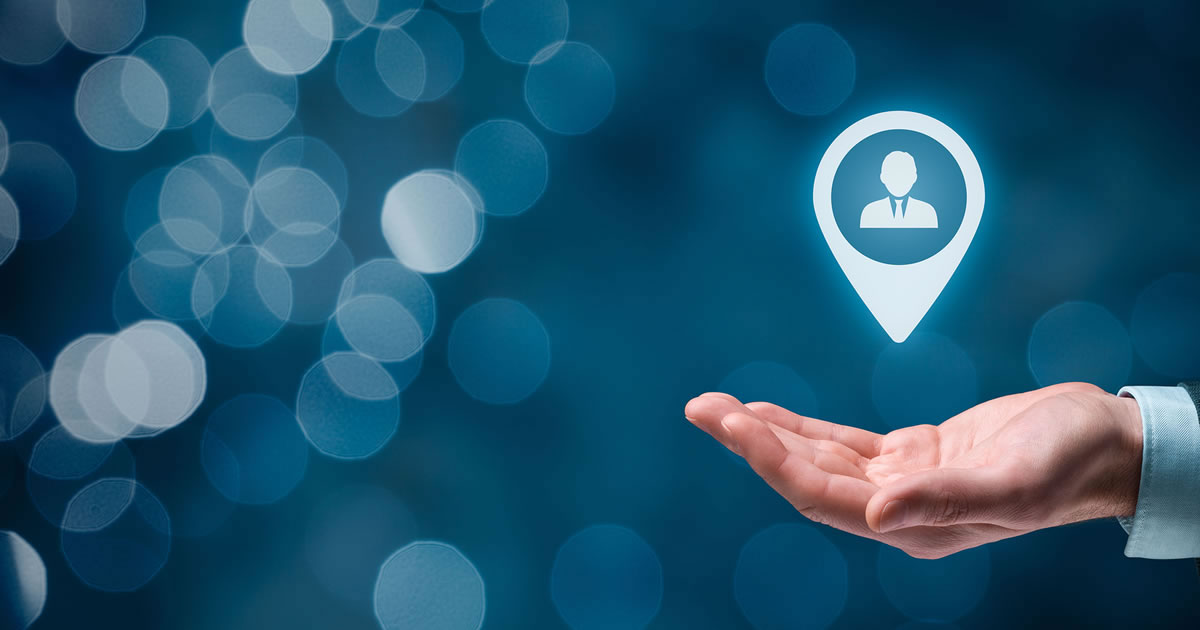 Do you remember your first day of high school?
It was so nice to be with the "big kids," even as a lowly freshman. And you knew this was the last school you'd attend until you reached the goal — high school graduation.
At the time, graduation probably seemed a long way away. And no matter how hard you worked, it would take four years to graduate.
You may have had a similar feeling when you decided to pursue copywriting. You've worked through a copywriting program or two, and maybe even landed your first client.
But "graduating" — living the writer's life — still may seem a long way off.
Today, I have some good news for you.
This isn't high school.
There's no fixed period of time you have to labor in the trenches until you finally "make it." No matter how far away your dream seems, in reality, it's much closer than you think.
In fact, it may just be one client away …
Sean McCool
Sean McCool was working as a handyman when he discovered AWAI. He first applied what he learned about copywriting to grow his business before he decided to pursue a full-time copywriting career.
One day, he landed a B2B client, a tool distributor with about 45 employees. Sean was able to convince them to hire him on retainer to write monthly ads.
That was seven years ago, and he's still working with them today. In addition to his retainer, he's worked on other copywriting projects for them.
This one client has been worth over six-figures for Sean. The relationship has become so strong, they recently offered him the Chief Marketing Officer position in the company. Sean declined, but continues to write copy for them on retainer.
Sean had no idea when he first started writing for this company that they would become the foundation of his writer's life.
He didn't realize he was just one client away.
Les Worley
Les Worley has the travel bug. His goal of living the writer's life is wrapped up in having the freedom to explore the world. (And the money to fund it!)
At the 2016 Web Copywriting Intensive, Les set a goal to double his income over the next year. He assumed it would take several big clients to achieve his goal.
But as it turned out, just one client made all the difference.
A B2B advertising agency paid Les a $5,000 monthly retainer to write content for their clients. A few months later, they gave him an award for "outstanding contributions" to their success.
Like Sean McCool, the company offered Les a full-time position. But unlike Sean, Les decided to take it.
He still works from home, has the freedom to travel, and is achieving his financial goals.
As he says, "There's more than one way to reach the writer's life."
Les never would have guessed that he was just one client away.
Chris Allsop
Chris Allsop was working a full-time job at a nearby university when she was put on a temporary furlough due to budget issues. She decided to use the time to work on a spec submission for Clayton Makepeace.
Sitting in her seat at Bootcamp, Chris was shocked when Clayton announced her name as the winner of a contract worth $12,500 plus royalties!
Chris has gone on to work on other projects for Clayton and Weiss Research, and now has a full-time position as one of Clayton's Copy Cubs.
Today, she reviews submissions from other writers who are hoping to duplicate her success.
Just like Chris, they could be just one client away.
Next: You!
I've told you three stories, and there are many more. In fact, almost every copywriter you meet could tell you about the one client who made all the difference in their career.
You don't have to be a copywriting superstar. Or work for years and years. You just have to act.
Jump in. Take advantage of the opportunities you have.
The writer's life is waiting for you … you're just one client away.

The Professional Writers' Alliance
At last, a professional organization that caters to the needs of direct-response industry writers. Find out how membership can change the course of your career. Learn More »

Published: August 14, 2017