Breaking News …


Bootcamp 2017 Has Officially
SOLD OUT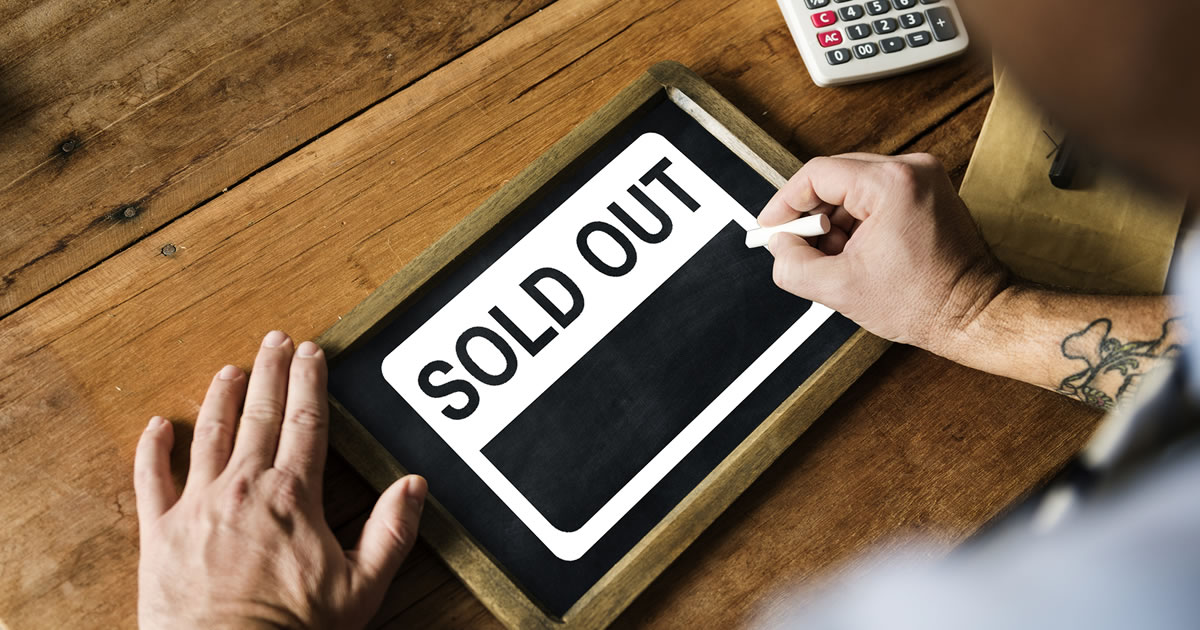 It's official – the 2017 FastTrack to Copywriting Success Bootcamp and Job Fair has sold out!
But don't worry … cancels do happen, and if you're interested, and if you weren't able to register in time, we will do our best to accommodate you! Just call Member Services to get your name on our waiting list. You can reach them at 866-879-2924, or put your name in the Bootcamp Waiting List online.
We will call you immediately if a spot becomes available.
Priority will be given in the order that you are added to the list, though, so if you want the best shot at snagging an opening, make sure you get on the waiting list soon.
Learn more about this year's Bootcamp here …
LAST CHANCE:

Get Paid $800 to $2,000 to Write E-newsletters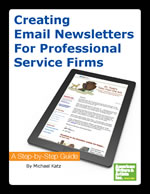 It only takes a few weekends to get your freelance writing business up, running, and ready to take on clients.
Click here to get all the skills you need to present yourself as an expert … and get you your first paying client, fast!
By this time next month, you could have a full schedule of loyal retainer clients paying you $800 to $2,000 every month.
Hurry! Discounted Enrollment Ends at Midnight.
Published: September 1, 2017