Freelance Writers Wanted …
Even Total Newbies Can Apply!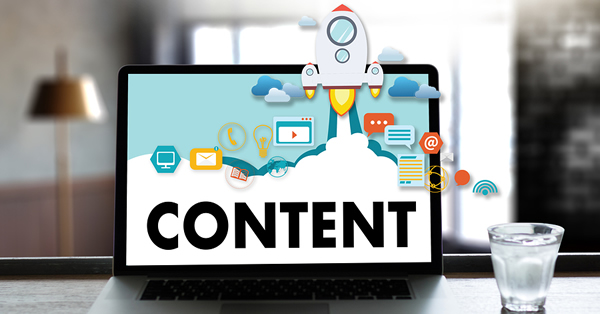 Everywhere you look, someone is talking about the growth of online content, and how it's such a huge opportunity for writers …
But most writers misunderstand just where the opportunity lies.
The huge opportunity isn't writing articles and blog posts for little websites looking to pay $10, $25, or $50 an article.
It's writing for the millions of business-to-business (B2B) companies looking to build strong, trust-based relationships with their prospects and customers.
THAT'S where the opportunity is!
The Content Marketing Institute reports that B2B market leaders put 46% of their budget — nearly HALF — into their content marketing.
Check out some of the content types and typical fees …
Blog Posts ($250 to $500)
Case Studies ($1,000+)
E-books (Sky's the limit!)
E-newsletters ($500+ per issue)
Infographics ($750 and up!!)
Placed Articles ($2 per word or more)
Press Releases ($250 to $500+)
Slide Decks ($100+ per slide)
Speeches ($100+ per minute)
Video Scripts ($1,000+ each)
Websites (Sky's the limit!)
White Papers ($3,000 to $7,000+)
Regularly publishing all that content is how B2B companies compete, stay relevant, and generate interest from potential buyers …
A single company can easily require two or three writers working full-time!
Yet most B2B companies don't have full-time writers in-house …
They're software companies … manufacturing firms … consulting services … and writing just isn't one of their core competencies.
Instead, they routinely turn to freelancers.
And since they view their content projects as critical to growing the bottom line, these companies have no problem paying professional fees to get the best content they can afford – even to total newbies.
But, the best part?
It's surprisingly easy to get started …
In fact, you could be taking on paid assignments with confidence in as little as 12 days.
Quick-Start Guide to Profitable B2B Content Writing
Writing B2B content is a lucrative part of the B2B world … except most writers just focus on sales materials and miss this income stream entirely. Why make that mistake? Let award-winning B2B content expert Gordon Graham guide you through the 12 most popular forms of B2B content – including what to charge, how to finish fast, and even how to easily get clients to say "Yes!" to extra projects from you.

The Professional Writers' Alliance
At last, a professional organization that caters to the needs of direct-response industry writers. Find out how membership can change the course of your career. Learn More »

Published: September 13, 2017