The Fastest Way to Land Your First B2B Copywriting Jobs …

Let an Expert Personally Teach You the Writing Techniques and Client-Getting Strategies You Need to Succeed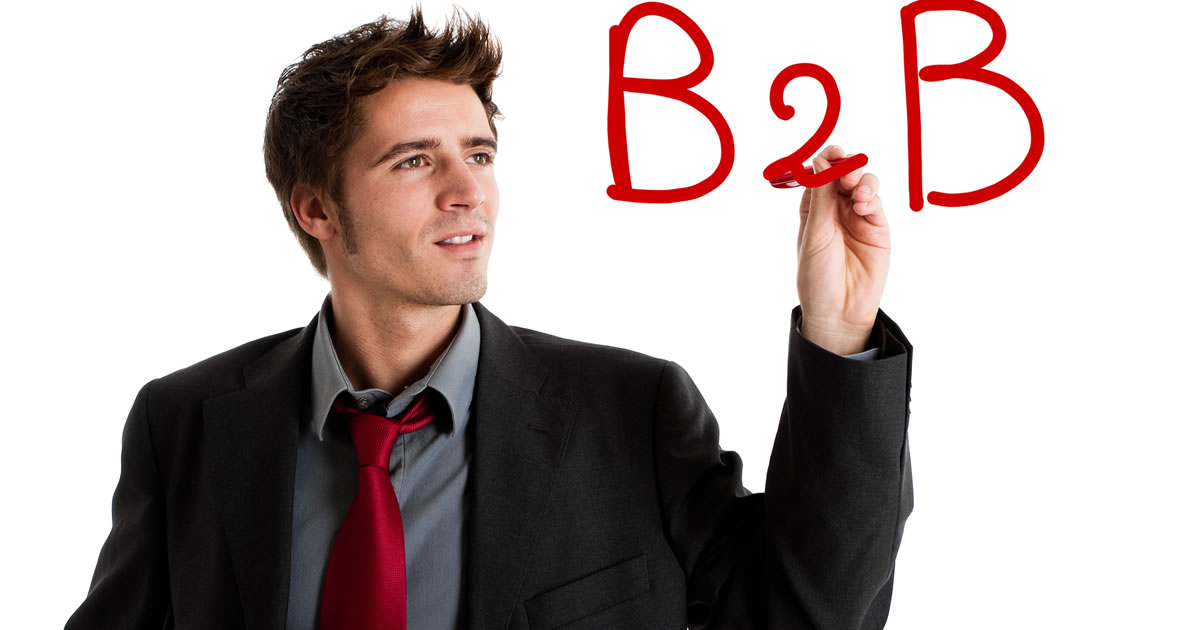 It's one thing to go through a copywriting training program by yourself … and quite another to be taken through the material, step-by-step, by an expert who can dive deeper into the material, offer examples to make things more clear, and answer questions that you might have.
This guided approach helps you master the material quicker and shortens your learning curve. You'll have the confidence — and practical skills — to offer your services to clients that much quicker. And you can start working on high-paying copywriting jobs very soon after completing the program.
With 12 Weeks to B2B Copywriting Mastery, the program's creator, Steve Slaunwhite walks you through each section personally. These are live classes, although you can watch the recording if that better fits your schedule.
You'll learn how to write the most in-demand B2B projects that clients need right now, including case studies, web pages, white papers, lead generation emails, and more. You'll discover how to find and land B2B copywriting jobs. You'll complete writing exercises and get feedback from industry experts — so you can make sure you "get it." Having Steve to show you the way will keep you on track to completing the program.
Now that's accountability.
Many of your fellow AWAI members have discovered just how valuable 12 Weeks to B2B Copywriting Mastery can be:
"I thoroughly enjoyed Steve's 12 Weeks to B2B Copywriting Mastery class and found it extremely helpful. I was not able to attend most of the sessions live, but the website was set up very well so I could watch the recorded broadcast when I wanted, and all the handouts and assignments were right there. Steve is an excellent presenter, providing useful discussion and examples of all the types of writing. Most of all, I appreciated the practical discussion of how to find potential clients and goal setting. I now feel confident and more prepared to take the plunge into the world of freelance copywriting." - Ruth Hendricks

"My favorite part of the class was the opportunity to get personal feedback from industry experts. My confidence soared and I have a good start on my portfolio. I finally feel ready to start my copywriting business. Thank you Steve!" – Debbie DeLong

"Steve clearly understands that a future copywriter has to absorb a lot of information from him to be effective. For this reason Steve has to load up each session with a lot of information. He made the best of a tough situation however, by always presenting a very organized, logical format using simple terminology that makes learning easier.
He placed higher emphasis on the most important data and stopped frequently for questions. This definitely improved the chances that key information entered the students of warehouse of knowledge." - Richard Rupp

"Steve was always available through the Facebook group or through private email to answer questions that were not asked during class. His answers were immediate, thorough, and complete.
The three assignments he critiqued were very valuable, with specific suggestions. I now have three examples of writing I can use on my professional website.
Steve obviously wanted each and every one of his students to succeed and did his best to help us with his suggestions and encouragement." – Barbara Radecki
If you'd like to write straightforward projects with no-hype and make a steady income … or you have a business background that would lend itself to working in the B2B niche … you should check out Steve's program.

The Professional Writers' Alliance
At last, a professional organization that caters to the needs of direct-response industry writers. Find out how membership can change the course of your career. Learn More »

Published: September 8, 2017