Going to France and Getting Paid

This AWAI Member Is Headed to France This Summer … and She's Getting Paid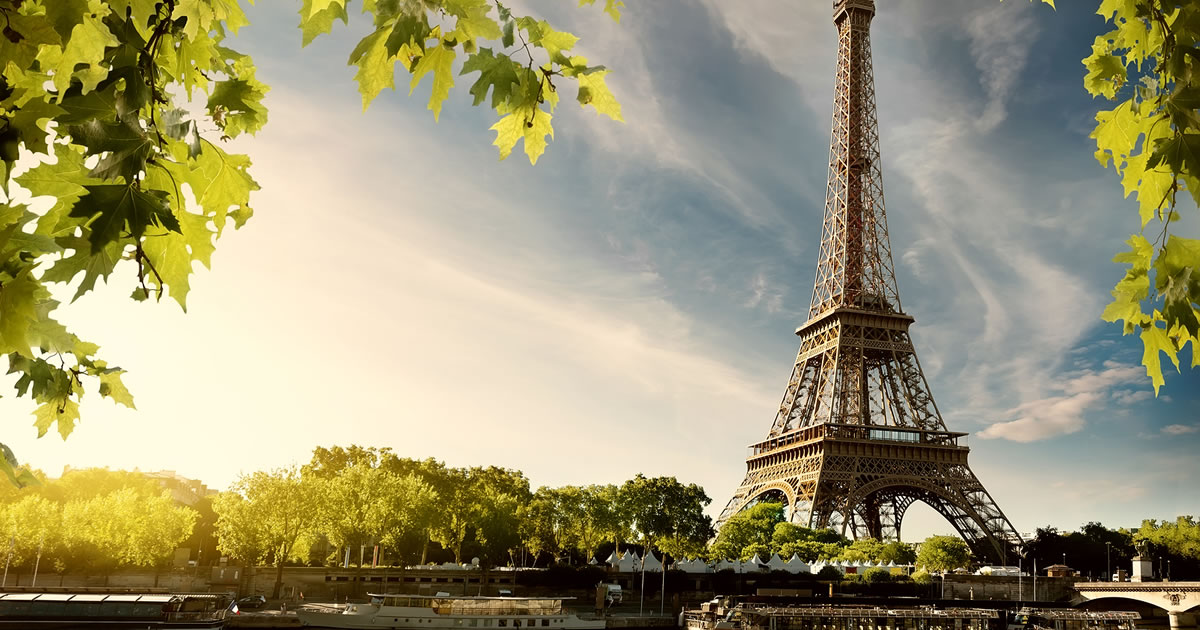 Mary Kay Seales is working towards becoming a full-time freelancer focused on travel writing. And a pair of upcoming copywriting jobs are putting her several steps closer to that goal.
"I have two upcoming assignments in France this summer; one is writing a feature article for France Today Magazine (with my photographs), and the other, covering the Nice Jazz Festival for France Today's online publication. I was able to get a Press Pass to the festival with my growing list of credentials!" says Mary Kay.

"I really owe so much of this success to my AWAI courses and the Great Escape Travel Writing Program, which taught me how to write a good pitch. I had my first publication before I was finished with that course!"
Mary Kay will add these articles to a growing list of contributions to travel-related publications. She's been busy over the last several months, with previous articles in France Today, both digital and print versions, Perfectly Provence (a digital magazine focused on that region of France), and blog posts in Further, a blog from Brian Clark of Copyblogger fame.
"I met Brian at the AWAI Web Intensive in Austin this past February. He was one of the speakers," explains Mary Kay.

"That night I found myself sitting next to him at the bar in the Austin Hilton Hotel, where the conference was being held, and I introduced myself. When he asked what kind of writing I was doing, I told him that my goal was to work in the travel industry as a copywriter.

"He replied that he was, in fact, looking for a travel writer for his newsletter, and that I should contact him after the conference. Which, of course, I did! And he hired me!

"I wrote several travel-related blog posts for his newsletter, Further, for which I was well-compensated."
What a way to leverage attending an event — great networking!
Mary Kay is pleased with her progress so far. But she's going to ramp things up to reach her goal — to become a full-time freelancer with plenty of time for travel.
"The biggest reason I want to be a writer is because I want to retire from my college teaching career, which I am planning to do next summer, God-willing, and I've decided that my next life will be as a writer (I tell my friends and family that I'm going to be a six-figure travel writer and copywriter or die trying)," says Mary Kay.

The Professional Writers' Alliance
At last, a professional organization that caters to the needs of direct-response industry writers. Find out how membership can change the course of your career. Learn More »

Published: September 4, 2017