Get a Copywriting Job With Any Client

How You Can Be Ready for Any Copywriting Job for Any Client in Any Niche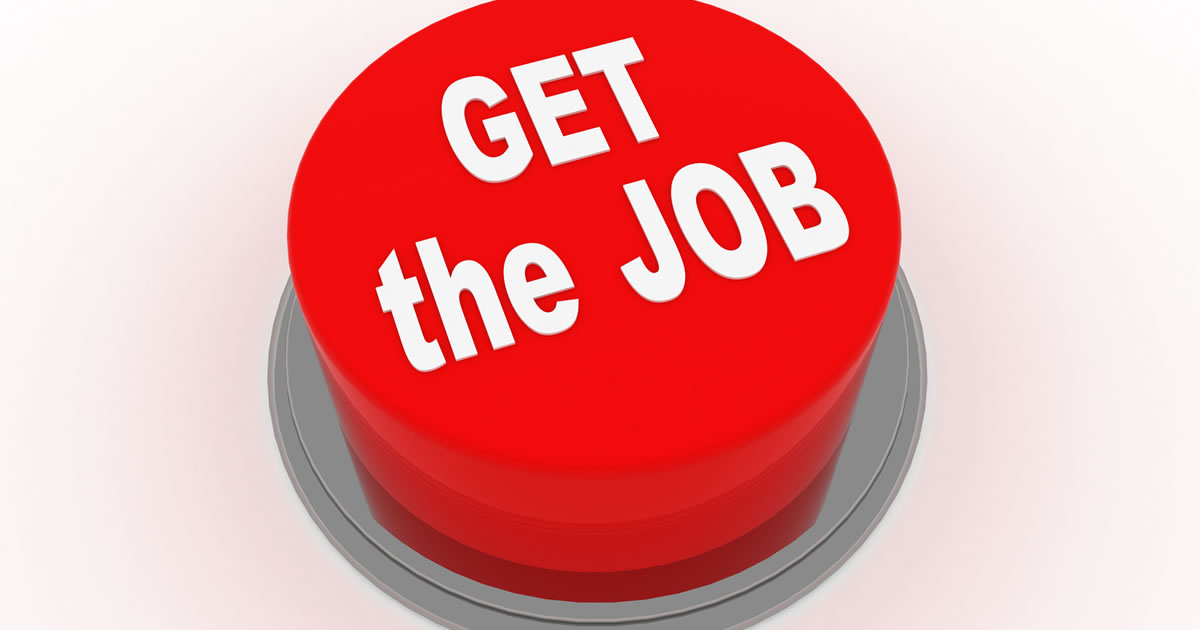 Lack of experience or a portfolio in a certain niche shouldn't stop you from pursuing clients in that industry.
And it won't with AWAI's Infinity Program. You'll be prepared for any project that comes your way because you can quickly use any AWAI program to get up to speed.
This is the single biggest value offered to AWAI members all year. You get full access to every single book, program, webinar, teleconference, or resource — for life. It's a huge library of resources built up over the years — that's still growing — that you can get for what works out to be a 91% discount. You get more than $40,000 worth of resources for a fraction of the price.
That's a great deal all by itself.
But membership in the Infinity Program is invaluable when you consider the "leg up" it gives you when going after high paying projects and clients.
Say a financial publisher wants you to write a sales letter — there's a program that'll show you how to do it. If you want to learn social media marketing because an existing client asks you to (for an increase in pay, of course), you'll have immediate access to How to Make Money as a Social Media Marketing Expert.
Or maybe you're interested in building up your skills in B2B copywriting — there are several programs that cover every corner of this niche. Want to explore the content marketing niche … financial copywriting … health copywriting … or grant writing … Internet research … fundraising … resume writing … email copywriting … or anything else?
Again, you're covered because you'll have every single program AWAI offers on that niche at your fingertips.
The Infinity Program gives you total flexibility as you hone your copywriting skills and expand the range of services you offer. More skills means more jobs open to you … at higher fees.
Being an Infinity Program member — with access to AWAI's full library of resources — will give you an edge as a professional copywriter. You get programs on not just specific niches like financial and web writing but also those that teach you how to get clients and market your services effectively.
You'll have master-level knowledge in direct-response techniques, self-marketing, the business side of freelancing, and any niche you can think of … at your fingertips.
Having anytime access to all of AWAI's resources ensures you can tackle any copy project that comes your way, in any niche. And you'll have the career-building tools you need to grow your copywriting business, too.
But new memberships in the Infinity Program are strictly limited … and they're going fast – sign up now!
Or click here for more details …

The Professional Writers' Alliance
At last, a professional organization that caters to the needs of direct-response industry writers. Find out how membership can change the course of your career. Learn More »

Published: September 26, 2017