My Proposal to Get You Paid Assignments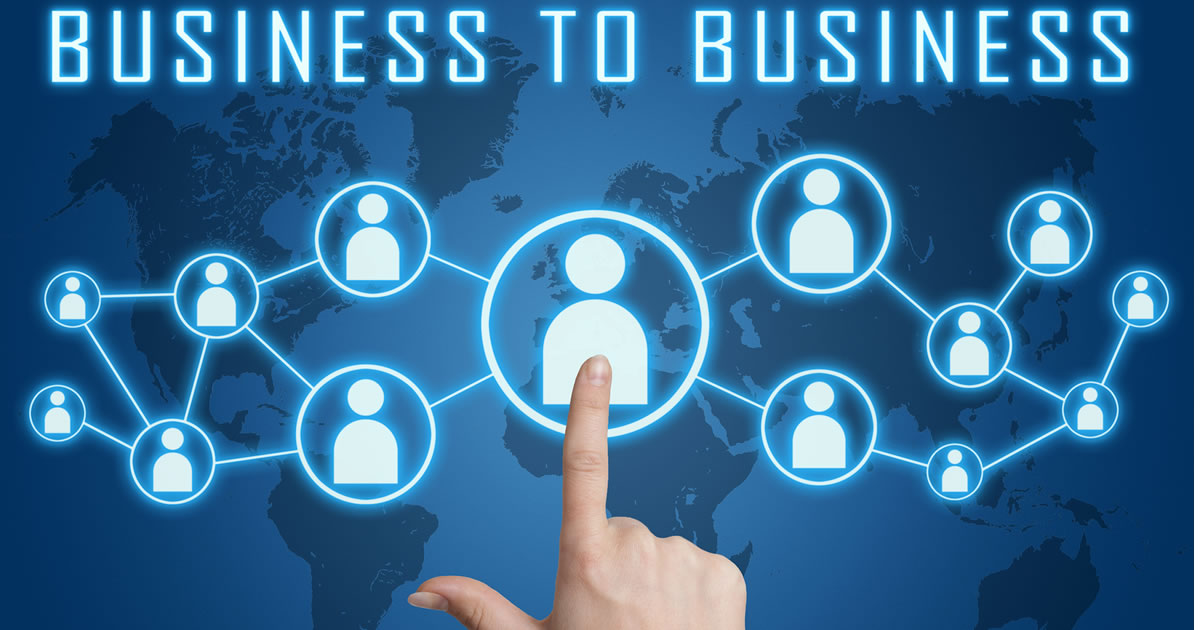 If you're looking for good paying writing assignments — or even looking for your very first assignment — I have a proposal for you …
The clients have serious budgets, and a long list of writing projects they need done ASAP.
And they're not looking for anything hype-y or sales-y …
They want quality content.
Specifically, Business-to-Business (B2B) content. The kind companies use to build strong, trust-based relationships with their prospects and customers.
Even if you've never written anything for B2B before, it's okay.
You can still get hired here, and hired FAST.
In fact, in as little as 12 days, you could be ready to land your first deal — one that could have you fully booked up for the rest of the year.
That's a bold promise, I know. But it's possible.
Here's how …
AWAI has partnered with the top B2B content writer in the industry, the award-winning Gordon Graham, to create a special Crash Course in B2B Content for you. (You can get a sneak peek at what's inside right here.)
Inside the Crash Course, Gordon divides each of the 12 most popular B2B content projects into short video training modules and shows you what you need to do to complete each one.
No need to endure a lot of trial and error …
Gordon draws on his 37+ years of experience to make it easy for you.
And that's not all — Gordon gives you dozens of examples and templates to study, so you can tell at a glance if you've got things right.
Do one module a day, and in 12 days, you'll be ready to take on your first deal.
Which brings me to the really cool part about writing B2B content …
Many of the projects B2B companies want are not "one-and-done" assignments — they're "repeaters" that can easily turn into 12, 24, or even 52 more projects for you.
That means if you land one good client in the B2B content world, you can find yourself booked out for the entire year.
Get a handful of clients, and you'll never need to hunt for work. They'll keep you busy — making great money — for the rest of your writing life.
Go here now to learn more about what's possible with the Crash Course in B2B Content.
Until tomorrow, Friday, September 15th at midnight ET, you can save $200!

Crash Course in B2B Content
Dive into the lucrative world of B2B content writing. Expert Gordon Graham will show you the top 12 content types in high demand by B2B firms and how to complete each one like a pro. Learn More »

Published: September 14, 2017