Two Clients on Retainer, with Plenty of Copywriting Jobs on the Side …

This AWAI Member Is Finding Personal Fulfillment — and a Thriving Career — in the B2B Niche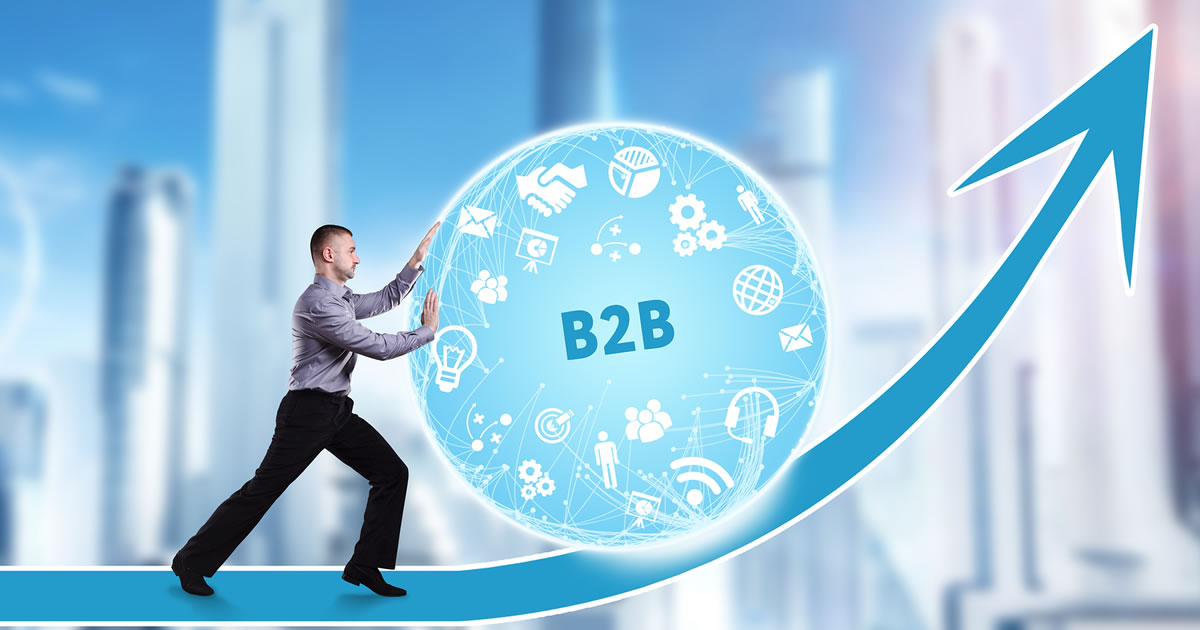 Before she encountered Gordon Graham's Crash Course in B2B Content, Holly Helscher didn't even know about the B2B niche. It's a lucky thing she found it, as the program — along with her years of business experience — has provided a springboard to a thriving freelance career with several retainer clients and ongoing copywriting jobs.
"I have two return/ongoing favorite clients. One is The Apprentice Doctor. I write medical education articles for him. These are long pieces — around 2000 words — and now we have a continuing relationship. I have just started interviewing experts for him, which was something I suggested to him to add to the medical series. He loved the idea and now we incorporate it into a publication schedule," says Holly.

"My other favorite client is Raluca Comanescu with www.thefeathers.ink. She is an international client. She has a very unique style and approach. She gave me a YouTube testimonial that was unsolicited and a total surprise. Every time I think of it I get a huge smile on my face.

"I also did complete a case study/ghostwriting project for a woman who is a motivational speaker and author for B2B. She helps companies improve morale and productivity. It was a 10,000 word project as part of a longer book/ebook."
Holly is very pleased with the copywriting jobs she's landed so far and says her focus on B2B has been enjoyable and also a key part of her continuing success.
"When I started this journey I thought I was going in one direction. But now I'm headed in another because my definition of success changed. I work the hours I want on the projects I want. I'm a morning person and rise at 3:00 a.m. I do all my client work before breakfast," says Holly.

"Then I have the rest of the day to myself. That is a terrific career for me after having worked 10-12 hours a day for 40 years. In case you're wondering, I do go to bed early – 8:00 p.m. I've always done that."
The Crash Course in B2B Content has also been instrumental in the growth of her freelance career, says Holly. It gave her confidence and practical skills that she can apply as she tries to land clients and complete copywriting jobs.
"It revealed a whole new world for me that I much preferred. Plus, it tied perfectly into my USP. I was in business world for four decades and had a very successful career. My USP is to be able to write for businesses based on all that experience, and to write from the perspective of different business audiences," says Holly.

"It is beautifully organized and to the point. Gordon Graham is terrific in how he outlines 12 critical services needed by B2B companies. He included the time each service would take, the range of fees charged and everything in between. I refer to this course over and over again in my freelancing business. I have told everyone who has ever asked me about it that it is well worth the time and money."

Crash Course in B2B Content
Dive into the lucrative world of B2B content writing. Expert Gordon Graham will show you the top 12 content types in high demand by B2B firms and how to complete each one like a pro. Learn More »

Published: September 14, 2017