Financial Publisher Offers Copywriting Jobs at Job Fair

Eagle Financial Publications — Which Has a Track Record of Hiring AWAI Members for Copywriting Jobs — Confirms They'll Be at Job Fair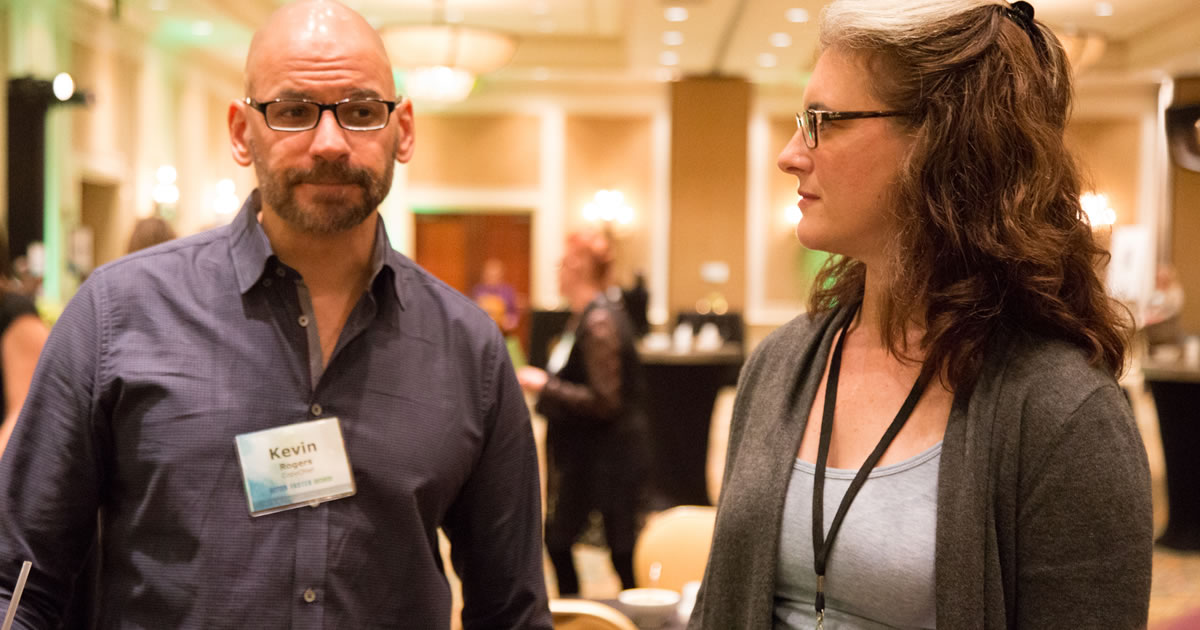 AWAI's FastTrack to Copywriting Success Bootcamp and Job Fair launches careers!
Take Jon Stoltzfus, who met Wayne Ellis, of Eagle Financial Publications at Job Fair 2014. Jon submitted a spec assignment, connected with Wayne one-on-one at the event, and … soon after was writing regularly for Eagle and even created some control sales letters for the company.
"I'm very appreciative of the opportunity Eagle gave me to jump start my writing career, and I'm extremely proud to be able to deliver good copy for them," says Jon. "Part of the reason this client is working out so well is that I've built a great relationship with my copy chief, Wayne Ellis. We get along really well and we feed off of each other's ideas to build a better promo."
Eagle Financial will be at Job Fair 2017 too, and they have a habit of hiring AWAI members like Jon because he knows they are qualified, even if they don't have much professional experience. They have the knowledge of direct-response to create winning copy. And for Eagle Financial, founded in 1993, good copy is the foundation of their business.
Job Fair is your chance to connect with Eagle and all the other copy chiefs, publishers, marketers, and more representing dozens of companies with copywriting jobs there for the taking. All are ready and waiting to speak with you. They're approachable, friendly, and encouraging.
You could be hired on the spot. It's happened countless times before. Hundreds of copywriting careers have been launched at Job Fair … and it all started with a simple conversation.
The only way to be at Job Fair is to attend AWAI's FastTrack to Copywriting Success Bootcamp this October 18-21.
If you haven't sign up yet, be sure to get your name on the waiting list now – you'll be contacted as soon as a spot becomes available!

The Professional Writers' Alliance
At last, a professional organization that caters to the needs of direct-response industry writers. Find out how membership can change the course of your career. Learn More »

Published: September 23, 2017