$1,000 Awarded to Winners of PWA's 2017 Summer of Clients
Writing Challenge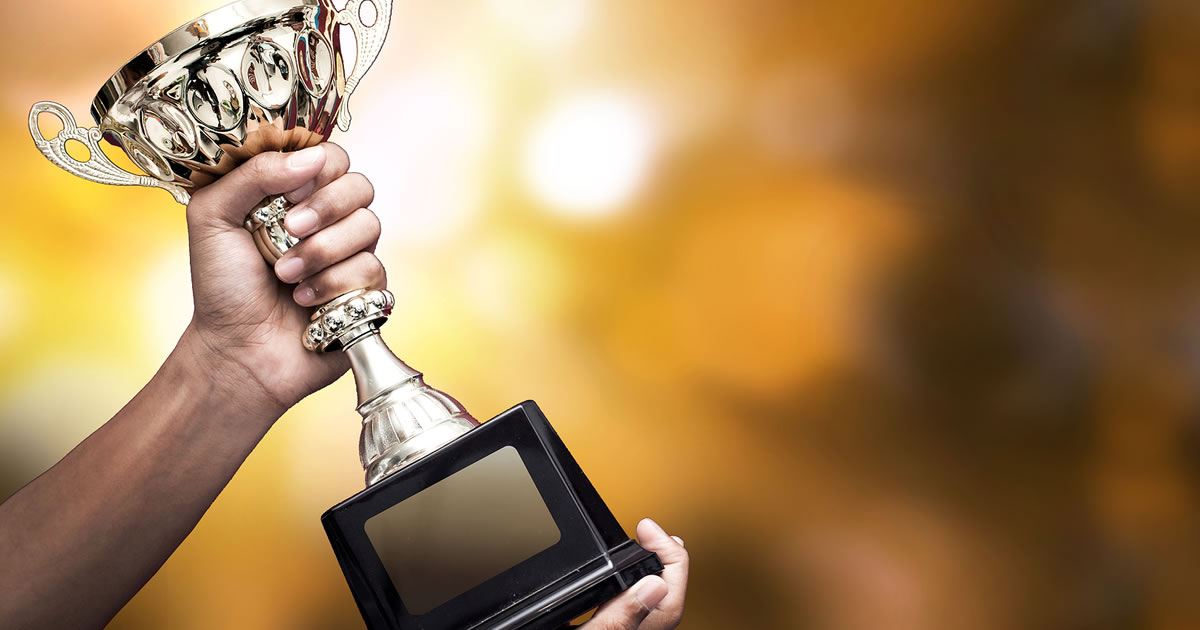 Delray Beach, FL – The Professional Writers' Alliance (PWA) has awarded $1,000 in prize monies to their 2017 "Summer of Clients" writing challenge winners. Along with the prize money, winners have also earned a by-lined publication credit, a place on a special success showcase webinar, and brand-new clients for their writing businesses.
To compete in the challenge, writers needed to select a marketing tactic that was new for them and put it to the test for 60 days. After the test period, writers completed an analysis of their experience, including tips for others who might want to try the same tactic. While not all tactics yielded new clients, all provided an opportunity to see what would work in a particular target market.
"The challenge provided a unique opportunity for writers at any level to compete on a level playing field while they tested new marketing and business-building tactics," noted PWA Managing Editor Jen Adams. "I was extremely pleased to see both long-term success stories and brand-new writers participating."
The four winners of the writing challenge were:
Jim Mahannah, who took home the $500 Grand prize for his case study of his email marketing campaign
Suzanna Fitzgerald, who earned the $250 Silver prize with the entertaining story of her "Engagement Acceleration" campaign online and in social media
Melinda Minette, who used face-to-face interviewing to build a connection to a new client and earn a $125 Honorable award
Ricki Linksman, who shared her 11-step system for turning her summer travels into client-getting opportunities and earning a $125 Honorable award
Winning entries can be read online inside the PWA community. Not yet a part of the group? Visit www.professionalwritersalliance.com to learn how to join, participate in writing challenges like this one, and leverage the power of PWA to grow your writing business fast.

The Professional Writers' Alliance
At last, a professional organization that caters to the needs of direct-response industry writers. Find out how membership can change the course of your career. Learn More »

Published: September 16, 2017