Switching Your Niche Could Be the Key to Your Copywriter Success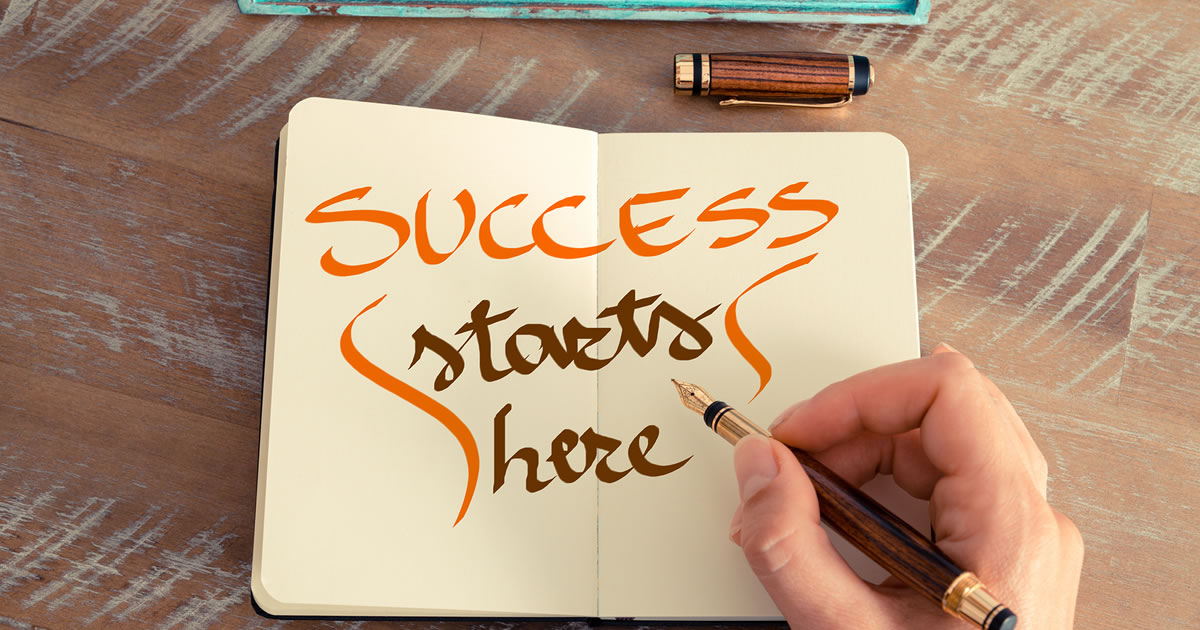 Rachel Frederick thought she was all set with a niche for her copywriting business. She had a background in the industry and contacts, so software technology seemed the natural choice. But … things weren't really clicking.
She was struggling to find the right clients. She wasn't really excited about the work … or motivated. Not good when you're trying to get your freelance business off the ground. Then she came to the realization: she could ditch software technology and do something she really enjoyed instead.
She made the switch, and it's been a complete 180 towards fulfilling copywriter success. Now the work is easier and more fun … and she's been able to land more clients with confidence.
"I decided to check out Upwork one weekend and found that all of the projects I wanted to write for were in the total-wellness field. But it wasn't until a few months later that I decided to accept that if my hobbies include yoga, gardening, healthy cooking, going to farmers markets, discovering new classes at the local gym, hiking, etc., perhaps it would be easier to write about the things I already love doing and love sharing with others," recounts Rachel.

"Since freelance writing is something I want to do for the next 30+ years, then deciding on a new niche now (while I'm still working a day job and have benefits) makes much more sense than switching blindly once I give up my day job, and hoping for the best. I didn't have much to lose by making the switch."
Rachel has been busy. She's working on a whitepaper for a small gym on how to pick a qualified personal trainer. And she has an ongoing contract with a local daycare for all of their printed and web-based marketing materials like brochures, website landing pages, press releases, business cards, and a script for a promotional video. She even presented an hour-long workshop on work-life balance for a local company as part of their professional development program and is now expanding this workshop into an ebook.
It's a great lesson for all up-and-coming freelance copywriters. If you're not quite comfortable with your niche … or find yourself wishing you'd picked something else — you can! It's not too late. In fact, switching your niche to something you're truly passionate about could be the breakthrough you need for copywriter success.
And it's not like you're starting from scratch, as Rachel realized. You have your copywriting skills and marketing knowledge, for one.
"I also knew building a freelance business around the new niche would take a fraction of the time now that I had stumbled through it once. I knew what was useless, what was time-consuming, what my strengths and weaknesses were … I had a much better idea of how to brand my social media sites, and what kind of content works on each platform," explains Rachel.
Since switching her niche, she's also had a big impact on her self-marketing efforts too. She's doubled traffic to her website (www.thewellbalancedwriter.com), tripled her number of Twitter followers, had more LinkedIn requests from total strangers (potential clients) than ever before, and has people liking and sharing her business Facebook page like never before.
"The confidence I have now that I'm writing about topics I'm interested in has increased exponentially. I feel like I have much more in common with my prospects than I did previously. This makes cold-call and warm email conversations much less intimidating," says Rachel.

"I look forward to writing my own blogs as a way of self-marketing. I enjoy following people and businesses on Twitter and find it to take much less effort to be successfully engaged.

"I find myself talking about my freelance business more often with strangers — it's easy to market yourself when you can talk about something you love!"
For Rachel, finally finding the right niche has made all the difference. And she has this advice for anybody considering doing the same.
"Put in your time and learn the business. Feel settled with how you work before you switch. If you switch for the right reasons, it will be rewarding and lucrative. When you write about what you love, your copy is more personal, you have a better understanding of your audience, and it inevitably takes less time to write! (win, win, win!)"

The Professional Writers' Alliance
At last, a professional organization that caters to the needs of direct-response industry writers. Find out how membership can change the course of your career. Learn More »

Published: September 28, 2017