Taking a Bold Step Yields a New Copywriting Job

Volunteer Work — and a Confident Attitude — Leads to this AWAI Member's First-Ever Copywriting Job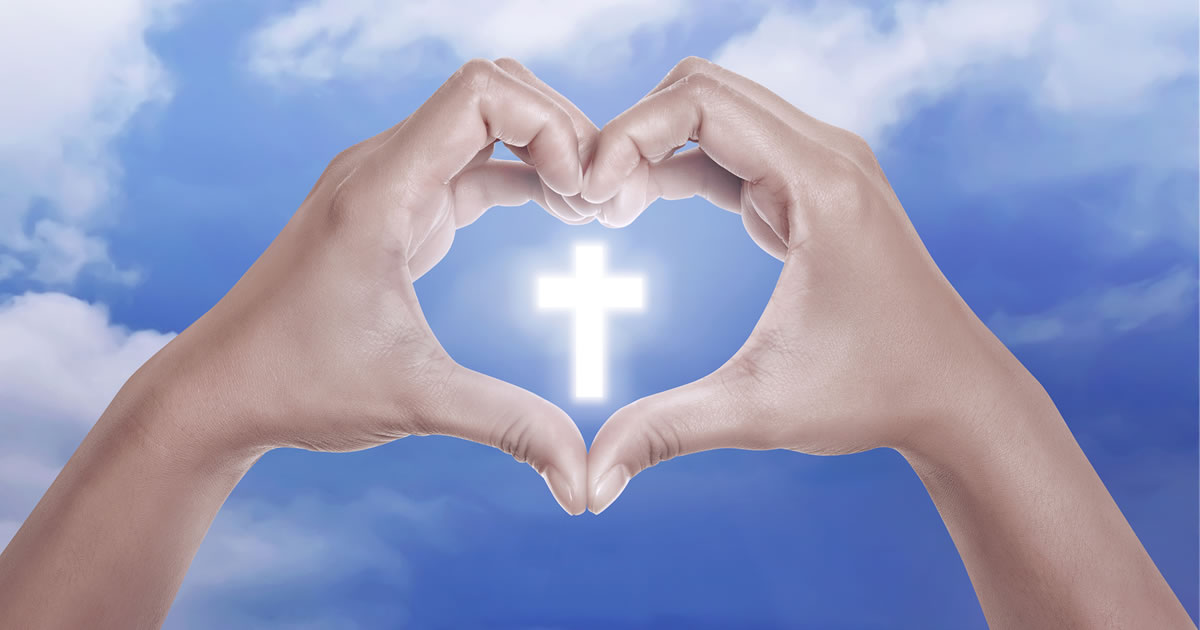 The old saying goes, "When one door closes, another opens." That was certainly the case for Louise Lee when this Professional Writers' Alliance member decided to quit her full-time job and start her own freelance business.
That's when the opportunity to apply the copywriting skills she had picked up in The Accelerated Program for Six-Figure Copywriting and Writing for the Christian Market programs presented itself. It came at her church, where she volunteers regularly.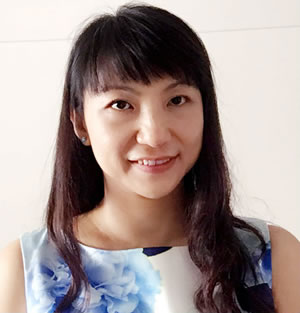 Louise Lee
"One day, my regional pastor approached me to help with an urgent need. I gladly agreed to help make photocopies for the cell group leadership training notes. It is an ongoing training that takes place every quarter. While I was helping, the pastor in charge asked me if I knew anyone who did publishing. I was bold enough to volunteer my service, but I told her it would be with a fee. She was so happy about the idea," says Louise.

"My first copywriting project is to publish the Cell Group Leaders' Training booklets for my church's training department. I proposed to write the taglines and conceptualize and complete the booklet with typesetting and basic design. It is a publishing project from text to print."
For Louise, it was very gratifying to land her first-ever project as a new freelancer. The icing on the cake is that it is with her church, which plays a very important role in her life. This first project could lead to more work with the church.
"I was super excited because of this open door. It was an encouragement from God to take the step forward in my freelance business," says Louise. "The potential of future projects is great because now I have made known to my Church that I am in the freelance copywriting business, and I knew exactly where they need my expertise. I am confident to go for more projects now."
And Louise is seeking out other clients too.
"I will work on a proposed project for my friend who owns an architectural firm. With my experience in the educational sector, I am making it a trial project that she pays only when my copy brings in new business for her. I am confident that it will work. I have more ideas about helping other friends who are in finance industry, publishing industry, etc. … ."
All in all, she's very excited about her new writing business.
"AWAI programs helped me to realize that using my writing skills to make money is possible and indeed very profitable. I can make more money than any full-time jobs I've ever had. As a Christian writer, I sensed a calling to write, but I never thought that I could make a decent living out of it. This is the best confidence boost," says Louise.

The Professional Writers' Alliance
At last, a professional organization that caters to the needs of direct-response industry writers. Find out how membership can change the course of your career. Learn More »

Published: September 26, 2017