The Seven Traits Great Copywriters Have in Common

Working with legends in our industry
These are traits great copywriters share
Take this quiz: what traits do you share?
You can learn to become a great copywriter
Give yourself an edge: Join this group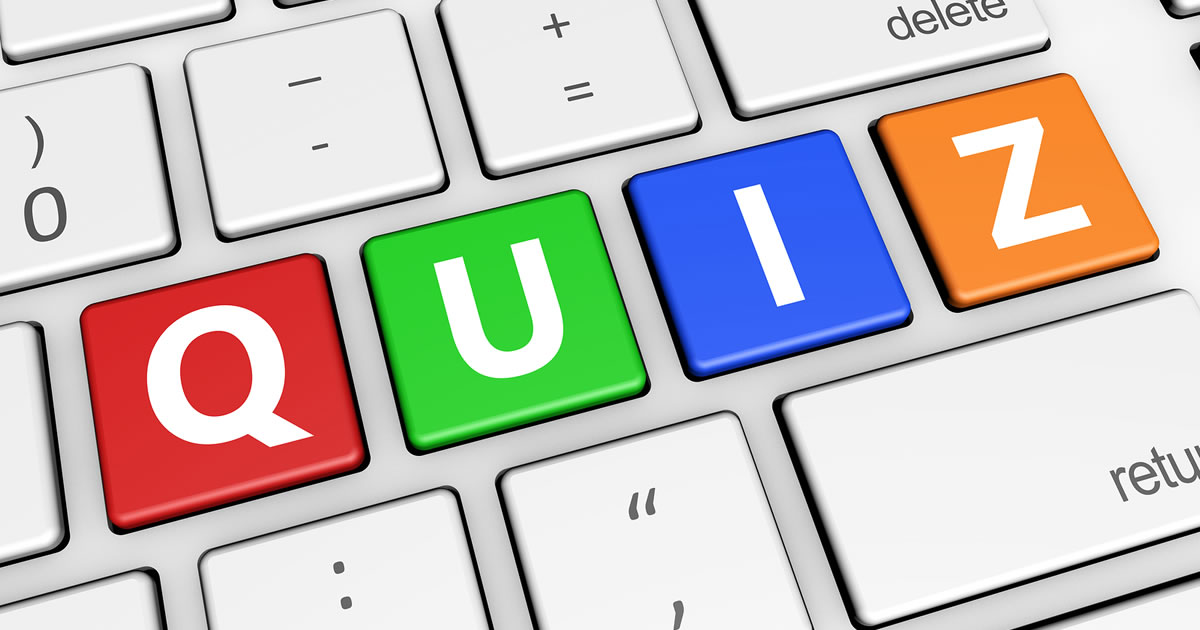 When I first worked for Agora, Inc., we relied solely on Bill Bonner to write all of the our sales letters. If you aren't familiar with Bill, he's not only the Founder of Agora, but is also one of the best writers, marketers, copywriters, and "thinkers" you could ever hope to meet.
He's known for writing the almost unbeatable 20-plus-year control for the company's flagship travel newsletter, International Living.
When Mark Ford, AWAI's Co-Founder, began working with Agora … well, let me just say, the sheer brilliance of those two men was magical. Together, they turned what was then a small $10 million a year company into what has grown into a billion-dollar publishing juggernaut.
But, here's the thing. As the business grew, so did the need for more copywriters. That's how I got to work along side "A-list" freelance writers such as Clayton Makepeace, Lee Euler, David Deutsch, Bob Bly, and Lee Troxler. ,
When you work along side "giants" in the industry, you begin to recognize certain traits they have in common.
And that, Dear Copywriter, is what I'm going to share with you today. The list I've put together is only the tip of the iceberg of the traits all great copywriters share. There's more, but we'll start with this list of seven shared traits.
Look at it as a quiz to see how you stack up so far against the best of the best
Here are the seven traits successful copywriters have in common:
Successful Trait #1: Hungry for Knowledge: The newbie copywriters who became great copywriters were always hungry for knowledge. They seemed to have an innate desire to know more. Not just a little more, but a lot more. They wanted to know response rates, what lists were being used for each mailing, what types of sales letters our competitors were mailing, and whose copy was generating the best results.
Successful Trait #2: Outthink You: Above all, they were idea generators. Writing was merely a way to express those ideas. They could take a seed of an idea someone else came up with and turn it into a Big Idea. They did this because they'd spend hours, days, and weeks immersed in research. There's an old saying that copywriting is 10% writing and 90% idea.
Successful Trait #3: Studied the Competition: Their Swipe Files were big. They had sales promotions from all kinds of competitors, including direct and indirect. They made it a habit to read one new sales letter a day.
Successful Trait #4: Analyzed Sales Letters: Of course, in addition to reading those sales letters, they were analyzing them. They were taking notes on the offer (price, term, and guarantee), on the number of bonus or premium reports included, on what proof was being used, and on the claims made.
Successful Trait #5: Results Driven: They were determined to succeed. They welcomed conversations where we would discuss the results of each campaign, including why one worked better than the other. If there were numbers they didn't understand, they weren't afraid to ask questions so they could better understand.
Successful Trait #6: Learned from Failure: If their sales letter didn't perform as expected, they didn't take it as defeat. Instead, they used it as an opportunity to learn. If a new headline or lead was needed, they wrote it. They compared their work to others, looking for the differences. They worked hard to create a winning sales letter.
Successful Trait #7: Got Input from Others: They realized that working in isolation could hamper their efforts. So they talked to other copywriters. They talked over ideas, seeking input on how to make them stronger. They talked with marketers to get ideas on how to position the product so it would appeal to the largest number of prospects. Their circle of "copywriter friends" was wide.
So, what are your quiz results?
How many of these traits do you already share? One or two? Maybe three to four? All seven?
No matter how many you have today, here's the good news …
These are all learnable traits. You can change your results! The thing to keep in mind is becoming a great copywriter doesn't happen overnight. It takes practice, experience, and the desire to become great.
There's one other thing all the successful copywriters share … they're always learning. If you continually refine your copywriting skills, I can tell you with complete confidence, your path to success will come easier and faster than you think.

The Professional Writers' Alliance
At last, a professional organization that caters to the needs of direct-response industry writers. Find out how membership can change the course of your career. Learn More »

Published: September 25, 2017