The Top Five Traits That Will Help You Succeed as a Writer
By Heather Robson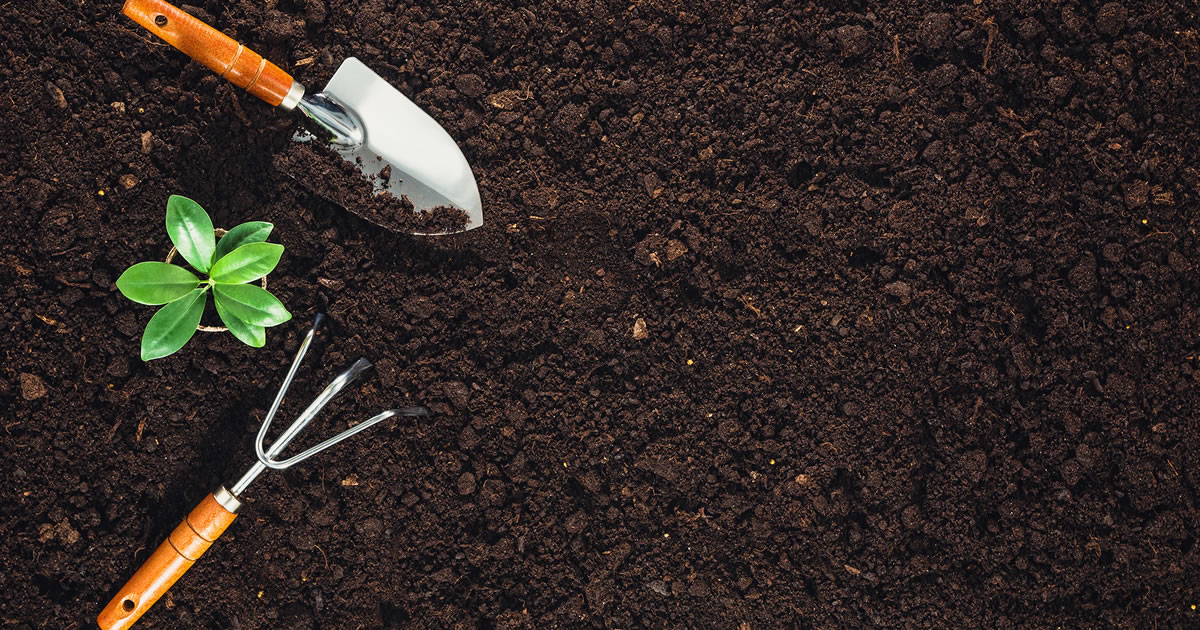 Working as a freelancer is different than having a job.
There's no set time to be at work. No schedule you have to keep. No one looking in on you to see that you're at your desk.
No one to manage your workflow other than you.
It's wonderful. The freedom. The flexibility. The variety.
But you need to cultivate certain traits, if you want to succeed.
Through experience, I've learned there are five key traits freelance writers need. Without them, you'll struggle more than you need to.
Key Trait #1: Curiosity
Ask most marketers what they look for in a writer, and curiosity will be on the list. I've heard many marketers list it as the first thing they want. Above writing skill. Above experience.
Why is that?
Well, curiosity has a lot of beneficial side effects for a freelance writer.
When you're curious, you ask a lot of questions at the beginning of a project. That means you're going to understand better than the average writer what your client is trying to accomplish.
And, you don't always confine your questions to the project at hand. You want to know about the surrounding set up, too. Which sometimes means you find holes in your client's funnel. Boy, are they better off for your curiosity in that situation!
Curiosity means you dig deeper when you're doing research. That leads to richer, more interesting ideas and better supporting proof. As a result, your writing is more engaging and more credible.
Curious writers also love to test things. When you're curious, trying new things is just natural. That gives you a deeper well to draw from when it comes to the approaches you might recommend to your client … and your recommendations are usually based on direct experience, so they carry more weight.
Curious writers also keep learning. They keep studying. They also want to know more and how to do better.
If you aren't naturally curious, don't worry. You can learn to become curious.
Start by asking more questions. When you see a marketing campaign online that intrigues you, ask yourself why the company set it up the way they did. Think about other ways you might have set it up. Weigh the pros and cons.
When you research, don't just take the information you find at face value. Ponder it. Generate questions from it. And then go do more research on those questions.
Explore new things. New places to eat. New websites to visit. New hobbies to try. New skills to learn.
Consciously do these things for a while, and after a time, curiosity will become second nature.
Key Trait #2: Discipline
Most people I know, including myself, have more discipline when someone is watching than when not.
I exercise harder when I'm in a class at the gym with other people than I do on my own.
And at first, I worked more consistently when I was at a desk with my boss in the next room, than I did when I was on my own in a home office.
It didn't take me long to figure out that had to change. I needed to develop some discipline if I was going to make the whole freelance thing work.
Discipline essentially comes down to doing what needs to be done when it needs to be done … even if you'd rather be doing something else. You don't need perfect discipline. But, you do need to have a healthy amount. Otherwise, you'll fall behind. You'll miss deadlines. You won't follow up the way you should. You'll leave your marketing to languish, undone.
In other words, you'll struggle.
Developing discipline as a trait isn't magic. It's just practice. In some ways, it's a lot like meditation. When you sit down to work, set an intention. It could be, "I'm going to complete this task." Or, "I'm going to work uninterrupted for the next 30 minutes."
You'll have moments as you work toward your intention where your mind wanders. You'll think about checking Facebook or playing a quick game of Words with Friends. Instead of acting on that impulse, recognize it, set it aside, and continue with your intention until you're done.
Then take a quick break. Stretch. Get some water to drink. And move on to the next block of work, setting a new intention.
You won't always succeed. Sometimes, you'll be halfway through a the next level in Candy Crush before you realize what you're even doing. Forgive yourself. Bring your mind back to what you're doing, and move on.
It gets easier the more you do it.
Also, you tend to be more disciplined when you have higher energy. So, work on things that are demanding or that you're resistant to when your discipline is at its peak during the day.
The more disciplined you get, the more free time — and stress-free time — you'll have. You'll get your work done when you need to, and then you can have fun when you want to. It's a trait worth developing!
Key Trait #3: Initiative
When you freelance, you can't wait for someone to tell you what to do. You have to be thinking ahead, anticipating needs, and acting on them.
Or, if you don't know what action to take for a client, then you need to ask.
But, when it comes to running your business — setting up your LinkedIn profile, marketing yourself, following up with prospects, continuing your education, sending out your invoices, paying your taxes — that all depends on your sense of initiative.
If you aren't willing to act without explicit instructions, certain parts of your business are going to be rough.
So, start taking action in everyday situations where you aren't sure about what you should do, but that don't have big consequences either way.
For example, I recently volunteered with my daughter at a fun run. We were at the mile mark, cheering on the runners. When the run was over, we didn't know if the organizers wanted all their direction signs left in place or if they wanted us to collect them on our walk back.
Leaving them in place didn't demand any initiative. Collecting them did. I went with collecting them, which turned out to be the right call.
Use those kinds of mundane moments to increase your comfort with taking action in the face of uncertainty, and you'll grow into managing your business better. You'll take better care of your clients, too. Sure, sometimes you'll get it wrong, but most of the time you'll get it right. And then your clients will feel like you have their back.
Key Trait #4: Resilience
You're going to get knocked down.
You'll contact a business that will decline your services … or ignore you altogether.
You'll do work that isn't well-received.
You'll try something, and it won't go as planned.
I can promise you there will be bumps along the way. But, I can also promise you the good moments will far outweigh the setbacks … as long as you take every "failure" as a lesson learned.
Not to be too cliché, but when something doesn't go your way, pick yourself up, dust yourself off, learn what you can, adjust your course, and move forward.
That's resilience, and it's critical to your success as a freelancer.
The best way to nurture resilience as a trait is to take time to reflect on your setbacks. You'll have an initial reaction, and that's fine — I've ranted at an empty room many a time when things didn't go the way I wanted.
But once the heat of your initial reaction has passed, take a breath, and analyze what you've experienced calmly. Look for what you can carry forward that will make you a better writer and businessperson.
Key Trait #5: Persistence
Persistence and resilience go hand-in-hand. It's hard to be persistent, if you're not resilient. But persistence is its own trait.
When you're persistent, you're willing to get up each day and continue doing the work of building your business, even when your progress is slow.
When you're persistent, you're willing to follow up with your dream client one more time, even when you're secretly worried about becoming a nag.
When you're persistent, you'll ask for feedback on your writing, even though the process might feel discouraging at times.
Persistence is simply the willingness to put in the hard work, day after day, that will bring you to your goal … one small step at a time. Even when the work isn't fast or fun.
Persistence is another trait you can cultivate through practice in much the same way you develop discipline. Seek persistence through consistent actions. Reach out to a certain number of prospects each day. Or, write a certain number of words each day. Or, work on honing your skills for a certain amount of time each day.
Set a goal for how many days you'll keep at it and reward yourself when you meet your goal. Not only will you be growing as a writer, but you'll be sharpening your persistence, as well.
If you take the time to cultivate these five traits, you'll find the work of freelance writing comes easier to you … and that you reach your goals faster and with less stress. That's a worthwhile aim, for sure!
This article, The Top Five Traits That Will Help You Succeed as a Writer was originally published by Wealthy Web Writer.

The Professional Writers' Alliance
At last, a professional organization that caters to the needs of direct-response industry writers. Find out how membership can change the course of your career. Learn More »

Published: September 6, 2017